No Shortage Of Chicken Wings Despite Rising Cost

30 Jan 2013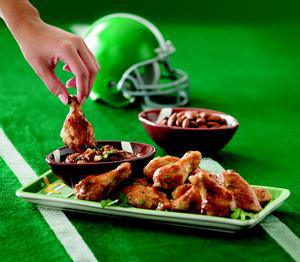 Forget what you heard about rising cost of chicken wings. It seems that there is going to be no shortage of wings during Super Bowl Sunday, when the American football fans are expected to bite into 1.23 billion chicken wings this year. Although, the estimated figure is a bit less than the 2012 figure, when people consumed 1.25 billion wings, it is still a steep number when you consider that the price of chicken wings has shot through the roof already.
The estimates presented by the National Chicken Council (NCC) confirm that the number of wings to be consumed over the Super Bowl weekend would be equal to that used to cover the distance between Candlestick Park in San Francisco to M&T Bank Stadium in Baltimore, not once, but 27 times.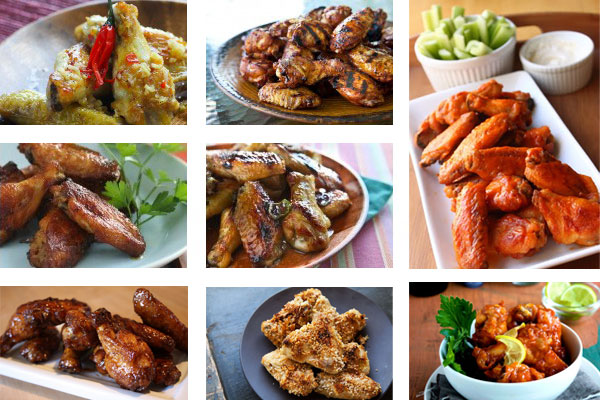 At present, wings are the costliest part of the chicken and NCC estimates that this year, more than 13.25 billion chicken wings will be sold to the public. Out of these, most wings are sold during the Super Bowl weekend, when people like to gorge on these while watching their favorite players hit the ball.
A few days ago, news came in that chicken wings were being sold for about two dollars a pound but it seems that people are not affected by the rising cost, since it is the Super Bowl Weekend.
Other Articles You May Like To Read:
1. Pricy Chicken Wings Spoil Super Bowl Party
2. Japanese 'Houdini' Wins 20th Annual Wing Bowl Contest
3. Quick Super Bowl Party Ideas
Image Courtesy: pintjockeys, steamykitchen
No Shortage Of Chicken Wings Despite Rising Cost