How To Lighten Up Your Winter Diet
26 Jan 2013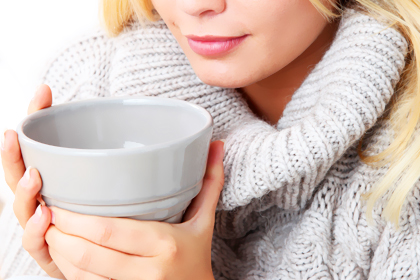 It is winter months and you are already on way to ruin the slim body that you had acquired after laborious dieting over the summer. You can't help yourself because of all the rich meals surrounding you. In addition, this season is the ideal one to enjoy your comfort foods in the chilling solace, all by yourself. In other words, it is completely natural to gorge during the winter months but what if you could do that without actually sabotaging your health plans? Well, the following tips will help you do just that.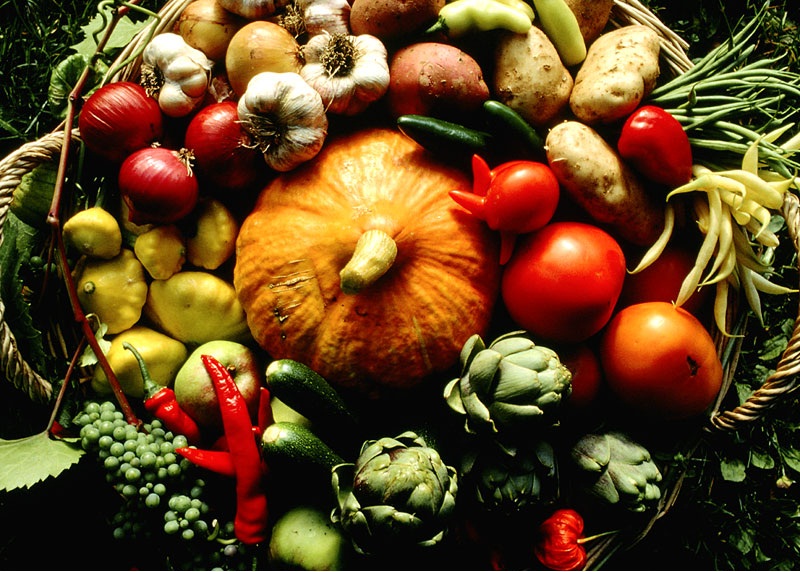 More Fruits & Veggies
When planning your weekly menu, opt for more fruits and vegetables in order to give yourself a balance diet. The main difference between fruits and veggies, and other food items, is that you can load up on the former without loading up on the extra calories or the guilt, for that matter. Besides, fruits and veggies are a good source of fiber and antioxidants, which build up your immunity against winter diseases. For instance, you can eat pasta, but reduce the portion size of pasta and add mixed vegetables like carrots, spaghetti squash or broccoli to make up for it. This way you can eat a full bowl of pasta without over-filling yourself with useless calories. Similarly, you can substitute your mashed potatoes for creamy, mashed cauliflower.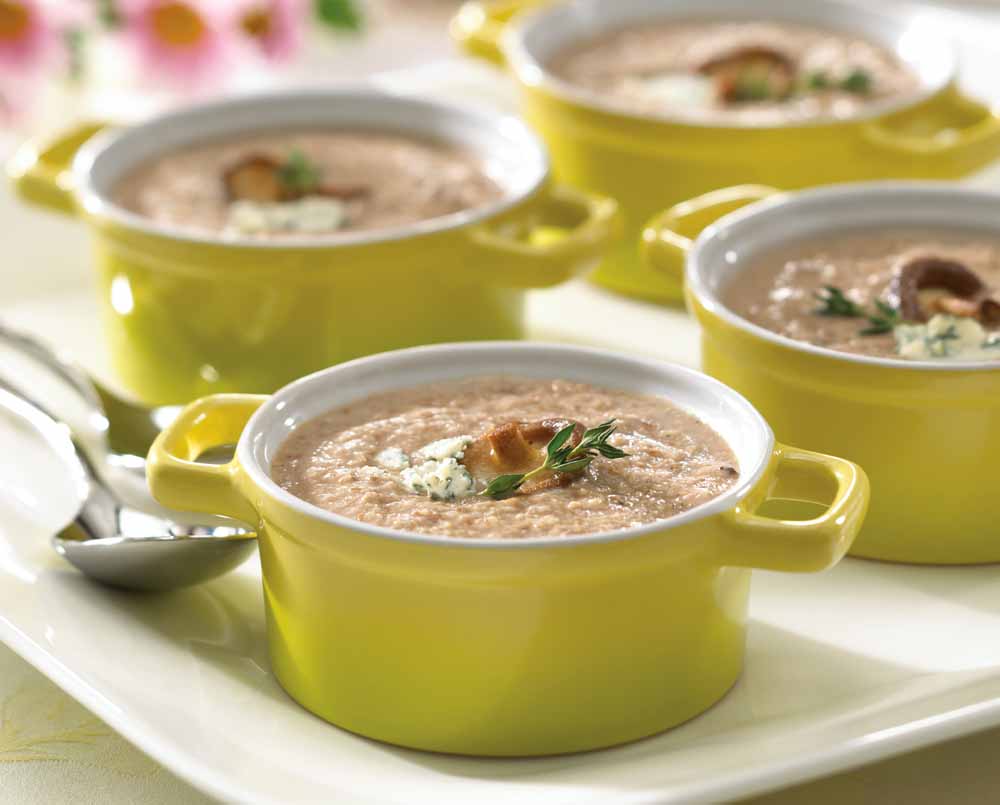 More Soup
While this is one trick that would work good for weight loss in every season, it is more fun to adopt during winter because what better way to spend a cozy winter evening than to pick up a bowl of your favorite soup and half a sandwich. That's the dinner for you! However, while doing so, you should stick to broths made with veggies, beans, whole grains like brown rice and quinoa, instead of choosing cream-based soups. In order to address the high-sodium issue of restaurant soups, make yours at home or pick up low-sodium varieties from the supermarket. Also avoid soups containing rice or noodles because these are unnecessary carbohydrates if you are trying to lose weight.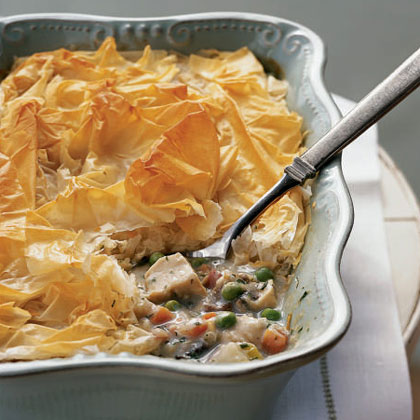 More Healthy Substitutes
There is no need to give up your favorite recipes during the winter season. By all means, go ahead an make that chicken pot pie, mac & cheese or fried chicken, but instead of using full-fat milk or normal cheese and buttermilk, go for the low-fat versions of these ingredients. Similarly, while making meatloaf, meatballs or cooking steak, go for white meat, turkey meat or fish, instead of picking up red meat.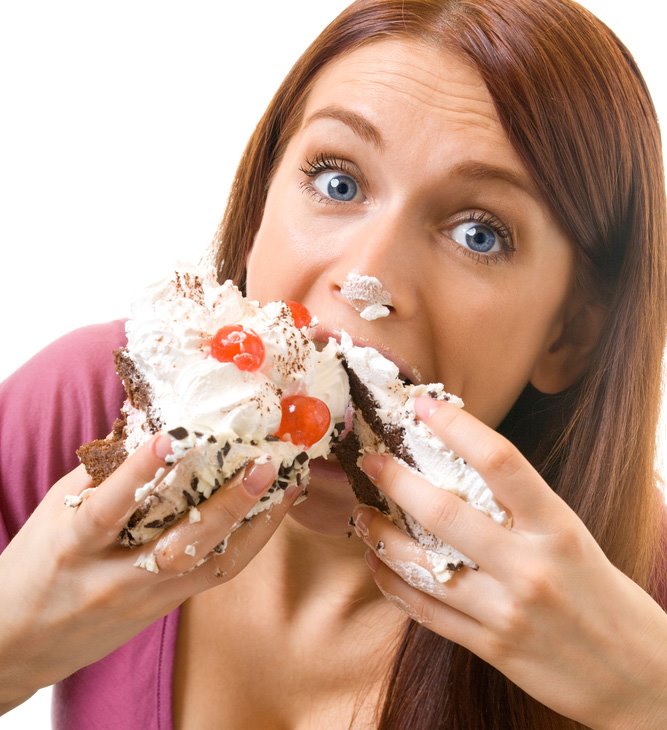 More Dessert
No, this is not a typo! We are actually telling you to eat a dessert like a slice of chocolate cake or a cookie. The reason is that your mind works on the principle of reverse psychology when it comes to dieting. So, if you deny yourself a dessert, you end up eating more when you actually get a chance to eat that. So, don't feel guilty. Serve yourself a piece of chocolate cake or eat that cookie after lunch or dinner. In fact, while eating dessert, in between meals, you can pair it with a glass of low-fat milk or a piece of fruit, to make that a healthy snack.
Other Articles You May Like To Read:
1. Top 5 Winter Comfort Foods That Help You Lose Weight
2. The Healthiest Fruits For Winter Health
3. Winter Is On: Watch Your Figure Baby!
Image Courtesy: totalbeauty, glucardyouchoose, babble, ahealthykitchen, womensabworkout
How To Lighten Up Your Winter Diet