2013 Superfood Trend Speaks Of Dragon Fruit
21 Jan 2013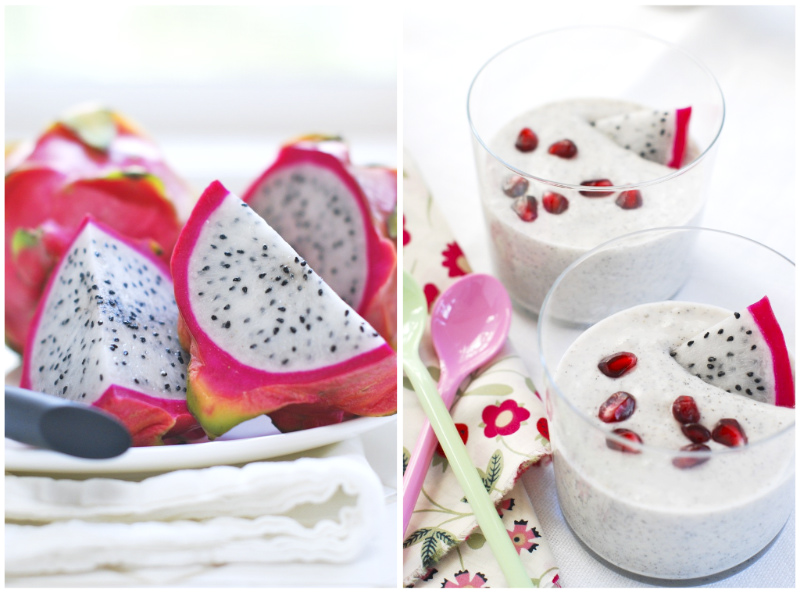 A new superfood has dawned on the horizon of the New Year 2013. It is Dragon fruit or Pitaya and, though, you may have already been aware of it, its superfood qualities were hitherto hidden. While people may go mad after blueberries, goji berries or other superfoods, but the year 2013 belongs to Dragon fruit.
This innocuous looking fruit originated in South America but is today grown in many parts of Asia, including Thailand and the Philippines. People in these regions swear by Pitaya for its many health benefits.
One of the main positive effects of this fruit is its ability to regulate blood sugar and cholesterol levels, especially in case of diabetics. Besides, the fruit also provides a healthy dose of anti-oxidants as well as Vitamin C, fiber and calcium. While supermarket chains like Tesco and Waitrose are already selling this bright pink fruit, which comes with black seeds, a robust source of Omega-3fat and edible as well. Its flesh tastes somewhat like that of a kiwi fruit and a pear.
To enjoy the real taste of this superfood, sprinkle a bit of lemon juice, which brings out the delicious flavor of dragon fruit. Otherwise, you can make a smoothie, use it in salads, tarts, or pies too.
Other Articles You May Like To Read:
2. Healthful Aspects Of Tropical Fruits
3. Green Superfoods That Are Also Anti-Aging
Image Courtesy: greenkitchenstories
2013 Superfood Trend Speaks Of Dragon Fruit