McDonald's Becomes 'Macca's' for Australia Day

8 Jan 2013
If you go looking for a McDonald's restaurant anywhere in Australia in the near future, make sure you are looking for Macca's. Why? Because the international fast food giant has decided to change its signs temporarily, to honor Australia Day, which will be on January 26, 2013. Australians affectionately call the chain "Macca's", which is the reasoning behind this temporary change.
According to a survey, as many as 50% of Australians are known to call McDonald's 'Macca's', which is why as many as 13 stores in the Australian state of New South Wales will change their signage from January 8 till February 4, 2013. After February 4, these McDonalds will return to regular signage.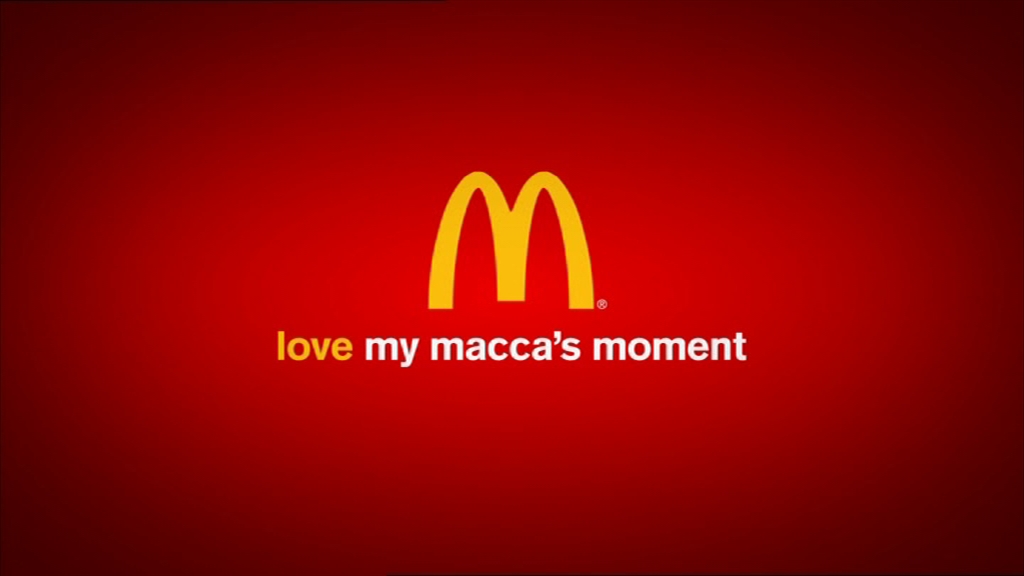 This is the first time the company has gone for a name-change and McDonald's Chief Marketing Officer in Australia, Mark Lollback, assures us that the company is "incredibly proud to embrace our 'Australian-only' nickname".
Let's just say that the name-change is the company's way to show the Australians how proud it is to be a part of the Australian community.
Other Articles You May Like To Read:
1. Now Shane Warne Is A McDonald's Burger
2. War Between Prince Charles & McDonald's Burger
3. Kraft Renames Snack Division 'Mondelez International'
4. Pizza Hut Is Now 'Pasta Hut'
Image Courtesy: liveleak, accountplanninggroup
McDonald's Becomes 'Macca's' For Australia Day