Idaho Prisoners To Sue Beer Companies As 'Co-Accomplice'

7 Jan 2013
Inmates of the Idaho State Correctional Institution have decided to sue beer and wine companies, blaming the alcohol for their crimes. In, what could be, one of the most bizarrely sensible lawsuits of the country, the five inmates want to sue the companies, selling beer and wine at a national level. The lawsuit, to be filed for $1 billion, accuses the companies of not having given sufficient warning regarding the addictive properties of the alcohol.
Although the inmates have not hired an attorney yet, the litigation is already drafted, by themselves. One of the inmates, Keith Allan Brown, blamed alcohol for the fact that out of 52 years of his life, he had spent almost 30 in prison. Brown pleaded guilty to voluntary manslaughter in 2010.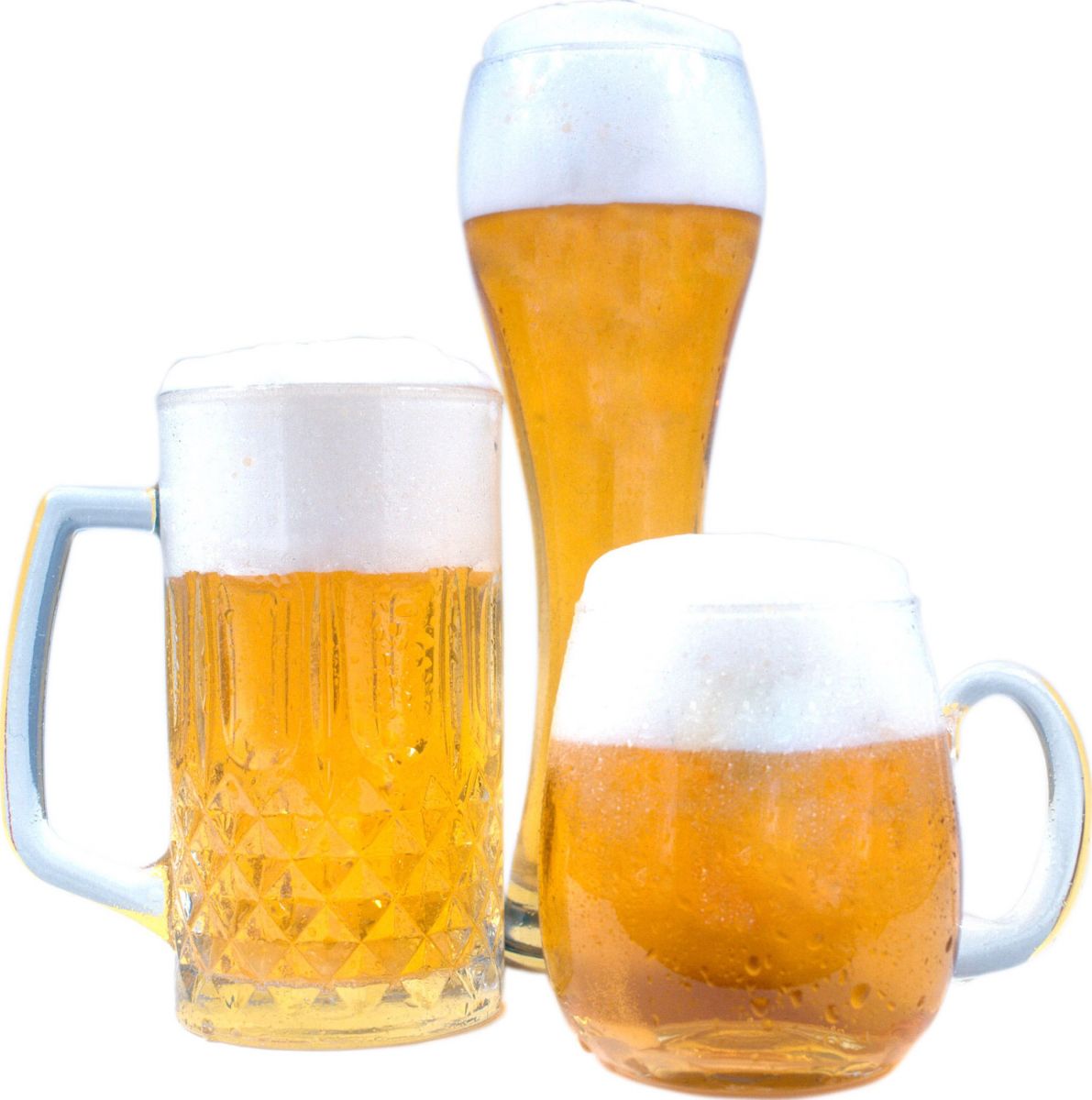 The other inmates, who are co-plaintiffs in the case, are Jeremy Joseph Brown, Cory Alan Baugh, Woodrow John Grant and Steven Todd Thompson. While Brown is serving a 20-30 year sentence for seriously injuring a person in 2001, Baugh and Thompson, both, are serving 3-7 years for grand theft and drug convictions. Grant is serving up to 7 years of imprisonment for drug and aggravated battery convictions.
The five inmates will be targeting companies like Miller Brewing Company, Anheuser-Busch Co., Pepsi-Cola, American Brands Inc., etc in their lawsuit.
Other Articles You May Like To Read:
1. Now Your Beer Has 'Balls' Too
2. BrewDog Beer Challenges Olympic Sponsors
3. My Name Is Bond And I Am Switching To Beer!
Image Courtesy: abcnews, lifestyle
Idaho Prisoners To Sue Beer Companies As 'Co-Accomplice'