2013 Is Going To Be The 'Year Of The Snack'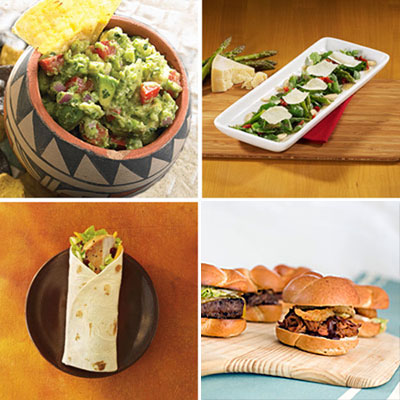 As the dividing line between the lunch and dinner time continues to blur, restaurants are looking to put in more snack options to fill the gap between meals. The trend is expected to continue next year with the number of snacks on the fast-food menus already having triples between 2007 and 2010. The Americans seem to have picked up pace on their snacking habits.
The National Restaurant Association has said that one of the top trends to watch out for next year would be "half-portions/smaller portions for a smaller price." Restaurant consultants Baum & Whiteman have already reported "Snackification of America" to be one of the food trends in 2013. According to their report, "We're eating less at every meal…but more than making up for it with endless snacking…and our national waistlines prove it.."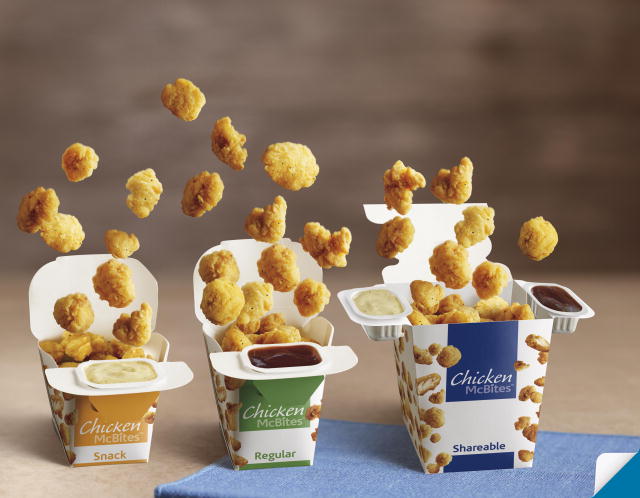 Just take a look around the fast food restaurant scenario today. Right from McDonald's Chicken McBites to Pretzelmaker's Pretzel Bites, from Jack in the Box's Mini Corn Dogs to Dunkin' Donuts' Pancake Bites, everything is taking the avatar of snacks.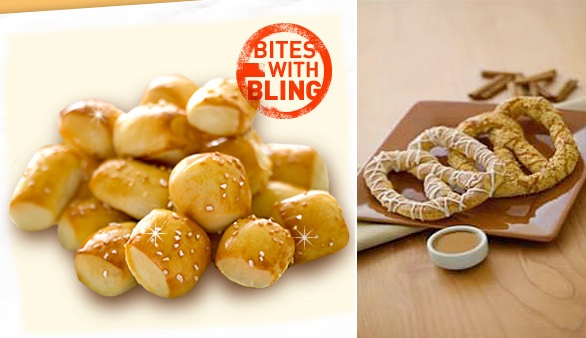 It looks like the whole of American restaurant scene in 2013 is going to just chuck away the no-snacking rule in between meals. There is the positive side though. A snack is smaller in portion than the regular meal, costs less, contains lesser calories and fat, and can be had anytime of the day. So, it isn't all that bad if we really shift to the snack-culture. Or is it?
Other Articles You May Like To Read:
2. Minimalistic Cooking - The New Food Trend
Image Courtesy: cookinglight, fastfoodfavs, luuux
2013 Is Going To Be The 'Year Of The Snack'