Good Food Ireland Contest Will Take You To Ireland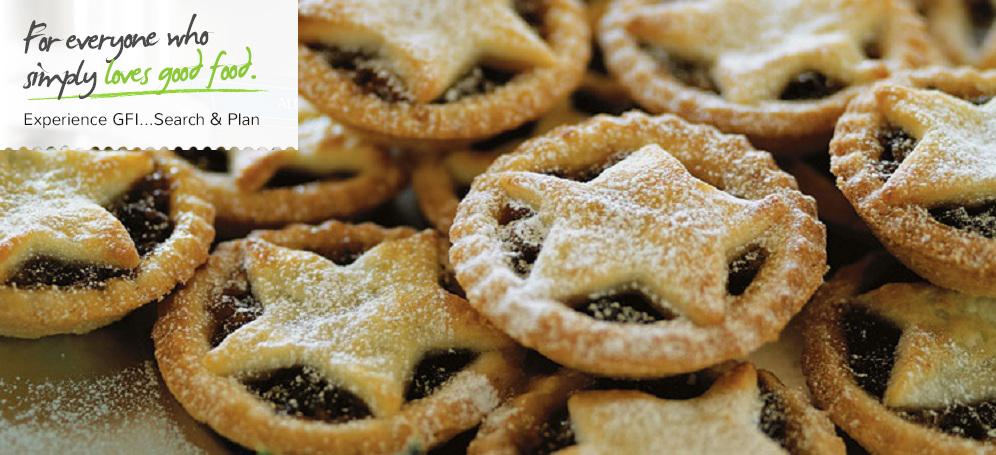 Good Food Ireland (GFI)), the first-ever, all industry network to drive Irish food tourism into a new direction, is taking a step further. It is the "Experience Good Food Ireland" contest, which will give the winner a chance to win a spectacular trip to the "Emerald Isle." The award entails a travel trip for two including a five-day/four-city tour, which will start in New York City and end in Dublin. The winner and a friend would get to stay in one of the finest hotels in Ireland, including trips to the choicest of restaurants, cookery schools and markets.
All you need to do is visit www.goodfoodireland.ie/competition and answer a simple question. The entry to this contest is open till December 17th and the winner will have to take the prize before April 30th, 2013. Margaret Jeffares, founder and managing director of GFI, is hopeful that the contest would allow people to learn more about Ireland's greatest secrets, which are "its locally produced ingredients, great food and great people."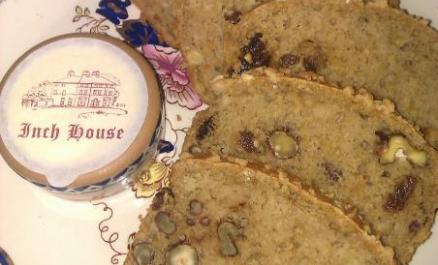 The contest winner will be treated to a spectacular itinerary, which is roughly as follows: Day 1 will be at Dublin, with stay at Merrion Hotel. The winner would start his day with a seasonal Irish breakfast and end it with dinner at the Merrion's Cellar Restaurant. Next day, he would travel to Wicklow and participate in a private, hands-on bread making class at the Ballyknocken House & Cookery School, which is also home of Catherine Fulvio, celebrated TV chef and food writer. After a leisurely stroll in the Irish countryside, the winner will be treated to a delicious dining experience at A. Caviston's Seafood Restaurant, in the heart of Greystones, a seaside town.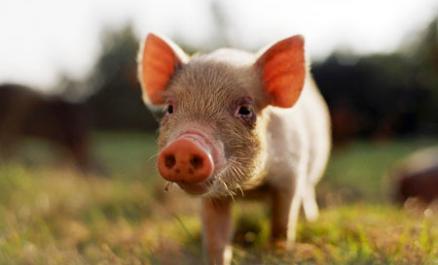 The third day would be at Waterford, where the winner will be taken on a panoramic drive through the historic fishing village of Ardmore. Dinner would be at the Michelin-star House restaurant at Cliff House Hotel and the winner would receive a complimentary Cliff House Cookbook. Fourth day would begin with a drive to the famous Ballymaloe Cookery School, which is a renowned site for having trained the best of Irish and international chefs and cooks. Day 5 would be spent at the world-famous Shelbourne Hotel, which is a five-star landmark in the heart of Dublin and from there, the winner's journey would end with a flight back to New York.
If you are feeling already tempted, then visit GFI website and enter the contest.
Other Articles You May Like To Read:
1. Good Food Ireland US Launch
2. Ireland For Gourmets - Original Irish Foods
3. This Monday, Eat Free Irish Food
Image Courtesy: goodfoodireland
Good Food Ireland Contest Will Take You To Ireland