Angry Birds Soda Selling More Than Coke, Pepsi In Finland

27 Nov 2012
Angry Birds are not angry anymore! The reason is that in Finland, a soda, named after this ultra-popular game, has overtaken established soda brands like Pepsi and Coke. Rovio, the company that makes both the 'Angry Birds' game and the soda by the same name, has also become the country's most distinguished brand, leaving behind Nokia.
The soda is available only in Finland now but will soon be launched in Australia and New Zealand too. No wonder that the big soda companies are already preparing to counter a similar onslaught from the Angry Birds soda Down Under.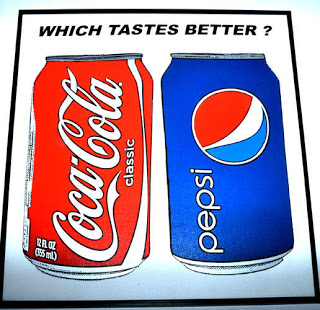 But that doesn't mean that Rovio is getting intimidated in any way. In fact, the company has already signed up a partnership agreement with McDonald's China to create Angry Birds games inside the McDonald's restaurants.
While a quarter of the Finnish media is also reporting that the figures, which decide Angry Birds soda's supremacy over Coke and Pepsi, are from the initial sales of the soda. However, that doesn't, in any way, belittle the success enjoyed by the Angry Birds soda because the rival soda companies are already sweating!
Other Articles You May Like To Read:
1. Coke Vs Pepsi: The Infographics
2. Pepsi, Coke Take Bloomberg's NYC Soda Ban To Court
3. Battle Of Cola Wars: Diet Coke Wins For Now
Angry Birds Soda Selling More Than Coke, Pepsi In Finland