Ifood.tv Keynote Address Opens 6th Annual GFI Conference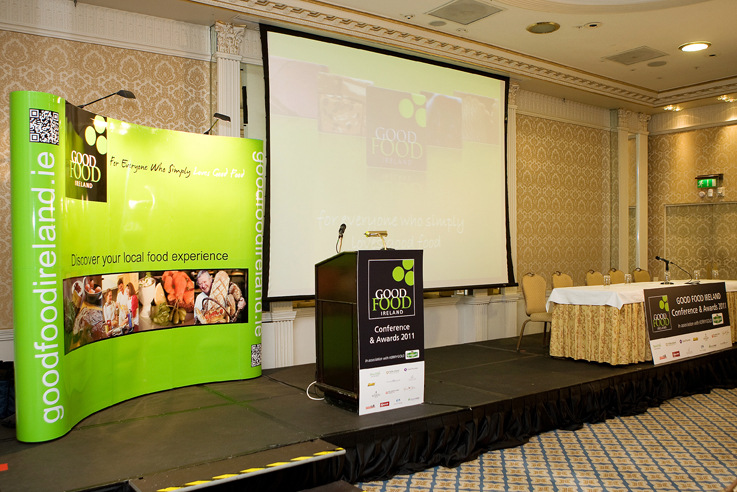 Good Food Ireland (GFI), the grand celebration of the best of Irish food, held its 6th Annual GFI Conference and Awards ceremony on November 20, 2012. Ifood.tv was invited to lead the impressive line-up of speakers at the event with its keynote address, "Smart TV and Marketing Food Experience:  The next internet revolution."
This year's conference was based on the theme, "Marketing Food Experience – Make each customer count." Apart from the Ifood.tv keynote, other speakers on the day include Simon Coveney, T.D., Minister for Agriculture, Food and the Marine, Felicity McCarthy, EMEA Small and Medium Business Manager for Facebook, and Aidan Cotter, Chief Executive officer, Bord Bia.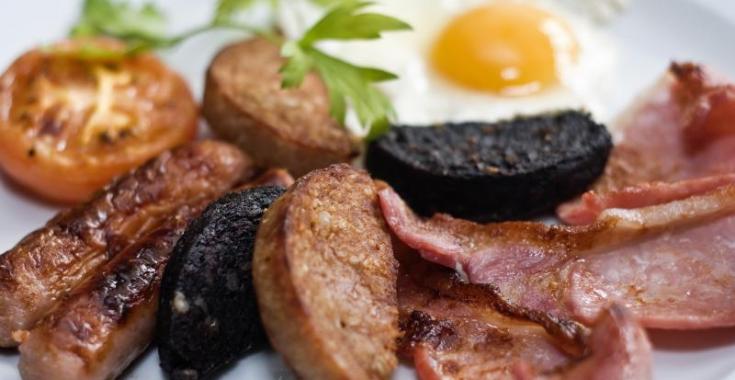 It was Minister Coveney, who, perhaps, described the spirit of GFI the best, when he said, "Ireland needs a good news story at the moment and Good Food Ireland is one of them."
The GFI Awards are considered the best celebration of Irish food in terms of focus on ingredient-led cuisine as well as artisan food production. An Taoiseach Enda Kenny, T.D., was the Guest of Honor at this year's Awards, held at The Shelbourne Hotel Dublin, the same venue as the Conference. Some of the Awards announced this year include – Café of the Year, Cookery School of the Year, Culinary Haven of the Year, Regional Newcomer of the Year, Restaurant of the Year, etc.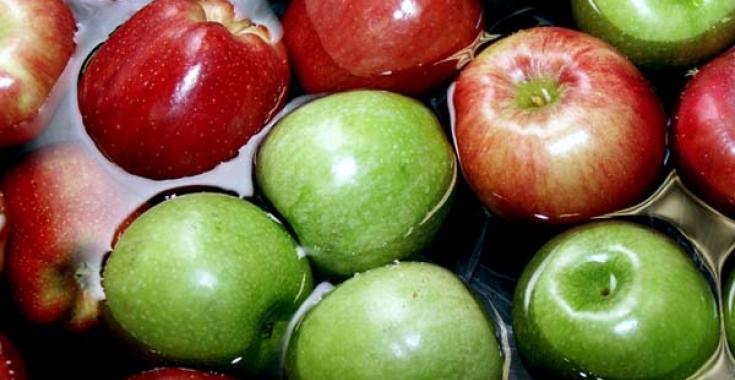 Speaking about the GFI awards, Margaret Jeffares, MD of GFI, said, "These unique awards continue to recognize the many Irish food innovators that have helped to shape our vibrant food and hospitality sectors. The conference, beforehand, will provide a practical insight into how businesses can optimize their online presence and use of social media to attract new customers."
Other Articles You May Like To Read:
1. Good Food Ireland US Launch
2. This Monday, Eat Free Irish Food At Dean & DeLuca
3. 5 Great Ideas To Make Irish Food Hampers
Image Courtesy: goodfoodireland
Ifood.tv Keynote Address Opens 6th Annual GFI Conference