Americans Celebrate Obama's Victory With Takeout

8 Nov 2012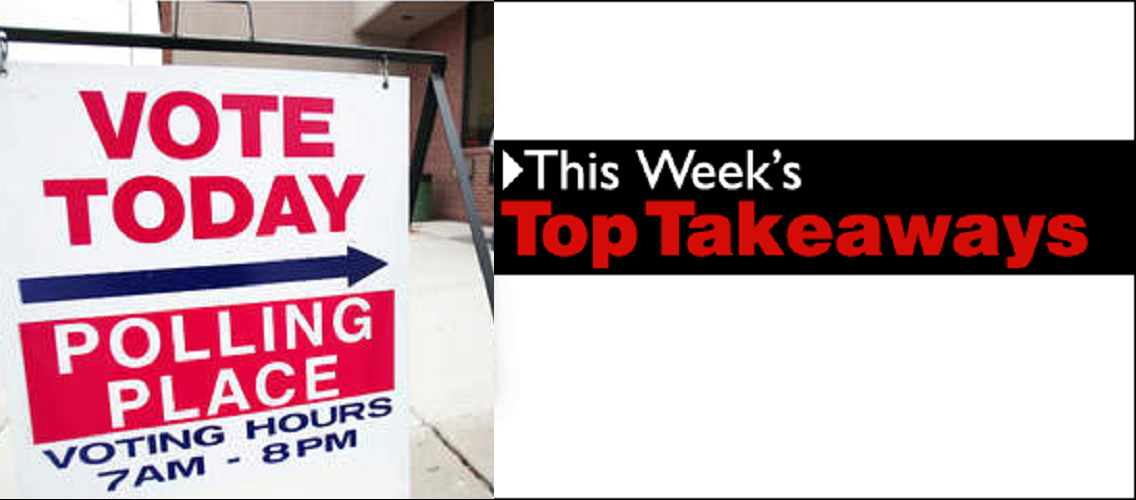 The anxious wait of results seemed to have whipped up the appetite of millions of Americans who were tuned into the US Election results this weekend. As a result, there was a 15-20% hike in the usual numbers of takeaways ordered on that day - seems like even the housewives didn't want to take a cooking break from the continuous commentary on their TV sets.
According to GrubHub, an online food delivery service, election night's orders were 15 to 20 percent higher than most of the Tuesday nights, throughout America. 6 PM was the time, when the order volume was the highest, even as the voting came to a close. Some parts of the country, like New York City, Trenton, and Hartford and Northeastern and Midwestern cities, even showed a hike of more than 25% in delivery orders.
Some of the orders indicated that these were meant for election centers and campaign locations, rather than homes.
Other Articles You May Like To Read:
2. Julia Roberts Tips $500 To Home Delivery Guy
3. Food Casual - The New Restaurant Trend
Image Courtesy: wxyz, theemailguide
Americans Celebrate Obama's Victory With Takeout