Coca-Cola & Sanofi To Launch Beauty Drinks

17 Oct 2012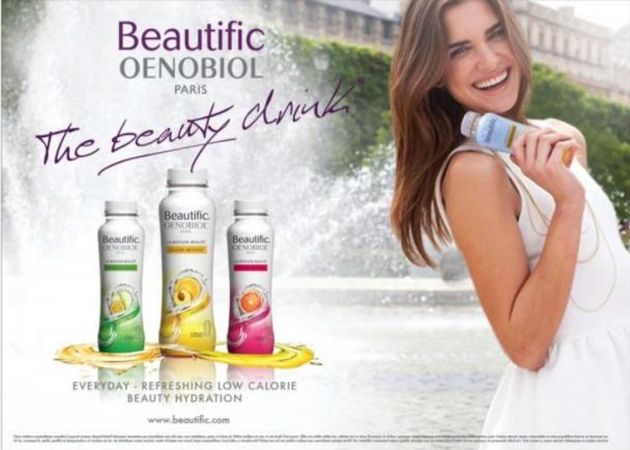 Beauty is hardly something you would associate with Coke. However, that is exactly what has happened recently, albeit in France. Coca-Cola Co. and French drugmaker Sanofi have joined hands to market a drinks range, which is believed to be beneficial for your beauty and well-being needs. The range, called 'Beautific Oenobiol,' will be launched in the French pharmacies this Fall season. The next stop for the drinks would be other European countries.
The Oenobiol range consists of four drinks, made with fruit juice, mineral water, and nutrition additives. These drinks are touted as being good for nails and hair, skin, weight-loss and overall vitality.
Under this partnership, the two companies would co-develop and distribute the drinks at a small-scale, which is, for now, limited to pharmacies in France.
Other Articles You May Like To Read:
2. Beauty Candy Brings New Fad To Beauty-Related Regime
3. How To Drink Vinegar To Cure Acne
Image Courtesy: ghimpele  
Coca-Cola & Sanofi To Launch Beauty Drinks