'McDonald's Unwrapped" – A Three-Course Meal Made With Junk Food

15 Oct 2012
New experiments keep happening in the fast food kitchen and this time, the experiment has been a success. For a change, fast food is in the limelight for a positive cause and it is called "McDonald's Unwrapped." The gala was organized at the San Francisco's California Culinary Academy, and those who prepared the gourmet meal out of junk food are former Top Chef contestant Ryan Scott, Beverlie Terra of Santa Cruz's Chaminade Resort & Spa, and Sophina Uong, executive chef of Oakland's Picán: A Taste of the South.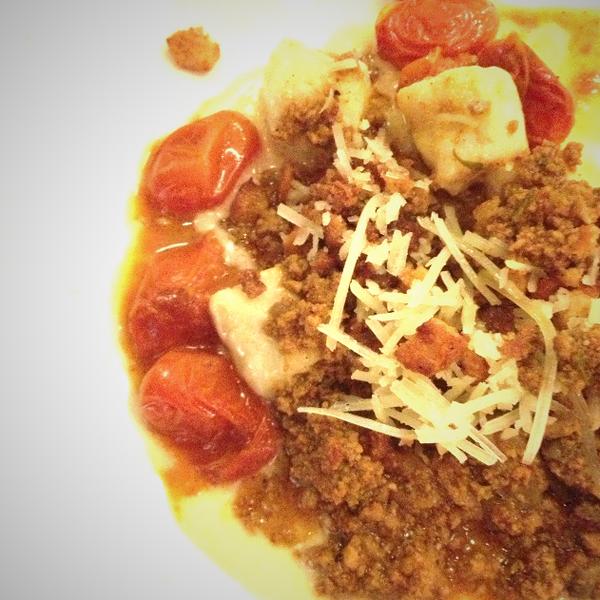 The event, meant to create awareness regarding McDonald's variety of ingredients, and also to raise money for the 'Ronald McDonald House Charities,' is the first of its kind. The only thing that the chefs were allowed for the evening was seasonings, rest they had to use from the McDonald's kitchen.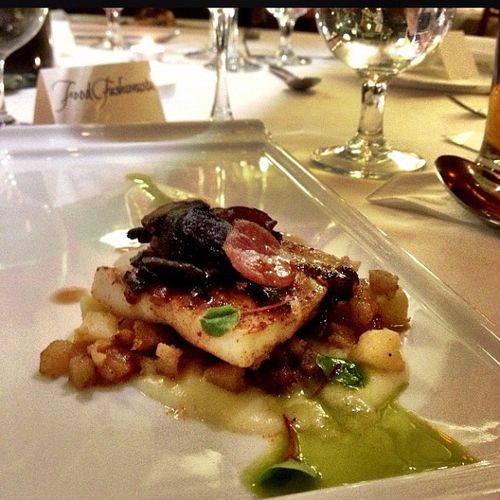 The First Course of the evening was 'Chilled Roast Tomato Soup with Three Cheese Panini', made with the cheese used mostly in the McDonald's kitchen, 'Big Mac Streusel with Southern Onion Soup and Parmesan Pudding,' and 'Fall salad', made with poached eggs ringed with blueberries.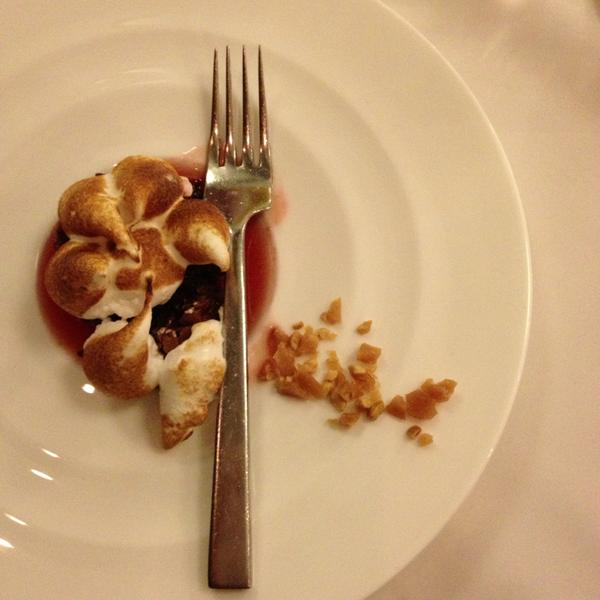 The main course was a further revelation with 'Bacon-wrapped mini-meatloaves' drenched in Coca-Cola sauce. There was also 'Gullah Island Fish Filets', 'Canadian-bacon redeye gravy', etc. The highlight of this course was that the sauce, used in the dishes, was made with the same chicken, beef and ham, which goes into making McNuggets, McMuffins, and Big Macs. How can a three-course meal be complete without the dessert, which, in this case, was 'Caramel-apple-filled beignets with mini-mugs of intense coffee soda,' 'Baked apple tarts', and 'Chocolate-hazelnut chess pie.'
Well, this three-course meal was really scrumptious to write about, so what if it was made with McDonalds fast food!
Other Articles You May Like To Read:
1. McDonald's Loses Obesity Suit
2. Now McDonalds is Serving Oatmeal
3. McDonald's Menu Becomes Calorie-Conscious
4. New Food Show To Focus On Fast Food
Image Courtesy: villagevoice, heraldonline, kullect
'McDonald's Unwrapped" – A Three-Course Meal Made With Junk Food