Living With The Toombs - A Curry A Day

9 Oct 2012
Imagine what it would be like living with the Toombs, a regular British family, eating a curry every day of the year? Amazing, no! Well, Dan Toombs, father of three, who was tired of paying money for Indian takeaways, decided to take matters in his hands one day and, thus was born the curry-a-day project. With this attempt, Dan also sought to dispel the notion that 'Indian food is unhealthy.'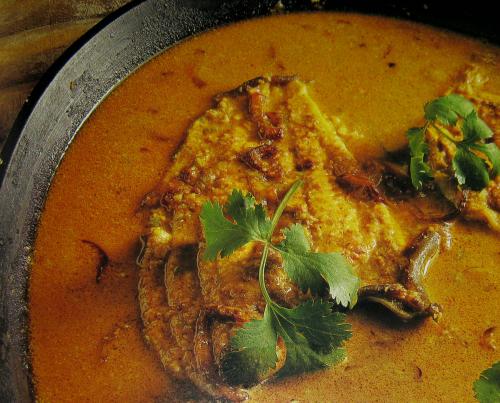 This hot reception was greeted with cheer by his wife, Caroline and their three kids, Katy, Joe and Jennifer. Thus was born a curry timetable on the family dinner table, which saw the Toombs eating curries like Rabbit vindaloo, Yellow squash curry, Indian duck curry, Chicken jalfrezi, Kidney bean curry, Goan fish curry, etc being cooked in the kitchen on a daily basis.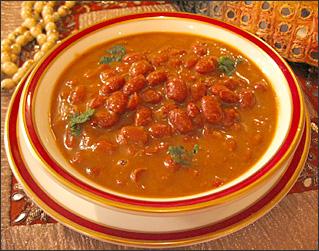 Most of the times, the curries were eaten with boiled rice or naan bread, just like the Indians. In fact, even for special occasions like Christmas, Dan and his wife went with Indian curries to celebrate.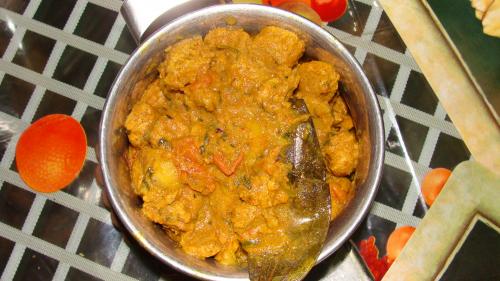 A blog "The Curry Guy" was also born out of the process and Dan now has 30,000 Twitter followers too. He has mastered 500 recipes, by himself and some inspiration from the takeaways that he has been ordering. All of that is now published as "How To Make British Indian Restaurant Style Meals."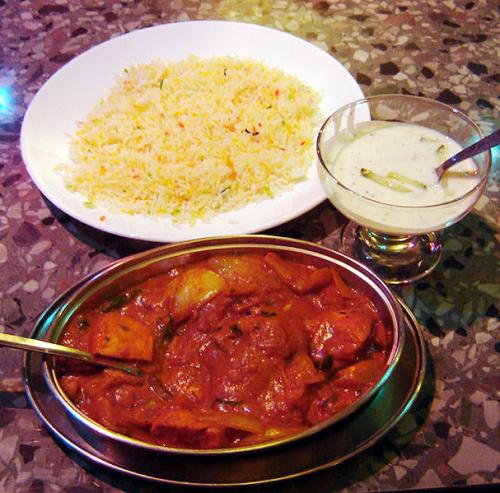 Dan, who was born in California before moving to Britain about two decades ago, ate curries as takeaways and at Indian restaurants in the vicinity. It is this love for Indian food that made him take up this challenge and his family got to enjoy a curry a day in the process.
Other Articles You May Like To Read:
1. Jalfrezi Dethrones Britain's Fav Chicken Tikka Masala
2. Now Glasgow Is The Curry Capital Of Britain
4. Can Indian Curry Prevent Dementia?
Image Courtesy: whatsonsany, ifood
Living With The Toombs - A Curry A Day