Burger King Drive-Thru Service Is The Slowest In US

9 Oct 2012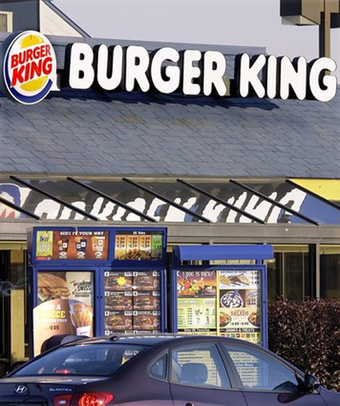 Fast food is one that is served fast. Therefore, it is surprising that a fast food chain, Burger King, should score the lowest in terms of the speed of its delivery. In fact, among the chains that were analyzed as part of the QSR Drive-Thru Study 2012, Burger King came last for taking 201.33 seconds per order, which was more than three minutes per order. Well, who's gonna wait for that long for their burger and soda, while waiting in the car?
The study analyzed seven fast food chains on the basis of their drive-thru performances. The performances were studied in terms of parameters like – average service time, order accuracy, cleanliness of menu, customer service. Succeeding on all these criteria, Wendy's scored first position among the chains, for delivering its drive-thru order at an average of 129.75 seconds.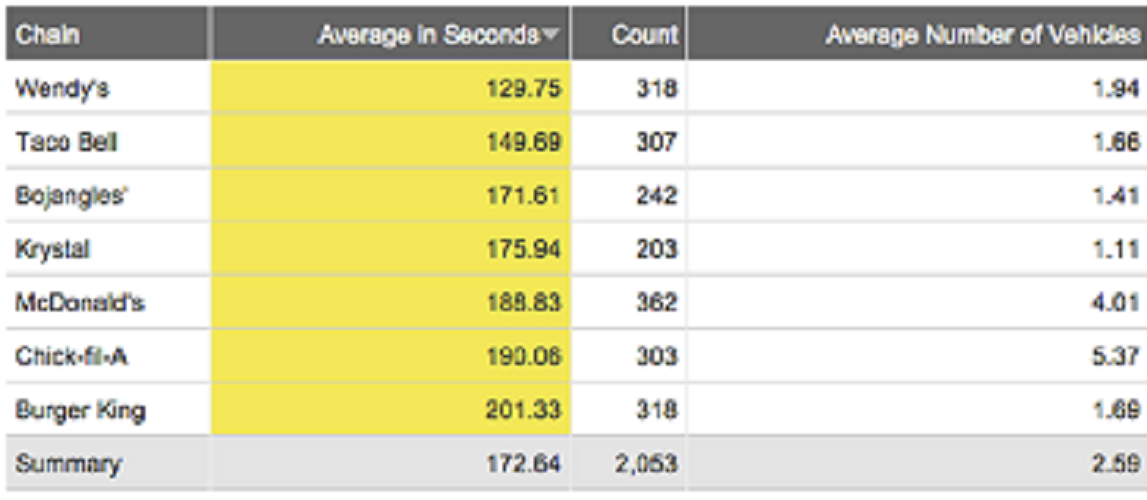 Out of the seven chains, six are national – McDonald's (188.83 seconds), Taco Bell (149.69s), Chick-fil-A (190.06s), Krystal (175.94s), Wendy's and Burger King. One regional chain, Bojangles (171.61s) has also been included in the list.
So, the next time you are looking for a drive-thru to order some takeaway, you know which direction to head into?
Other Articles You May Like To Read:
1. Burger King's Black Burger Dawns In Japan
2. What Matters More - Service Or Food?
3. Food Or Service  - What Is Your Restaurant of Choice?
Image Courtesy: businessinsider, jalopnik
Burger King Drive-Thru Service Is The Slowest In US