Shortage of Pumpkin Spice Latte Disappoints Starbucks Customers

9 Oct 2012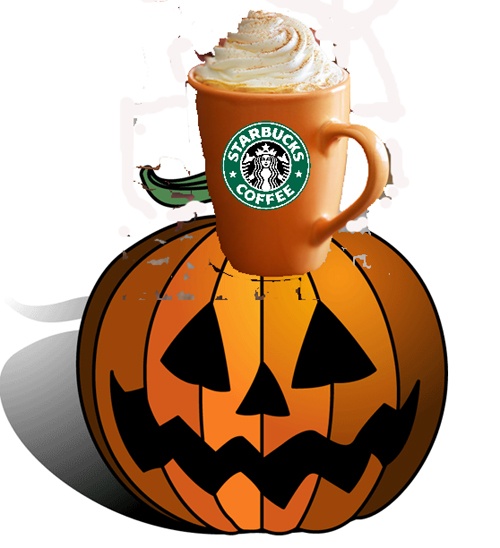 Pumpkin season is here! Which means coffee shops are starting to bring out their seasonal drinks, most notably, the Pumpkin Spice Latte! Once the season starts, demand for these drinks increases, resulting in well, a shortage. And why is that? With the suddenly popularity, Starbucks has seen their Pumpkin Spice Lattes fly off the shelves! The shortfall is evident in every state across the nation making many customers lament the unavailability of their favorite seasonal  latte this year. The baristas working at various Starbucks outlets have similar stories to share. One of the employees summed it up aptly with, "they go crazy".
The Corporation, however, insists it isn't a nationwide shortfall at all. On the contrary, it's the local outlets which have run out of the pumpkin spice flavoring. The instant powdered variety of this seasonal spice is also facing a similar shortage and many customers are being forced to buy it on e-bay at a high price.
Grievances over the lack of pumpkin spice lattes this fall have come in the form of complaints, queries as well as blogs, and the Starbucks employees have joined in as well.
Who knew that the seasonal favorite could have such enormous repercussions? It never occurred to us that people would go crazy over something as simple as a coffee drink!
Other Articles You May Like To Read
Give It The Pumpkin Touch This Halloween
Image Credit- Starbucks; elliotbaybrewing
Shortage Of Pumpkin Spice Latte Disappoints Starbucks Customers