Juicy Trends To Keep You Healthy
19 Sep 2012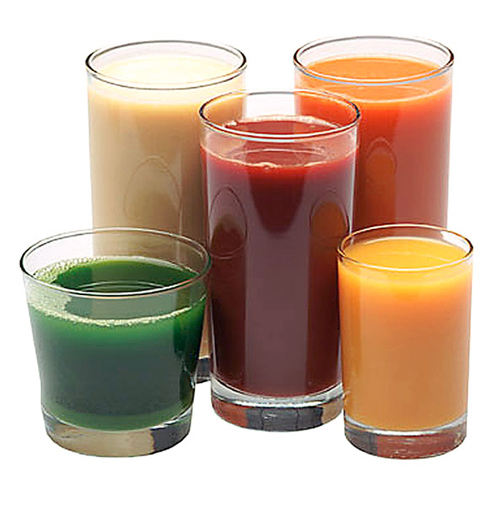 Juicing has gone mainstream! So check out the new juice trends that will help keep you both healthy and satisfied.
The Shore hotel in Santa Monica offers the "Bikini Jumpstart Juice Package", while companies like Merrill Lynch and Citigroup are opting for group juice cleansing as opposed to happy hours at local bars. 
So why is juicing becoming so popular? Cold pressed juice helps retain beneficial enzymes. The 'blend your own juice' policy at Starbucks with Evolution Fresh are helping people detoxify and enjoy a healthy drink at the same time.
It's not too late to get on board with this juicy trend! Here is a juicy tip for starters from our very own nutritionist Barbara Mendez: http://bit.ly/PrIXRS
Image Credit- disabledandproductive 
Juicy Trends To Keep You Healthy