A Pie Filled Celebration For The Pi-Hundred Million Population!

15 Aug 2012
US population reached the magic figure of Pi hundred -million on the 14th of August. Yes, the magical figure of 314,159,265 was attained according to the statistics revealed by the "United States Census Bureau." Pi Day is in fact, celebrated by thousands of pi fans across the USA on the 14th of March, made more memorable by unique activities which may include a yummy time of pie munching to recitation of pi numbers and other activities that may or may not include reading "The life of a Pi". Let us see how thrilling the activity of marching along an imaginary circle while eating fruit filled pies can make your day.
Welcome The Pi-Hundred Millionth Birth
You are free to decide for yourself and if you are still wondering about the brouhaha around the humble pie, let me correct you by stating that the pi or the figure 22/7 commonly depicted as 3.14 is a constant that denotes the ratio of the circumference to the diameter of a perfect circle. Still confused, well just forget all about it and indulge in some gluttonous pie eating throughout the day. Here are a few pie ideas that will help you forget the mathematics yet allow you to celebrate the event with gusto.
Angel Pie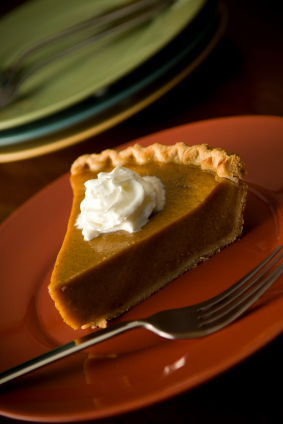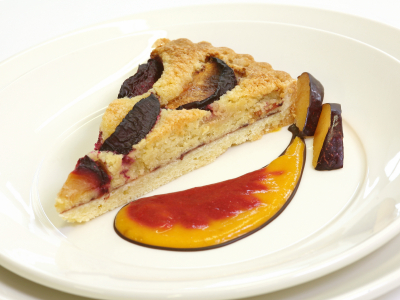 Banana Pie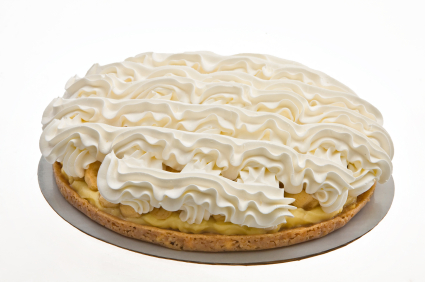 Key Lime pie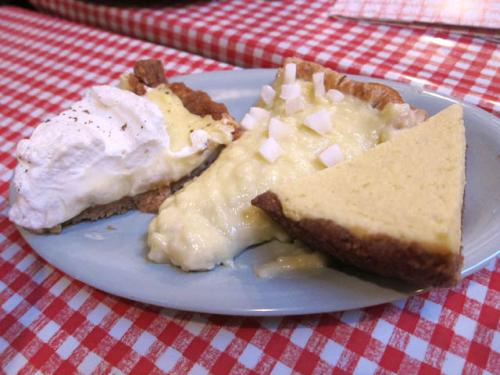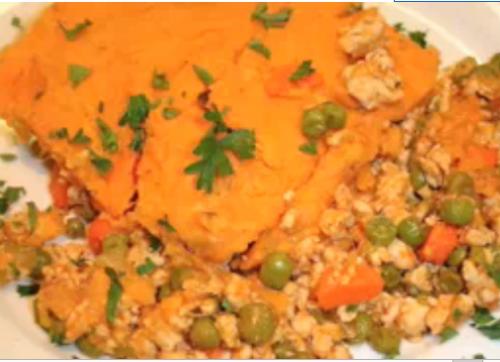 Derby Pie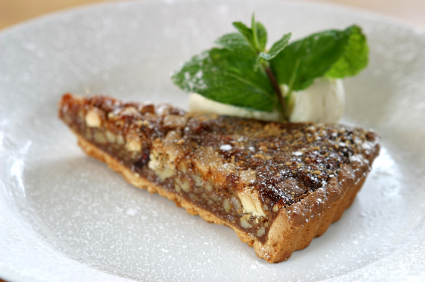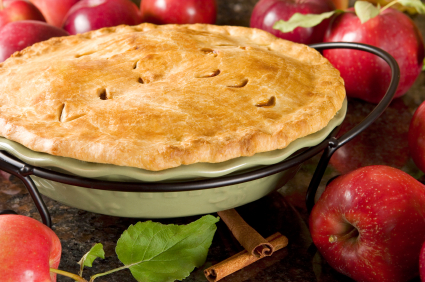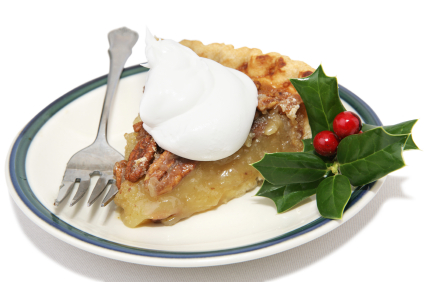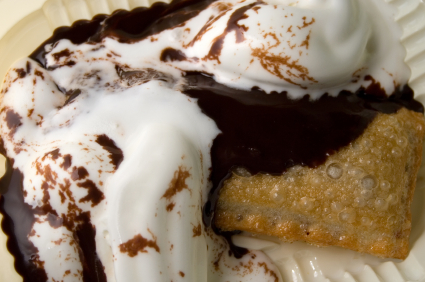 US Census Bureau Chief Demographer, Howard Hogan said, "This is a once in many generations event...so go out and celebrate this American pi." And we say Ámen' to that.
Image Credit- ifood
A Pie Filled Celebration For The Pi-Hundred Million Population!