IHOP Debuts In Middle East
13 Aug 2012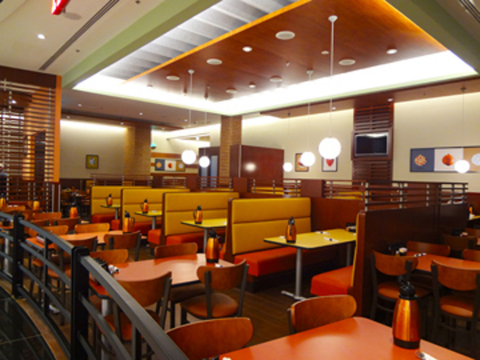 After popularizing breakfast in America, the International House of Pancakes, IHOP for short, aims to replicate its success in the Middle East. The move comes just as the Middle East is reaching the end of its holy month of fasting, Ramadan, and Muslims all over the region, as well as the world, prepare to celebrate Eid-ul-Fitr next week. The first IHOP restaurant will be opened at The Mall of the Emirates, in Dubai, just next to the world's biggest indoor ski slope. The Mall is located in the Al Barsha district of Dubai.
IHOP Goes More International
Actually IHOP is already international and this is not the first time that the breakfast restaurant has stepped outside the US. Prior to opening shop in Dubai, the restaurant already has outlets in Canada, Mexico, Puerto Rico, Guatemala, and the US Virgin Islands. In Middle East, however, IHOP plans to go big with a development agreement of 40 restaurants, some of which will eventually be opened in Kuwait, Jordan, Lebanon, Qatar, and Egypt.
The Dubai Debut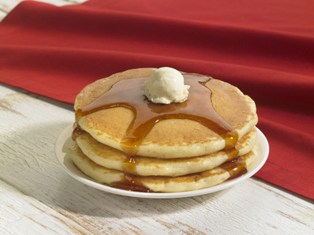 The Dubai IHOP will seat 225 customers at one time and the menu will feature the breakfast staples like combo plates of pancake, eggs, and meat, omelets, and, of course, signature pancakes. Keeping in mind the religious sensibilities of the region, IHOP will use Halal-certified meats in its shop. The restaurant would be open 7 days every week and the restaurant is hoping to cash in on the 31 million visitors who visit the Mall of Emirates every year. It would only help that the restaurant is located just adjacent to the world's biggest indoor ski arena.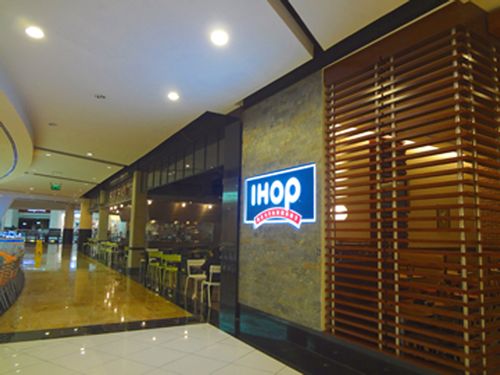 A Major Milestone
The IHOP has entered into a 40-restaurant deal with one of the largest international franchise agents in the world, the M.H. Alshaya Company. Alshaya is operating more than 2000 stores selling food products, footwear, optics, pharmacy, and office supplies in 19 different markets. IHOP, as expected, is excited about its Middle East venture. The excitement is visible in the words of John Merkin, IHOP vice president of Development and International, who said, "This marks a major milestone in IHOP's international development strategy and we are delighted to make the IHOP experience available to guests in the Middle East. In this venture, we are proud to partner with one of the premier franchisees of international brands in the Middle East. Together we plan to expand the IHOP brand to a new continent and provide our signature menu to an entirely new set of guests and their families."
Breakfast is growing in popularity as a meal, not only in the US, but elsewhere in the world too, including the Middle East. It is this growing popularity of breakfast that IHOP hopes to benefit from.
Image Courtesy: businesswire, ragmag, restaurantnews
IHOP Debuts In Middle East