Everything-Free Whiskey Coming Your Way
10 Aug 2012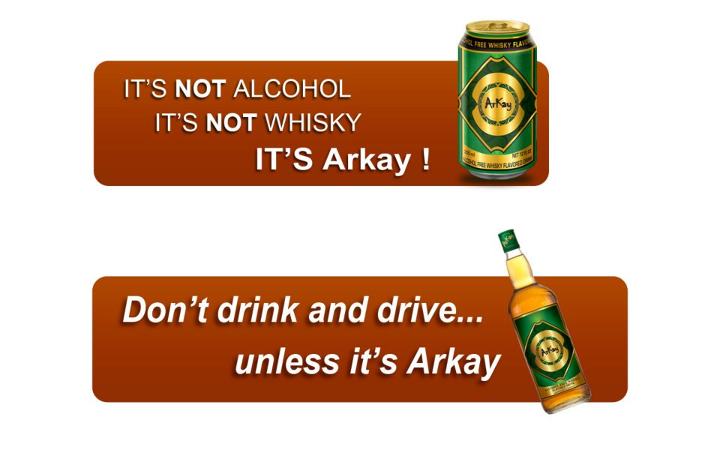 By everything-free, it means that this whiskey is alcohol-free, fat-free, and sugar-free. Well, if you were looking for an ideal drink to have, ArKay's whiskey is the one for you. More often than not, drinking whiskey to your heart's fill is often accompanied by an acute hangover the next morning. However, ArKay company has devised a solution to your problem with their alcohol-free whiskey.
An Ideal Drink
The ArKay whiskey is similar to your classic scotch in taste, aroma, and appearance and it is being sold at a supermarket near you. While the original whiskey is a fermented product, made with distilled alcohol produced after fermenting various grains, the alcohol-free version is not fermented at all. The product took five years to be developed during which time, ArKay carried out tastings within the industry. The drink is made with ingredients like water, glycerol, natural as well as artificial flavors, lactic acid, caramel color, potassium sorbate, aspartme, and acesulfame. The company is marketing this beverage as "non-alcoholic, whisky-flavored drink, which is for EVERYONE and can be enjoyed ANYTIME, ANYWHERE!"
An Ideal Alternative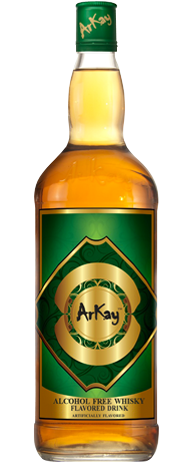 The company is hoping to market this hangover-free whiskey as an ideal alternative to those who refrain from drinking the classic scotch because of hangover, health or religious reasons. People looking for a drink to have at the end of the day, especially during holy months like Ramadan or Lent, can now have an alternative at hand. In fact, the designated driver at a party would be happy to enjoy this alcohol-free whiskey because the driver wouldn't have to give up on his share of joy for the evening. The whiskey is available in a 12-ounce can and traditional bottle as well. You can purchase it online as well. The ArKay whisky is perfect for being drunk straight up, with soda, or to be mixed with another drink.
Health Benefits
More than its other qualities, what could be inviting for you about this new drink is the fact that it is a healthier alternative to whisky, which is known to create medical problems with prolonged consumption. Josh Polky, ArKay's vice president of sales, has already said, "This beverage is not intended to be medicine, but is a healthy alternative substitute to liquor and may we mention again: Hangover free." Zeshan Ahmed, another vice president for ArKay Beverages, said in a press release, "We want everyone to know that ArKay is a beverage that they can enjoy. Our product conforms to strict Halal standards and the fact that it contains no alcohol whatsoever, is just one way that we let the consumer know we are respectful of their needs and beliefs."
The Florida-based company is marketing this drink as a "genuine whiskey-flavored alternative for mass consumption." Thus, this drink is not just perfect for people who are watching their weight but also for those who do not want to get impaired after having their fill. Moreover, this drink would also find its place among the non-alcoholic drinks for parties.
Image Courtesy: arkaybeverages, facebook
Everything-Free Whiskey Coming Your Way