Come To McDonald's At Midnight!
9 Aug 2012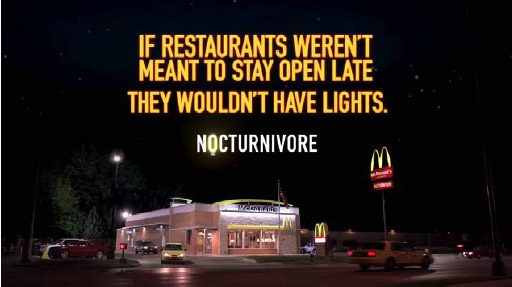 How many times have you given in to a late night craving for comfort food? Now McDonald's invites you to indulge in some midnight food indulgence with its "Breakfast After Midnight" menu. The fast food giant is, obviously, not satisfied with taking over the daylight food cravings of America and now wants to tap into the 2 a.m. – 5 a.m. slot as well. It only helps that this slot is yet untapped by other fast food chains, save for Wendy's and Jack in the Box.
McDonald's Midnight Menu
A recent report has suggested that the time slot, as mentioned earlier, remains the "last unconquered frontier" for the fast food traffic, with less than one percent of the total revenue in this sector coming from the midnight slot. With not many quick service restaurants in the fray right now, McDonald's can have an early start at it. But this step also entails extending the working hours of its staff members because once the midnight menu comes into play, the breakfast hours at McDonald's outlets would extend into a 10-hour stretch.
Testing Breakfast Menu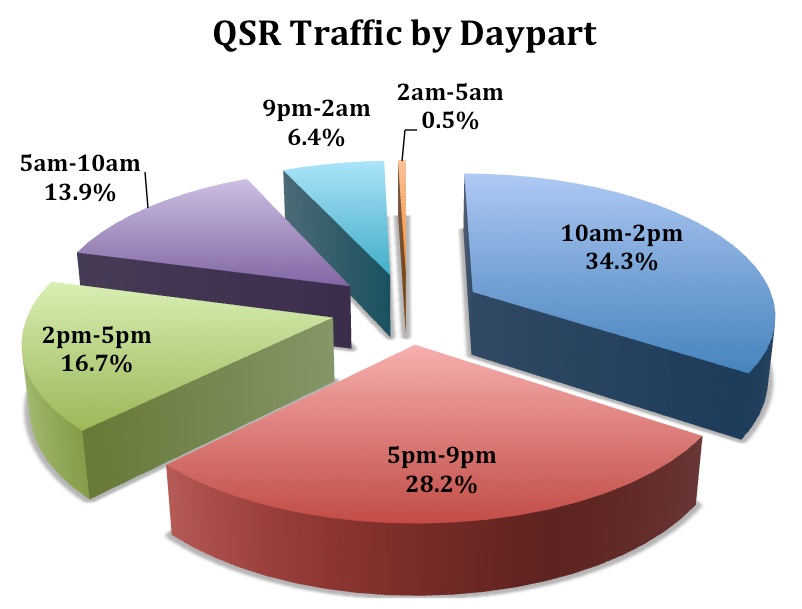 The usual breakfast menu on offer at the fast food chain's outlets throughout America is already popular with the morning crowd. To play on its strengths, McDonald's is introduce some of the most popular breakfast items in its morning slot to the midnight menu as well. The menu will be tried out in Ohio first of all, that too at restaurants, which are open 24x7. The 'Breakfast After Midnight" menu will also be accompanied by the "Nocturnivore" campaign. No prizes for guessing that this marketing campaign will extol the virtues of late-night dining and there is a lot on offer here.
The Menu Staples
The midnight menu on offer at McDonald's in Ohio (for now) is full of fast food stables, which have proved popular already. Some of the menu items are:- Egg McMuffins, Sausage McMuffins, Hotcakes with sausages, Hash browns, and breakfast burritos. As you can see, none of these foods is actually in the healthy breakfast category but that doesn't mean that the restaurant chain has not thought of people who would want to eat healthy even at midnight. For such health freaks, the only choices available are Fruit and maple oatmeal and juice. Now how healthy the McDonald's oatmeal is  is anybody's guess. Coffee is, of course, included in the menu because, after all, you will need to keep awake to be able to eat during midnight.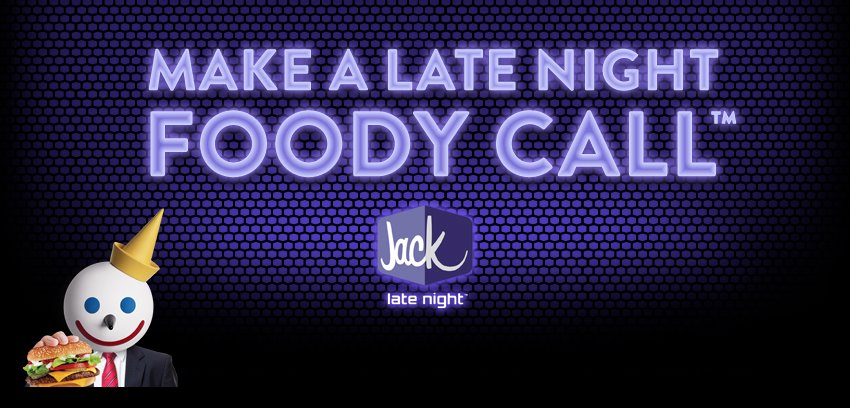 The Clever Ploy
The clever part of the McDonald's campaign is that instead of marketing the new menu as part of late-dinner, which many may frown upon, it is publicizing the new menu as an early-breakfast opportunity. That makes sense because many people these days start their day early or never really stop working during night too. In preparation for its new campaign, McDonald's has also trademarked a new operation logo signifying its 24-hour-operation policy. The logo contains moon and stars in the left hemisphere and the sun on the right.
While most companies would not be interested in keeping their operations running for just a minuscule minority of customers, McDonald's obviously thinks different. That is why, the company has decided to embark upon the midnight menu.
Image Courtesy: burgerbusiness , brandchannel 
Come To McDonald's At Midnight!