Film Maker David Lynch Designs Dom Perignon Labels

26 Jul 2012
Noted film maker David Lynch is all set to don a new hat now that of Champagne label designer. Lynch known for his dream imagery and surreal films which tend to unsettle his audience is looking to capture new clientele for the renowned Dom Perignon brand. His designs will be called the "Power of Creation" and will strictly be for the limited edition bottles of Dom Pérignon 2003 and Rosé 2000.
What's New?
Lynch and the makers of one of the most expensive champagne brand  collaborated after the director created an advertisement film in December for them. The design seems to be a natural follow through  and is currently being seen as a sort of experiment with David's style and the nature of champagne. The company hopes that the label will capture the essence of the product enabling it to sell briskly.
The designs will be highlighted by a video film created by Luke Gilford in which Lynch is expected to put in an appearance too. The advertisement is also said to have a 'creepy' element in keeping with Lynch's tradition.
Why Lynch?
The spokesperson for Dom Perignon  was pleased with the unlikely partnership and claimed that both the product and the director have much in common including commitment, intensity and a desire to constantly reinvent oneself. Having faith in the "Power of Creation" is yet another trait that made the company approach David Lynch.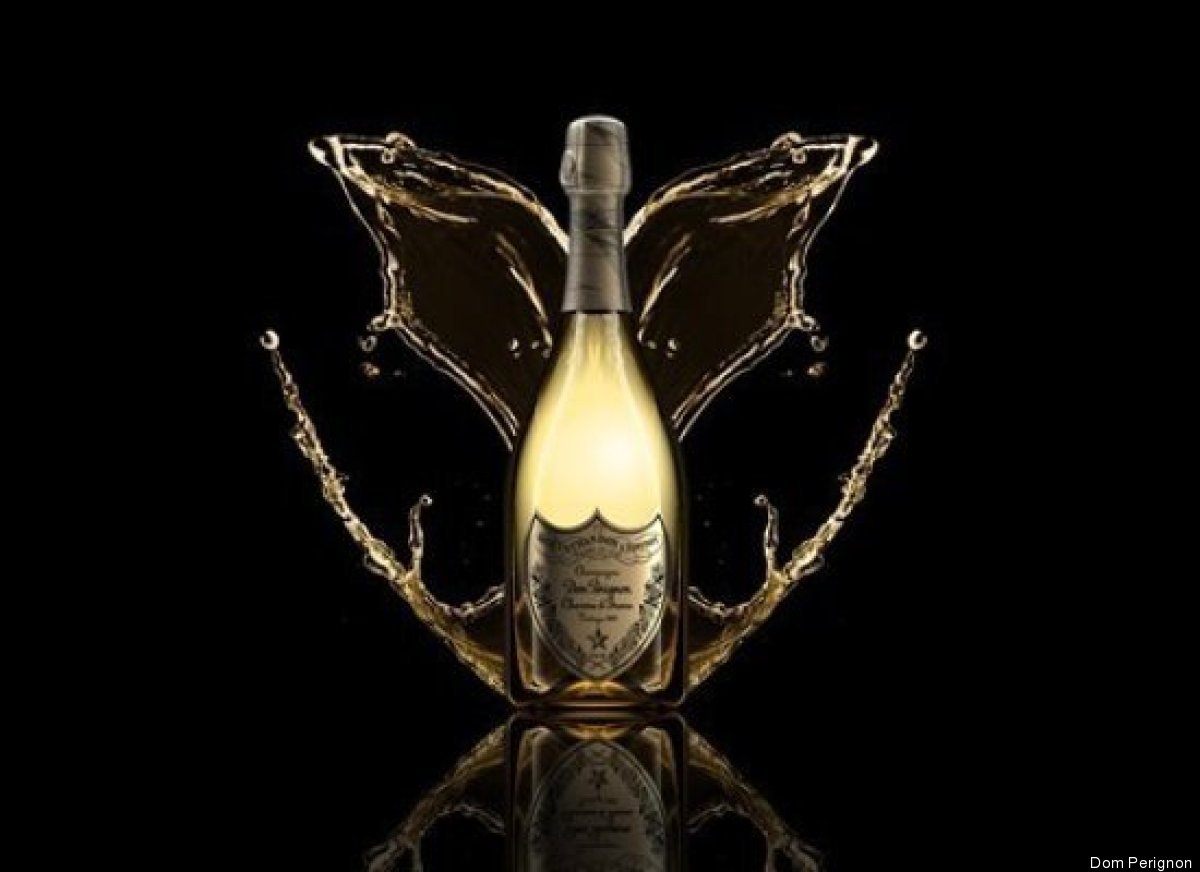 David Lynch's Tryst With Adverts
The Director has been associated with several weird commercials before. The advertisement for a line of organic coffee actually had him twisting off  the head of a Barbie Doll. It was not quite liked by the general public though. A book of old, vintage Halloween photographs also featured an introduction written by him titled "Haunted Air". He also had an electronic Album released last year named as "Creepy Clown Time" which featured a disjointed narrative, adding to the discomfort of his audience. The public service announcement about NYC's rats caused by littering was extremely scary and caused quite a furor in 1991.
The bottles are expected to be available in UK sometime in October this year. The  Dom Perignon Blanc 2003 will cost around £120 while the Rosé 2000 is expected to set the champagne lovers back by £240.
Do let us know what you think of Lynch's creativity vis-a-vis the Dom Perignon Labels. Are you going to rush to collect one of the limited edition bottles before they are sold out?
Image Credit- huffingtonpost 
Film Maker David Lynch Designs Dom Perignon Labels