War-Torn Libya Loves The Cinnabon Taste
26 Jul 2012
Cinnabon and Carvel, one of the most popular brands of Focus Brands company, has decided to open one of its stores in the most unlikeliest of the places in the world – Libya. The North African country was, till recently, a hotbed of civil war, which ended in brutal death of its dictator Muammar Gaddafi. Now with American stores like Cinnabon and Carvel (C&C), things are changing for better for the Libyans.
Cinnabon & Carvel Stores
On July 2, 2012, Libyan capital of Tripoli received its first C&C stores, making Focus Brands the first US company to open shop in Libya. The local franchisees of the store are Arief and Ahmed Swaidek, brothers and business partners. In a company release, Mike Shattuck, president of Focus Brands, said, "Tenacity and courage of our franchise partners and their team show their ultimate commitment to the Cinnabon brand." The C&C currently owns 900 bakeries in 51 countries and some of its recent ventures include first stores in Ukraine, Iraq and Nicaragua. Besides, the company has plans for 130 more international locations.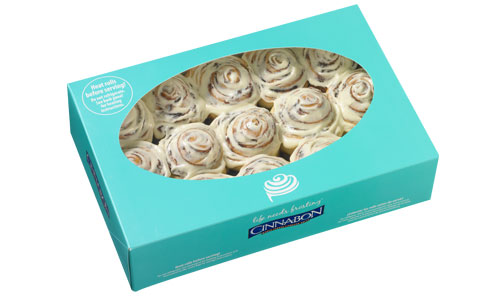 More Cinnabons to Come
The company is overwhelmed by the response garnered at its first Libyan location and is planning to open 10 more Cinnabon locations of the popular bakery store but over the next five years. Besides that, the company also plans to open more Carvel units as well. Classic items like sandwiches, salads, and baked goodies such as Cinnabons, cakes and pies will be the main features of the menu. While most of the products will be "locally created", the cakes and pies will be imported from outside Libya.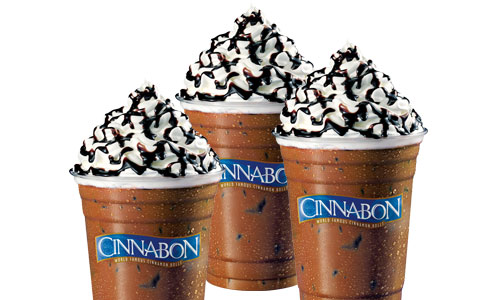 The Market Leader
Cinnabon, Inc. has become a leader in the bakery-café segment and as it seeks to strengthen its worldwide presence, the store has also granted a milestone to the war-ravaged country. In fact, the company had planned to open the location even before the Libyan revolution went underway. Shattuck is, obviously happy with the results, "We are excited to be the first American brand to develop in this market and we know there's a lot more growth potential in the region." When asked about what makes Cinnabon such a popular snack location in Libya and other countries, Shattuck explained, "The guests love the overall experience at Cinnabon and they tell us they are enjoying the western flavors and unique hospitality we strive so hard to offer in beautiful surroundings." Besides Libya, Cinnabon is also planning to expand into other North African countries like Morocco, Tunisia and Algeria.
Cinnamon buns may be one of the top 10 unhealthy desserts in the world but what the Cinnabon is trying to achieve in Libya is very healthy. Well, the Libyans are having their first taste of Cinnabons and they are, apparently, liking it too. Here is wishing the country a peaceful future and more power to Cinnabon and companies like it, which endeavor to bring some cheer into people's lives.
Image Courtesy: cinnabon
War-Torn Libya Loves The Cinnabon Taste