Smashburger To Take On In-N-Out
24 Jul 2012
Smashburger company is on a roll these days. After being called the "most promising company" in a Forbes study, the company expanded its operations to Latin America, and is now embarking upon a major marketing initiative. This marketing campaign is aimed at putting its 160 units in the limelight. All this from a relatively newcomer company may seem like a bit too much but if you read about the campaign in detail, you'll agree with the company.
A Five-Year Start Up
Smashburger is a Denver-based company, which was launched five years ago. It is a gourmet burger chain, which has quickly gained a reputation for its wide-range of toppings and the cult-following that its burgers have generated. According to Forbes last year, Smashburger is growing rapidly beyond its 143 locations in America, including the franchises. It is already making a shift to overseas markets, as announced in the company's announcement in September last year. The company is going to launch eight units in the Persian Gulf region in the coming years. More recently, Smashburger CEO David Prokupek revealed the company's plans to expand in Canada as well with 10 to 15 outlets designated for Calgary and Edmonton.
The Marketing Campaign 
After establishing itself in the fast food sector with a bang, Smashburger is now going to nurture its units through its very first marketing adventure. The campaign is characterized by a brand new character called "Smashburger Burger Smasher", which will be launched in a radio campaign with the tagline, "Smashed fresh. Served delicious." However, that is just a part of the company's endeavor. More is yet to follow. As far as its broadcast advertising campaign is concerned, Smashburger is not limiting itself to just that. Besides the radio campaign, the company will also launch a game on the Burger Smasher microsite, which will "use social media as the primary vehicle as to why smashing is better." In this regard, one of the company's senior officials, said, "We're still very committed to social media and local-store marketing as a very big part of our marketing mix, and a big chunk of the campaign is exactly that. But it's really useful to have a single creative theme to galvanize our franchise and corporate markets across the country. We wanted to be able to tell consumers about what makes  us great and why smashing is better. The Burger Smasher himself is perfect to tell that story."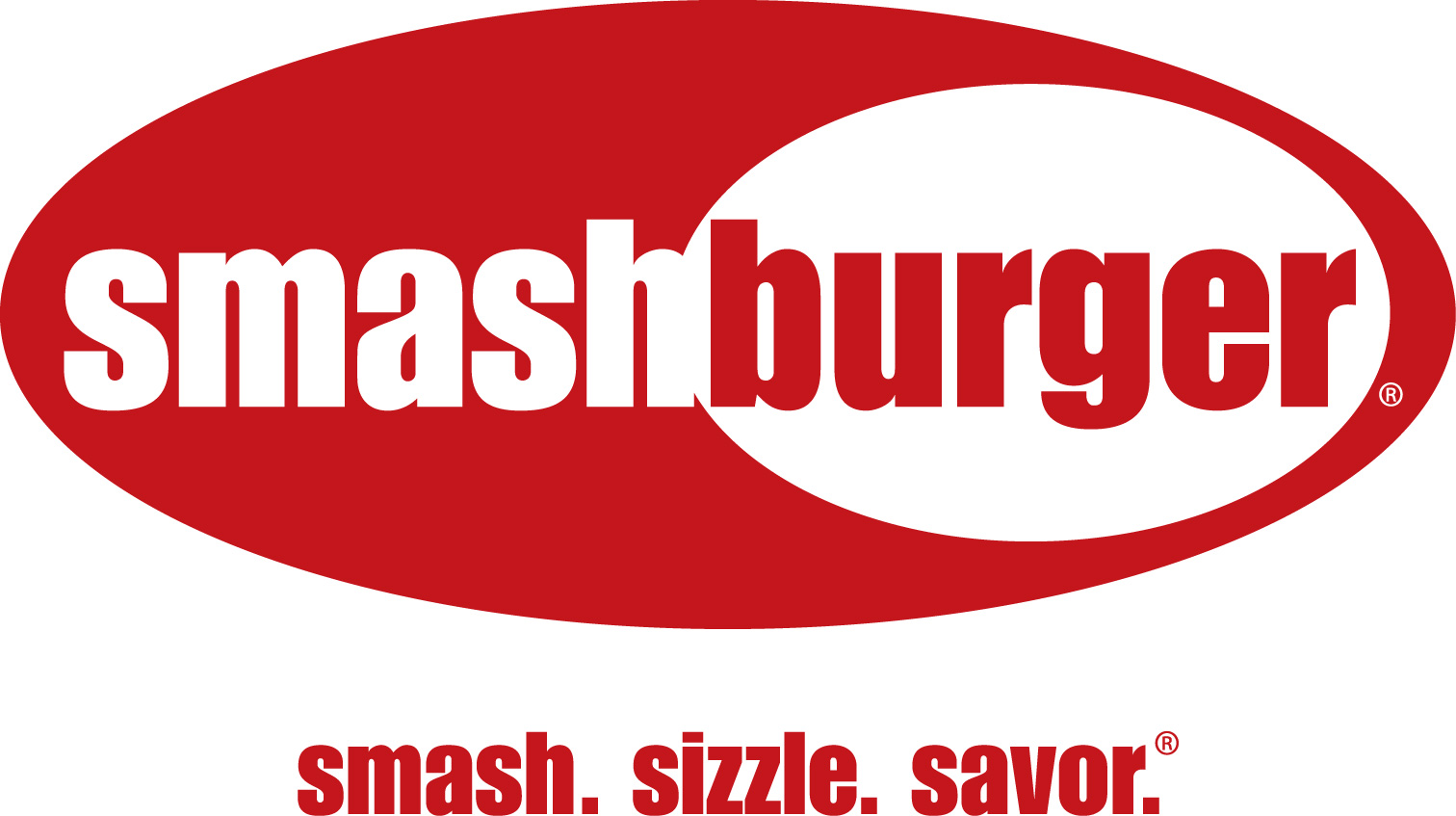 Smashburger Takes In-N-Out Head On
This may be even more surprising than what you have just read. Smashburger is going to take on its major rival - In-N-Out burger chain. While no marketing campaign can help the company take on the In-N-Out burger menu, it is going to launch new locations in the Los Angeles area, about 40-60, in the coming years, to help it overcome the challenge posed by rival chains like In-N-Out. The thing that goes in favor of Smashburger is that it offers a very wide range of customized burgers to its customers, which are made with meat that is smashed, seared and seasoned as per the order. There are a dozen sauces and toppings to choose from, which means, you will have more fun while eating a smashin' burger at Smashburger.
The Plate is Not Full Yet!
Besides the wide range of its burgers, toppings and sauces, the company is also known to adopt an incentive-based employee pay system, which helps it in retaining the loyal employees, thus, giving it an edge over its rivals. In Latin America, the company is planning to open outlets in Costa Rica, Venezuela and Ecuador. CEO Prokupek reveals, "Most companies' strategy is to grow in their home markets almost to saturation before going abroad. But we're different. Our business model looks more Google-like or techlike, in terms of having our brand be very established very quickly, before going back in and filling the gaps. It's just a change of mind-set, ... a new paradigm." Speaking about its journey so far, Prokupek said, "We've gotten to ourselves almost national. We're not in quite every state, but almost, and we've done that very quickly. It wasn't that efficient, but what it's done is establish a national brand right away." In fact, besides Latin America, Persian Gulf and Canada, the company is hell bent to expand in other regions as well - including Australia, Southeast Asia, Europe, and Eastern Europe. That is when, Prokupek says, "I think our plate will be full."
Well, if the company keeps going on at this pace, the plate will soon be overflowing with profits. But there are many a slip between the cup and the lip. So, let us wait and watch.
Smashburger To Take On In-N-Out