Pepsi Rattles Competition With 2 New Flavors
17 Jul 2012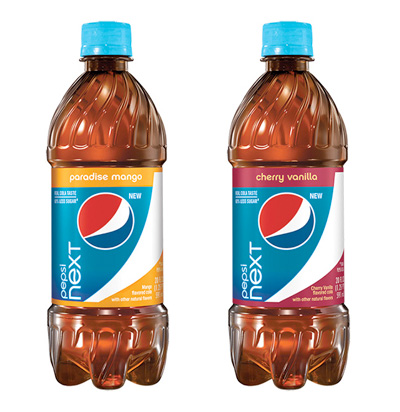 Are you feeling bored with the same old Pepsi cola drink? Worry not because the company is going to launch two new flavors, fruit-based, this month. The flavors are as exotic to taste, as to ears – Paradise Mango and Cherry Vanilla. While at the first look, it may seem that Pepsi is trying to sell its fruit juices in a cola avatar but that is not the case. The new flavors are cola-based and they taste very good.
Changing Colors? Not Really!
When Pepsi Next announced the launch of its Greek yogurt line earlier this month, in a joint venture with Germany's Theo Muller Group, it was speculated that the company was trying to safeguard its image. What with so much noise being made over the calorie-laden cola drinks, the cola companies are surely looking for diversification into 'safer and healthier' alternatives. But with the new cola flavors, it seems Pepsi is back in reckoning.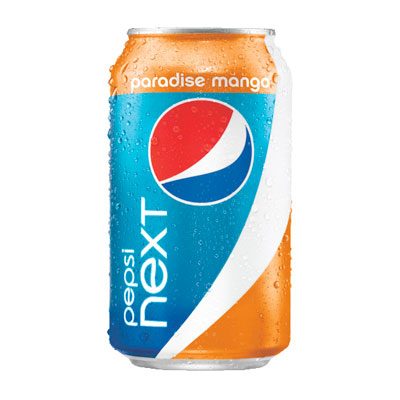 New Flavors
At present, Pepsi sells only one soda beverage, which is cola flavored. Now with Cherry Vanilla and Paradise Mango flavors, it has, for the first time, sold something other than just cola-flavored soda drink. The drinks will be available in 12oz and 20oz sizes and in cans as well as bottles. For those customers, who are more of health fanatics, here are some dirty details about the new drinks – a 20oz bottle of either of the two flavors would contain 26gm carbs, 100mg sodium, and 100 calories while the 12oz cans will have 60 calories, 16gm carbs, and 60mg sodium. The ingredients that go into making this drink are the same for both the flavors. However, the company informs that it has made sure that the new flavors contain lesser caffeine than the Pepsi cola.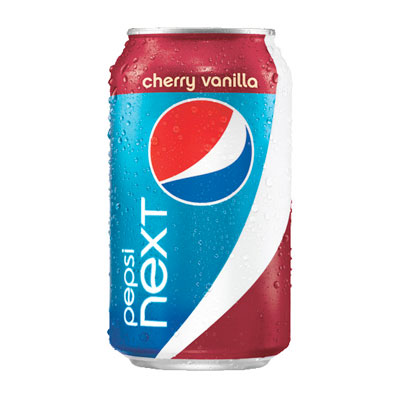 Pepsi Next's Announcement
The company launched the drinks with this slogan – "breakthrough in innovation – a true cola experience with 60% less sugar." Well, the unassuming customers will surely be taken in with this one line but there is more from the company. The company website declares, "This flavor is for a limited time only or while supplies last!"
Pepsi, as a soft drink giant, has always intended to break new grounds while seeking commercial gains for itself. Last year, around the same time, the company had announced the launch of its stevia sweetened beverage, which was an attempt to cut down calories while keeping the drink's image intact. The attempt was met with feeble encouragement from customers. But it is good to see that the company has not taken that to its heart and still continues to be in the reckoning.
Image Courtesy: bevreview
Pepsi Rattles Competition With 2 New Flavors