Soda Coalition Rises Against Bloomberg's Ban
5 Jul 2012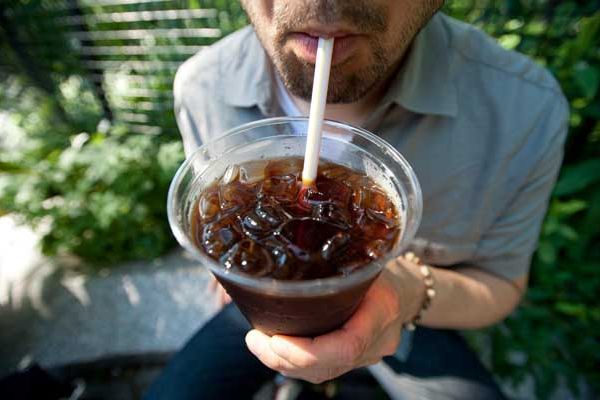 It is clear now that the New York City Mayor Michael Bloomberg will not have it easy to implement his ambitious ban on sodas bigger than 16-ounces in volume. His job has been made even more difficult with the recent campaign launched by large soda companies, including Coca-Cola. The soda company lobbyists are aggressive in their stance and they are going to bring down the ban under the coalition named "New Yorkers for Beverage Choices." The coalition spokesman, Eliot Hoff, said that the coalition is "prepared to utilize whatever resources are necessary."
The Coalition Efforts
The soda lobbyists are doing everything in their capacity to push back the ban, which they claim, is not only vague but also against public interest. For this, the coalition will meet members of the City Council as well as other bodies to generate awareness regarding what the public thinks about the ban. The soda companies also want their followers on Facebook and Twitter to push the message further through social networks. However, apart from all the serious stuff that the coalition is planning to do, there is some hilarious stuff as well in the offing. The American Beverage Association, also a part of the coalition, is paying for a radio advertisement that would feature Noo-Yawkers who are upset at Mayor Bloomberg's attempt to make NYC a nanny state. A voice rings in the advert, which exhorts, "Let's go Yankees" while another chimes in, "C'mon Mets." The narrator speaks after this, "This is New York City; no one tells us what neighborhood to live in or what team to root for. So are we going to let our mayor tell us what size beverage to buy?"
The Coca-Cola Campaign 
Coca-Cola is also carrying out efforts on its own against Mayor Bloomberg's ban on large sodas in New York. The company is also launching an aggressive campaign of its own to assert the ban as a violation of individual's right to make choices. The Coca-Cola is advertising this ban as a legislation that infringes upon New Yorkers' right to make choice regarding the drink they want to purchase or consume. The basic plot of this campaign is to touch an emotional chord with the customers and coming from a large and powerful corporation, the campaign will come armed with big bucks to catch hold of public attention.
The Misgivings
Although, major soda corporations are coming out strongly against the ban, there are certain misgivings about their efforts, which reek of capitalism and seeking of more profits for themselves. As one website reported, "With widespread distrust of big corporations, a disdain for greedy capitalism, and general consumer weariness from health care debates and election-year posturing, the public may not be receptive to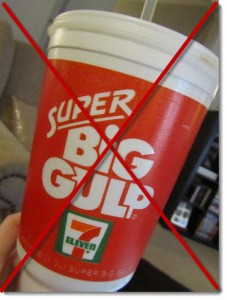 Coca-Cola's attempts to politicize the issue." In fact, the critics of this anti-ban campaign are asking the companies to question whether this campaign is not just another strategy to protect their own profits, rather than protecting the public's right to make a choice?
The Reaction
While the companies prepare to launch an offensive against the ban, the ban itself seems set to be through. The New York Board of Health has already indicated that they are in favor of Mayor Bloomberg's ban. Howard Wolfson, a deputy mayor, said, "There's an impartial group of health experts who are going to make the decision. I think they will be influenced by science, and not any PR campaign." In fact, the NYC ban has already had supporters in other cities too. Cambridge in Massachusetts is one such city whose mayor has publicly accepted that she wanted to enact a similar ban in her city as well. So you see, Mayor Bloomberg is not alone in attempting to decide what American consumers should drink.
While there seems to be no way out of the stalemate, it is upto the New Yorkers now to register what they think.
Image Courtesy: amny, thecomeroffice, adeactivista
Soda Coalition Rises Against Bloomberg's Ban