Freebies Galore On Independence Day

4 Jul 2012
4th of July, the Independence Day will no doubt be celebrated enthusiastically all over the nation this year too. However, the barbecues, picnics and fireworks might help us to forget the burden of being under Great Britain's thumb until 1776, it does also help us feel grateful for all that our great nation stands for. But how does the thought of some freebies for the occasion grab you? Simply Great! Right? Well, here is a list of free offers that will make you enjoy your freedom more…
Freebies On Offer
​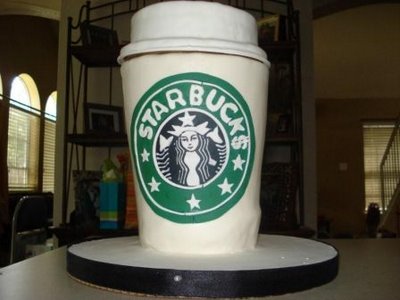 Worried about the money you will be spending getting your regular caffeine fix on 4th of July. Worry not, for Starbucks has plans of giving out large cups of the freshly brewed coffee  for free. So get set to down cups and cups of the dark, black brew and enjoy the Independence of talking  about who will make it to the White House this year.
Caribou Coffee is not to be left out either! be sure to buy two drinks of medium size at any of their outlets on 4th July, save the coupons and get 50% off on food the next week. It's going to be a long celebration ahead!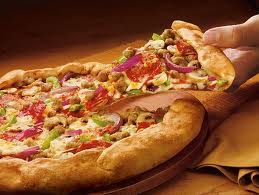 Now this particular dish has asserted its independence from Italy by becoming the honorary American Fast Food. Pizza Hut, a much loved brand is ready with its handouts come Independence Day this year. All it is asking you to do is to sign up for an e-mail program and get free Stuffed Pizza Rollers with the next batch of goodies you order online.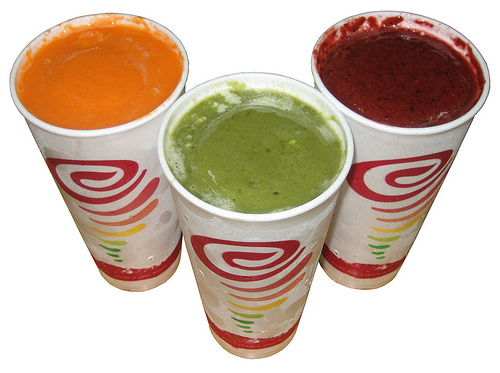 Jamba Juice anyone? Well, you can get a double helping of the nutritious fruit juice if you just have the cash for one. Why don't you take a friend along on the 4th of July to any of the participating stores across new Jersey, California or New York? The offer was open for the entire weekend allowing the liberty to drink your jamba juice and have another one too!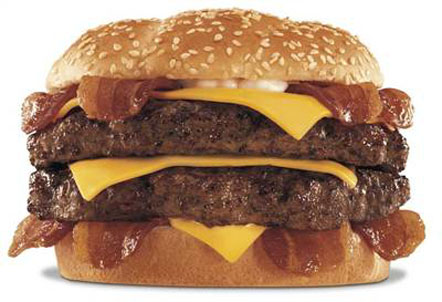 Hardee's and Carl's Jr  does understand the importance of spinning a web. So be ready with your brand new Spider Man look and chances of winning a thick Bacon Cheeseburger  are bright indeed! So be sure to be among the first 50 Spider Men to reach the store nearest to you and enjoy your free burger.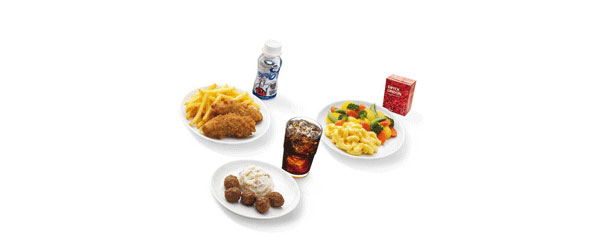 Are you under 12? Or do you know any of the kids around? Opt for an IKEA restaurant for having your meals this Wednesday and your kid bro or sis will get a combo meal including entrees, side dishes and sweet beverages absolutely gratis. Start planning now!
Not too sure of the IKEA in your locality? Opt for Applebee's instead! Take both your kids out and have them dining for free as you order a single meal for yourself. So it's treat time for 'Two Kids & An Adult' now!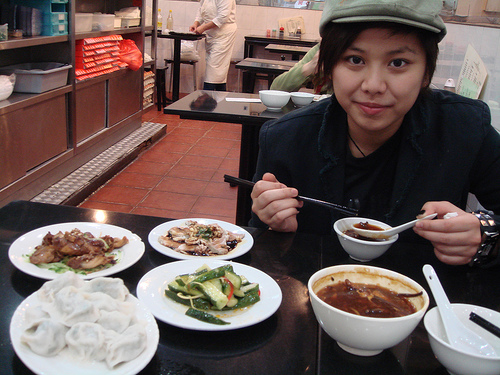 An 'Open House' at BJ's. Things definitely cannot get better than this! Steaks, soft drinks, chips and organic food! You get a chance to sample all on America's birthday. Be sure to stop by the tasty tid-bits off the grill. Burp! You certainly do not have the need for more.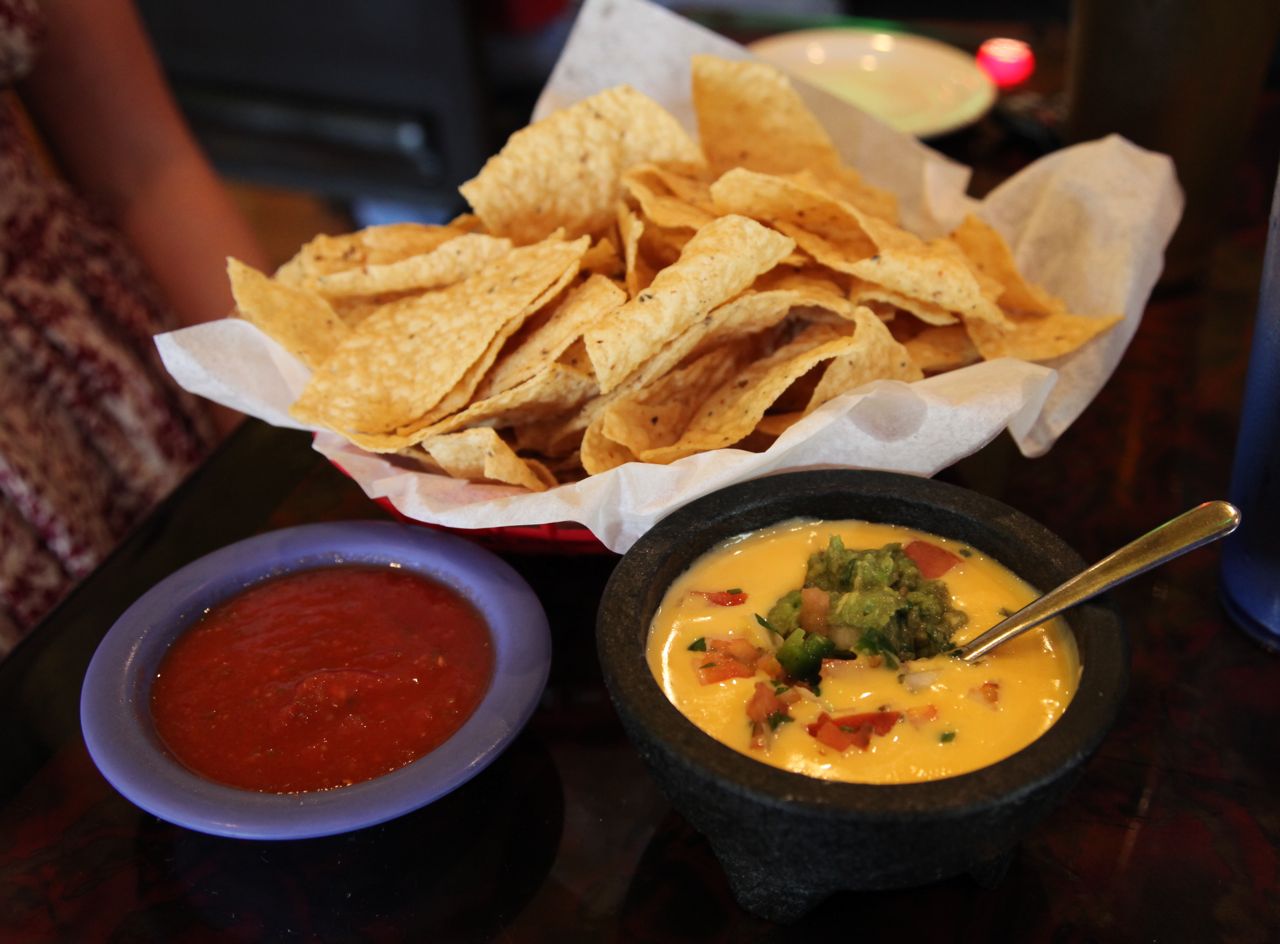 In a mood for something spicy? Log in to Facebook and click on the Chilis promotion offer . Simply print out the coupon and obtain a free helping of queso and chips by just ordering an entrée. Isn't Independence Day getting spicier by the moment?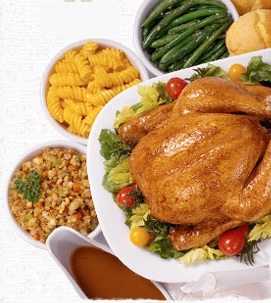 Celebrate Independence day with Family by taking them out to Boston Market. Let your family have their fill and you would be amazed to find that you can get away by paying half the price on the day. Isn't it too good an opportunity to pass?
4th of July is a time for celebrations all round! Do so with gusto and take the advantage of the freebies listed above! Happy B'Day America!
Image Credits- blog.ownfairygodmothe
Freebies Galore On Independence Day