Starbucks Moves On To Tazo Tea Shop!
22 Jun 2012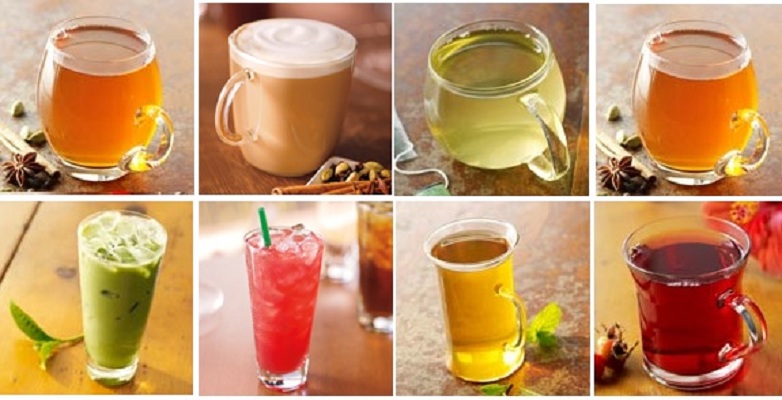 Mega-beverage chain, Starbucks, has made constant endeavors to move beyond its signature drink, coffee. Opening its first Tazo tea shop is an effort in this direction. Whether it is growing its own coffee in China  or introducing the mega 31-ounce Trenta cup size , the chain has always made an effort to think out of the box in order to consolidate its business as well as target new groups of customers.
Location
Moving beyond the ubiquitous coffee shops that it has all over America and the world, Starbucks Corp. is going to open this Tazo tea shop near its Seattle headquarters and the shop will have a tea bar, where the customers can enjoy the Tazo tea. The USP of the shop-cum-bar will be that the customers will be free to blend their own tea mixes, with the help of a "tea partner" – who will basically be a store worker. More importantly, the Starbucks Tazo tea shop will not bear the "green dot" logo of the Starbucks brand.
What Will The Store Sell?
The 1,700-sq-foot store will be opened in October this year under the Tazo brand. To start with, the tea shop will have more than 80 varieties of tea in loose-leaf form, or as tea lattes or iced teas. This tea will be sold by the ounce. The store will also sell chocolates, infused sugars and honeys, pastries, as well as other eatables.
Despite the fact that Tazo is a $1.4 billion brand, the company has no plans to expand beyond the one Tazo tea shop, as of now, at least. So, unlike the multiple outlets of Starbucks' coffee shops, there will be only one Tazo tea shop, in Seattle. Holly Hart, the company spokeswoman, said that the company will consider additional Tazo shops only "if we see another opportunity where a location is the right fit." Hart further said, "We see Tazo as fitting into our emerging brands portfolio. We see it as a huge potential and a multi-channel opportunity."
Well, there she said it. There is a chance that Tazo will open on more than one location, so if you wanna wait till you get to Seattle to have your taste of the Starbucks' Tazo tea, you can do so.
Image Courtesy: starbucks.com 
Disclaimer: The image copyrights belong to its owner. The usage of the image in this blog is purely for the entertainment purpose. No copyright infringement intended.
Starbucks Moves On To Tazo Tea Shop!