Weird Notions Of Aging Wine!
22 Jun 2012
These could well be the most unusual wines of the world on account of the weird aging processes through which these wines are made to go. The compelling history behind each wine makes it unusual, not only in taste, but also in its very existence. From now on, you will not just remember the names or years of the wines you are going to order but also the manner in which these were aged. So, read carefully.
1) Aged Fortified Wines
There are winemakers who deliberately age their wines, sometimes over a full century, before releasing it in the market. Australia's Seppeltsfield winery is one such example, whose "Para Port Vintage Tawny" is a 100-year-old wine. Their relatively new wine would be a 21-year-old Para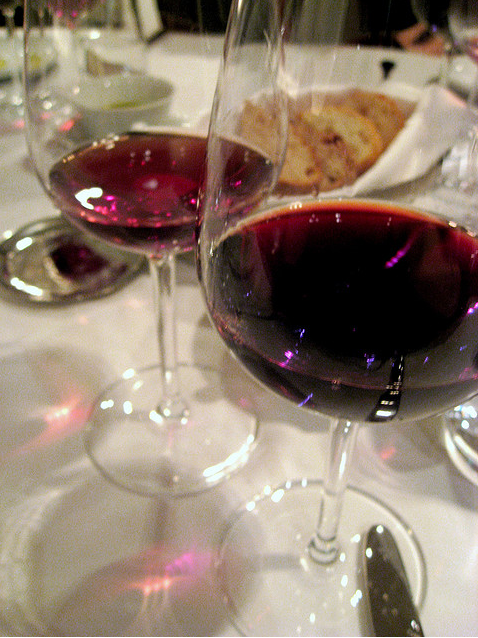 Port but then, that doesn't hold much wine or water because we are talking about the weirdly aged wines. In case of the 100-year-old Para Port, the winery ages it in barrel, which lends the classic Tawny style to the wine, along with the nutty aroma. The winery releases Para Port every vintage, so keep watching!
2) Aged Table Wines 
Wineries, generally, don't play too much with table wines because of their fragile nature. Therefore, it is weird that a winemaker would choose to hold back his table wine for 10-15 years before putting it up on the market. The iconic Spanish wine, Vega Sicilia, does just that with its ten-year-aging regimen. Surprisingly, earlier the winery even used to release classics like the 1970 Vega Sicilia Unico at the ripe age of 15. It was only a miracle that the wine tasted good enough despite all that aging.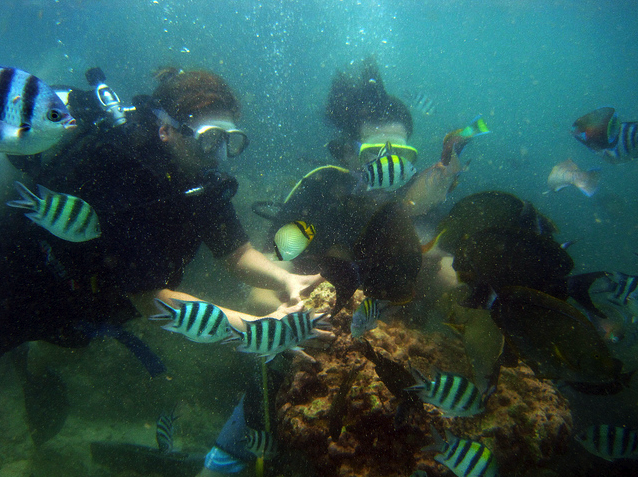 3) Aging For Years
If you are mystified by wines being aged for 10, 15, 50 or 100 years, how about a wine aged over a period of 230 years? Well, the aging, such as this, is not intended, as was the case with the wine bottles lying at the sea-bed off Finland, where divers explored a shipwreck in 2010. The wines were identified as Veuve Clicquot and they are believed to be from the 1780s. The wine is still delicious and the bottles are fetching quite a fat sum of money too. 
4) Aging Underwater  
This is a new phenomenon to make the rounds of the wineries world over and it is no joke! People are experimenting with the methods of aging wine and one of the most popular experiments is to age wine underwater. Basically, it is the cool, steady temperatures provided by deep seawater that has the vintners enticed to try it on their wines too. As mentioned earlier, the wines found in shipwrecks over the years have also corroborated the fact that there is no harm in trying this method too.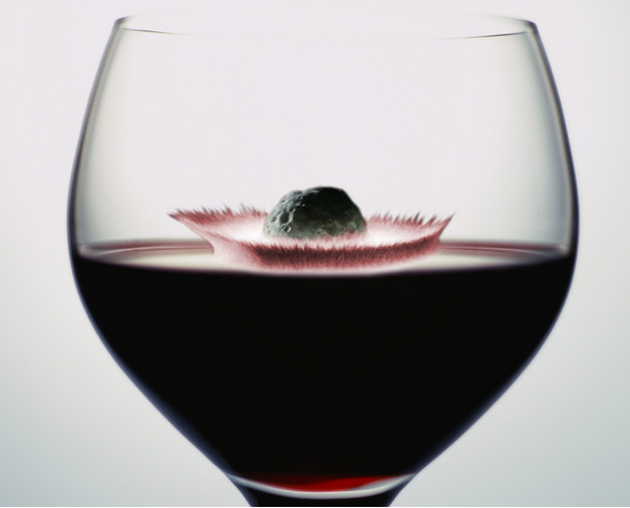 5) Aging with Stones
Now, don't pick up one to hit! There is a winemaker, named Ian Hutcheon, who actually ages his wine with stones in the barrels and these are not usual stones but bits of meteorites that hit the earth from the outer atmosphere. This cosmic kind of aging is bound to give some extra-terrestrial taste to the wine but same is yet to be corroborated. Meanwhile, Hutcheon continues to use this method on a Cabernet Sauvignon at his Chile winery in Cachapoal Valley.
You may have heard of oak barrels or special wine kits used to age wines. But these are the most unusual ways to age wine. How many of these have you already tried or would like to try? Do let us know in  your comments.
Image Courtesy: snooth.com
Disclaimer: The image copyrights belong to its owner. The usage of the image in this blog is purely for the entertainment purpose. No copyright infringement intended.
Weird Notions Of Aging Wine!