Avocados' Meteoric Rise In American Market
20 Jun 2012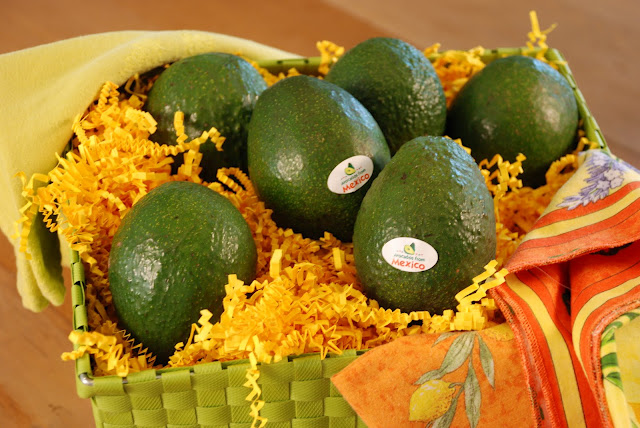 Americans are mad about avocados and, more recently, they have been declaring their love for these pale-green delights in the most fascinating manner. The latest fact in America's love story for avocado is the rising volume of Mexican avocados being sold in the country, which can only be described as meteoric. Between 2005 and 2011, the amount of avocados sold in the US has grown by 42%. Read on to know more:
1) Growing Volume
The vocal obsession of the country for avocados is visible in the increase in the amount of avocados sold in the last six years. From 802,976,829 pounds to 1,137,749,941 pounds, it is a spiral increase in the number of avocados, most of which come from neighboring Mexico Hass avocado industry. In fact, 61% of avocados sold in the country are from Mexico. This rise has been only recent because till late 1990s, California was the only main supplier of Hass avocados to the country. And since it didn't grow avocados year long, Americans could not enjoy them year-round either. However, with time, more and more Mexican cities began getting certification to supply avocados to the US, as a result, there are enough avocados in the market now, for everybody to enjoy year-long.
2) Meteoric Rise
While avocados are being used in every form, from homes to restaurants, it is the fast food sector, where its presence has been felt the most. There are different ways to enjoy avocados, especially in fast food regime. What else would you expect when companies such as Burger King and Au Bon Pain are making efforts to include avocado products to its menus. Mike Brown, Chairman of the Mexican Hass Avocado Importers Association (MHAIA), said about the matter, "We're just so pleased with fast food and restaurants getting on board with a fresh product." He adds, "It's a value-builder for retailers and for food service establishments." Although, the restaurants have still not got used to putting avocados in the center of the plate, but they make for a great complimentary food to the entrees.
3) A Note of Health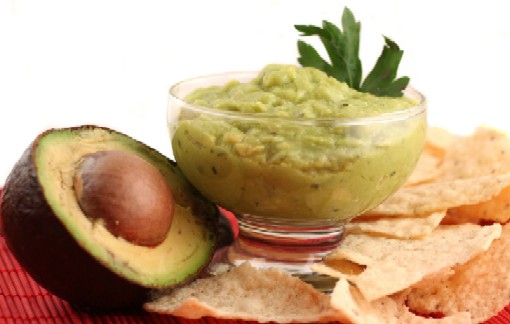 The fact that avocado has gained a place of pride in the American diet is also attributable to the fact that various avocado industries in America are ready to spend upto $40 million to spread awareness among consumers about their product. How cool is that! Did you notice, how avocados have already been placed as a winning ingredient in weight-loss saga, "The Biggest Loser." That is not all. The industry is also paying attention to health education vis-a-vis avocados besides distributing recipe guides through different programs. Among the targeted groups of consumers, there are housewives, athletes, health-addicts, and average restaurant-goers.
4) The Future
In fact, keeping the growth in mind, the MHAIA is has decided to launch radio ads to keep avocados on the consumers' minds for this summer. The California Avocado Commission (CAC) has also decided to embark upon an integrated multiple marketing program, which would encourage consumption of avocados right from Memorial Day to Labor Day, with the American summer holidays thrown in between. Jan DeLyser, CAC Vice President, said, "We're very excited about strengthening the tradition of using California avocados for American summer holidays. With an industry forecast of 81.4 million pounds of avocados for the Fourth of July, that holiday alone has the potential to become the number one event of the year for avocado consumption." He added, "Consumers in all regions of the USA report that summer parties are the most frequent event for using avocados, so already there is a great foundation for the Commission's program. With CAC strongly promoting avocado usage on traditional American fare, California avocados will be top of mind when consumers are filling their shopping baskets for American holidays and events this summer."
Avocado is a superpower as far as its health benefits are concerned and Americans seem to have realized this. However, there are still certain limitations to avocado consumption in the US. For instance, Americans consume only five pounds of avocado per capita while the same is about 20 pounds in Mexico. However, the avocado industry has not lost hope as Brown says, "We could literally be four times the growth, especially with the buying power of the American consumer." Well, with such optimism, the future does look bright.
Image Courtesy: blog.americanfeast.com, kcinthekitchen.com
Avocados' Meteoric Rise In American Market