Starbucks Menu Is Better, Thanks To La Boulange!
5 Jun 2012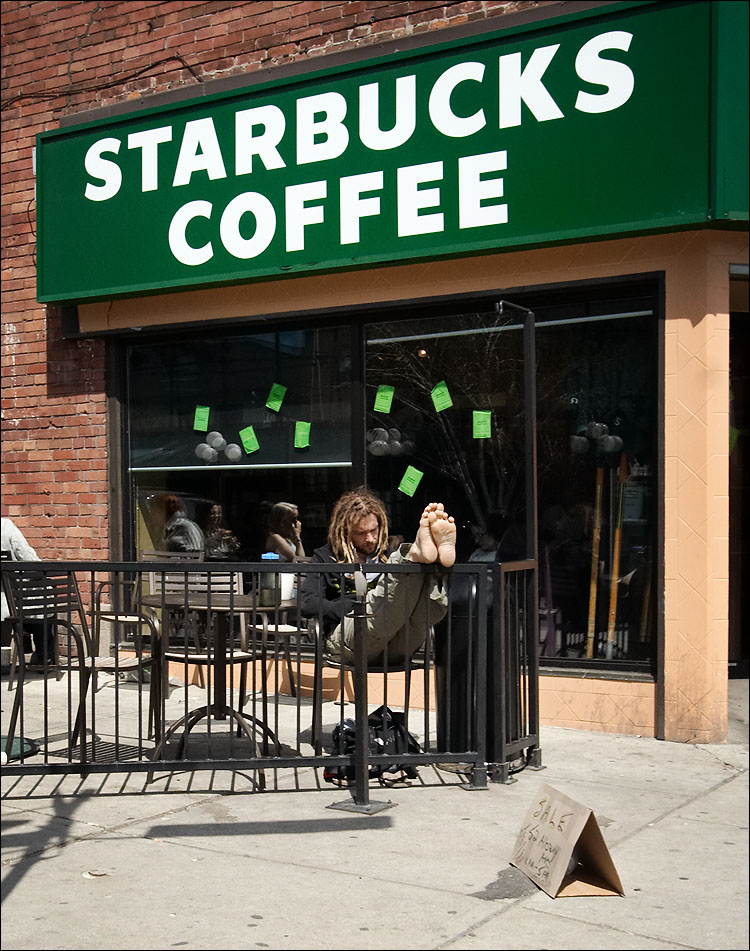 America's coffee shop, Starbucks, is going to offer you a more tempting menu now that it has signed a $100 million deal to purchase La Boulange, a small bakery chain, known for its French pastries. The Seattle-based coffee shop will start selling baked goodies from the bakery chain starting next year. Wanna know more? Here are the details:
1) From Local to National
On Monday, Starbucks explained the thought behind buying the bakery chain. It wants to present the customers with "more wholesome and delicious food options", which is why, it bought La Boulange. Starbucks Corp. has big plans for La Boulange but its first presence will be felt only in the Bay Area stores of the coffeeshop chain only. Probably the company wants to first check the response at a smaller level. But in the coming days, Starbucks plans to take La Boulange national too. Cliff Burrows, President of Starbucks Americas, informs, "We'll take it one store at a time, starting in metropolitan areas around the US where there's demand." The deal was done between Starbucks and the Next World Group, which is a private investment firm looking after La Boulange, which runs 19 stores around the Bay Area, selling salads, sandwiches, pastries, cookies, and other eats to its customers in a casual atmosphere.
2) From Coffee to Food
Since it was established, Starbucks has been known for the beverages that it serves, mainly coffee. However, recently, eatables have emerged as an important part of the Starbucks' menu, generating a revenue stream of close to $1.5 billion annually. In fact, at its US locations, food items make up for a third of the total purchases made. It is this change that has inspired the company to move beyond just coffee and look at diversification of its menu. A similar attempt was made earlier this year when Starbucks launched the "Evolution Fresh" store, which sells fruit and vegetable juices. Another reason why Starbucks is hankering after a mix of consumer products is because it is facing tough competition from its rival fast food chains, which also serve specialty coffee. The La Boulange deal is being seen as a way to fix the mess arising out of its competitors.
3) Popularizing French Bakery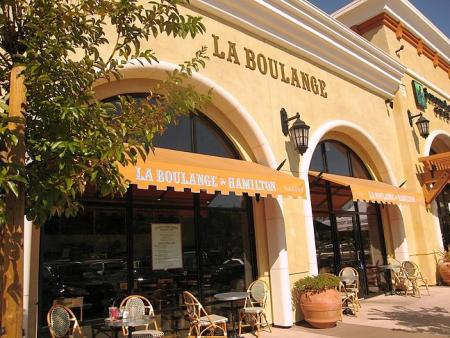 Starbucks has a hidden interest in this deal as well, which is to popularize the experience of having French bakery in the country. It is hoping to replicate its success with introducing the Italian espresso bar experience at a large-scale in the US by bringing in La Boulange products into its menu. Starbucks CEO Howard Schultz said, "After more than 40 years, we will be able to say that we are bakers too." Starbucks' intentions have never been questionable, be it the decision to introduce a stronger brew in Britain on customer demand or this deal with La Boulange.
Since food has become an important part of the Starbucks' portfolio, it is not surprising when Schultz says, "Food is a key component of our core business that represents a significant opportunity for continued growth through multiple channels. We believe there is a tremendous opportunity to increase food attachment and, in doing so, drive incremental traffic into our store." Here's wishing them all the best for this new leg of business. Now, we all shall have to wait till next year to see whether La Boulange adds or takes away from the Starbucks' reputation as a national coffeeshop chain!
Image Courtesy: wvs.topleftpixel.com, blog.sfgate.com
Starbucks Menu Is Better, Thanks To La Boulange!