Celebrities Flocking To Housebites.Com!
25 May 2012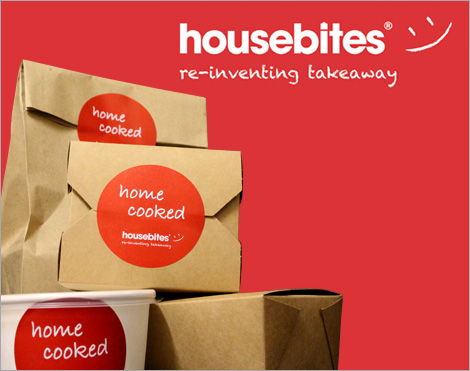 Ours is a celebrity-driven world so when you see Lily Allen and Stephen Fry doing something unique, you have to follow that up. However, that should not be the only reason to pick housebites.com for your next takeaway order. While for celebrities, the only reason could be that they are saved a brush with the paparazzi outside the restaurant doors or lurking in the back alley, you could order their gourmet food services cooked by celebrity chefs. Are you listening now?
1) Celebrities' Favorite Already
See, celebrities are no different from the common man. They also want to enjoy their dinner within the comfortable confines of their homes, for which they seek quality takeaway services. Now, housebites.com has emerged as the perfect one for them to provide food that is restaurant quality (because it is cooked by a professional chef) and it is delivered at your door step, anywhere in London. That, perhaps, could be the only catch in the whole story, but at least, there is a beginning somewhere. And, may we add, Allen and Fry are not the only celebrities, who seek out this takeaway service to feed them, there are a host of others too.
2) Housebites.com
The company website is very simple and straightforward and it is easy for you to log in for the first time, enter your postcode (London only, sorry!), and then order your food. You can choose from the complete list of chefs available at that time of the day and their menus. Each menu is a full three-course and there is so much to choose from – French, Chinese, Indian, Mediterranean, Cuban, Portuguese, Iberian, Mexican, and, of course, British. See, that is a mouthful in itself! After you have placed the order, chefs will be intimated. They will cook up your feast, pack it, and send it to your home.
3) Re-Inventing Takeaway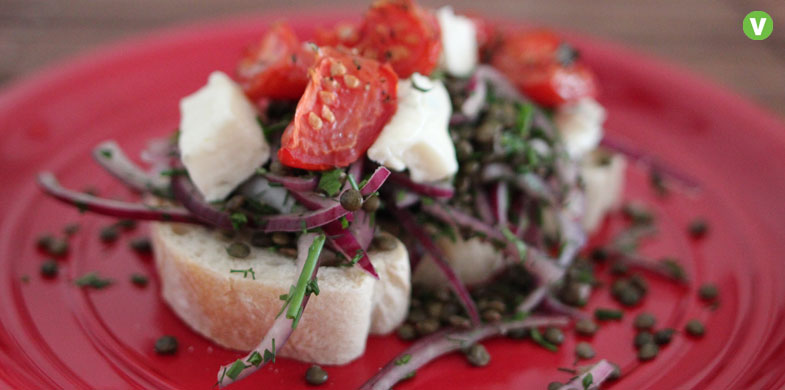 To the uninitiated, this may appear like a tall claim by some company, which was launched only a month or so ago. But they promise to deliver gourmet-style food at your doorstep, making you feel like you are dining at a high-end restaurant. The only thing is you would be serving yourself or if you can hire staff, even that is taken care of. Now, talking about the food, which takeaway would offer you home-cooked "Italian meatballs and lasagna" or "Provencal fish dishes"? None other than housebites.com! Their range of dishes can be guessed from the list of dishes most ordered by their A-list clients – "sea bass with new potatoes and courgettes, chicken tikka Masala, boeuf Provencal, tuna steak with vegetables, and Asian pork belly." We told you, it was all gourmet! Great Food and personal service are the hallmarks of this takeaway service. While London is not new to revolutionary takeaway services like Ring4Roast, which was also launched not very long ago, housebites.com scores in the fact that they offer a wide variety of cuisines.
4) No Hole in Your Pocket!
Well, unlike a real gourmet restaurant, housebites.com will not burn a hole in your pocket. It offers gourmet food, but not at a gourmet cost. A Red Thai Prawn Curry would cost you £8.50, an Asparagus Brie Tart would come at £9.00, and a Roganjosh also for £9.00. So, you see, the dishes are not seriously expensive, at least not more than other services available in this sector.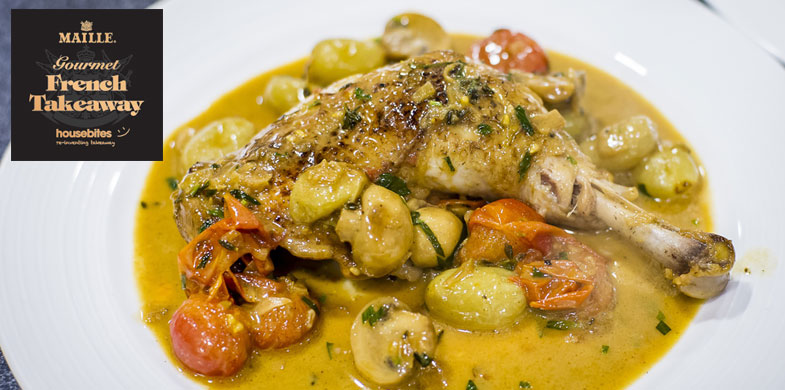 5) The Brain
Simon Prockter is not a stranger to internet entrepreneurship. In fact, he is the man who made speed-dating a craze in Europe. So, when he turned his attention towards takeaway services, there was no way he was leaving it without a revolution. In fact, this website service is a result of his run-in with terrible takeaways. Speaking about his service, Prockter said, "We're revolutionizing the takeaway sector and offering great jobs for chefs at the same time. Restaurant kitchens are such poor work environments and both the hours and the pay are terrible." While the average wage for a chef in UK could be £19,000 Prockter claims that housebites.com chefs can earn upto £65,000 a year if they are busy enough. And if his views on the UK delivered food market are anything to go by, the future is really shining, "I'd been exploring ideas within the food sector for the last 18 months and whilst so many traditional industries are being disrupted by the internet such as hotels and car-hire, I couldn't see anything great happening in food. The UK market for delivered food is huge and expanding rapidly. We have a quality yet affordable offering and are confident we can capture a significant market share."
Takeaway is fast emerging as the means of providing the British staple meal, so outlets like housebites.com are doing a yeoman's service to busy Brits by offering "simple, economical, and local" meals at good prices. Well, if you haven't already ordered from them, do so today and let us know how it was.
Image Courtesy: yourhiddenpotential.co.uk, manifestcomms.co.uk, housebites.com
Disclaimer: The image copyrights belong to its owner. The usage of the image in this blog is purely for the entertainment purpose. No copyright infringement intended.
Celebrities Flocking To Housebites.Com!