Sausage And Cupcakes Unite To Form Cupcakewursts

24 May 2012
How do you fancy your cupcakes? Whatever be your taste I'm sure that you would have never imagined the coming together of a sweet, dainty cupcake and a sausage before. But  truth is often stranger than fiction and you do have an opportunity of checking out the cupcakewurst or the result of a marriage between a cupcake and sausage now! Yes, Stef belonging to the cupcake project went all out to create this innovative wurst or cupcake whatever you may choose to call it. Interested to know all the gory details? Do check out the story below…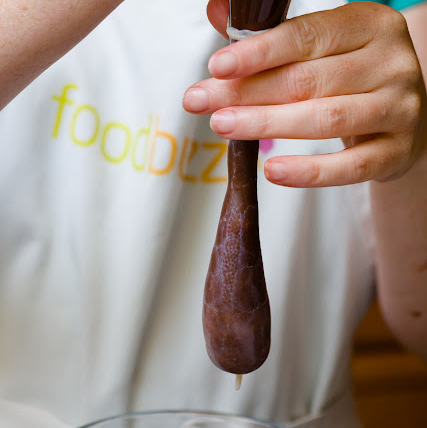 The creator thought and thought hard about what would happen if he managed to fill up a sausage casing with cake batter instead of minced meat or any kind of meat substitute. He decided to give it a try and ended up with this.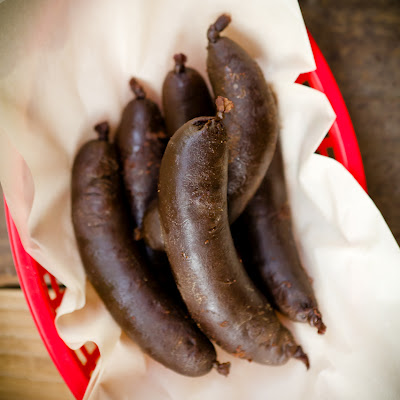 The next step? Baking the cake of course. He simply threw the casings filled with the batter into the oven and out came the cupcakes baked to a T, well ensconced within the sausage casings. Now is it time to wolf them down?
Not yet, says the chef-in-charge as he then proceeds to put them on the grill and heat the cupcakewursts  well on either side, a la sauerkraut you may say.
Now the finishing touch. Every sausage needs a bun to rest on and the cupcakewurst is no exception either. So a long doughnut is sliced in half and the sausage is placed on it. A squirt of raspberry sauce on top completes the process.
Just put it on your plate and get set to celebrate Memorial Day in style. Love it or hate it you just cannot ignore the cupcakewurst.
Image Credit-cupcakeproject
Sausage And Cupcakes Unite To Form Cupcakewursts