JBF Awards 2012 Honor Best Gastronomes In America
7 May 2012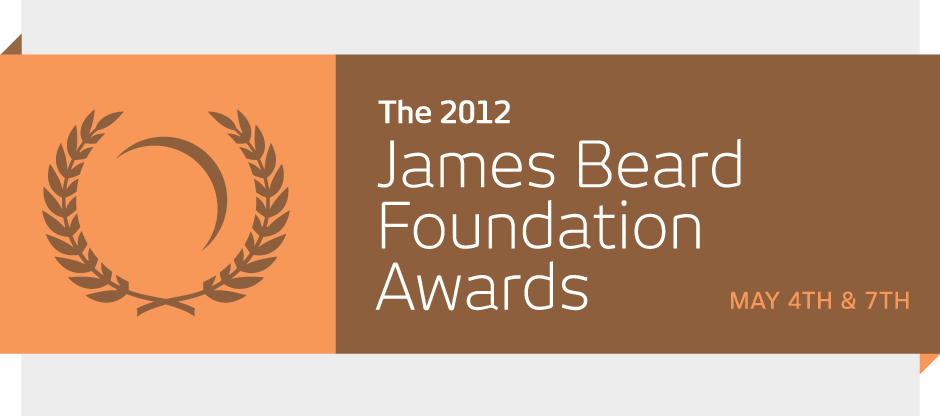 James Beard Foundation (JBF) Awards are considered to be the highest honor for professionals working in the food and beverage sector. The JBF Awards for 2012 were announced recently in the book, broadcast, and journalism categories. Like every year, the award ceremony was performed at "Avery Fisher Hall" of the Lincoln Center. And just like each year, the best gastronomic talents in North America were felicitated. Here is the list of awardees:-
1) JBF Book Awards 
The six-volume hefty tome on the science of food cooking, which won the top honor at the JBF Book Awards, is written by Nathan Myhrvold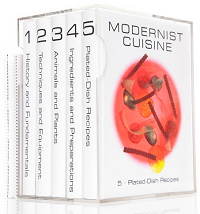 and it is called "Modernist Cuisine." Myhrvold shares the credit with Chris Young and Maxime Bilet, Some other cookbooks, which were honored in this category are:- Home Cooking and More Home Cooking by Laurie Colwin (Cookbook Hall of Fame), A New Turn in the South: Southern Flavors Reinvented for Your Kitchen by Hugh Acheson (American Cooking), and Bitters: A Spirited History of a Classic Cure-All, with Cocktails, Recipes, & Formulas by Brad Thomas Parsons (Beverage).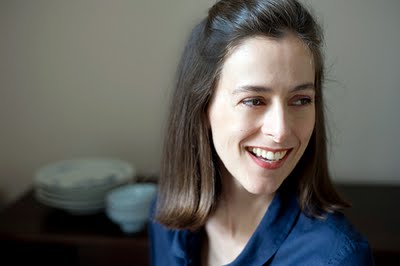 2) JBF Journalism Awards
The award in the "Publication of the Year" category was tied with both Amanda Hesser (Food 52) and Darra Goldstein (Gastronomica) named jointly. Besides, other major awardees were Anna Thomas for 'The Soup for Life', Ben Paynter for 'The Sweet Science', and Lesley Bargar Suter for 'Chinese Food in L.A.,' 'It's Time for Breakfast in L.A.,' and 'Food Lovers Guide.' Apart from these, articles on food culture and travel, columns on food, group food blogs, and humor were other sub-categories in which awards were given away.
3) JBF Broadcast Media Awards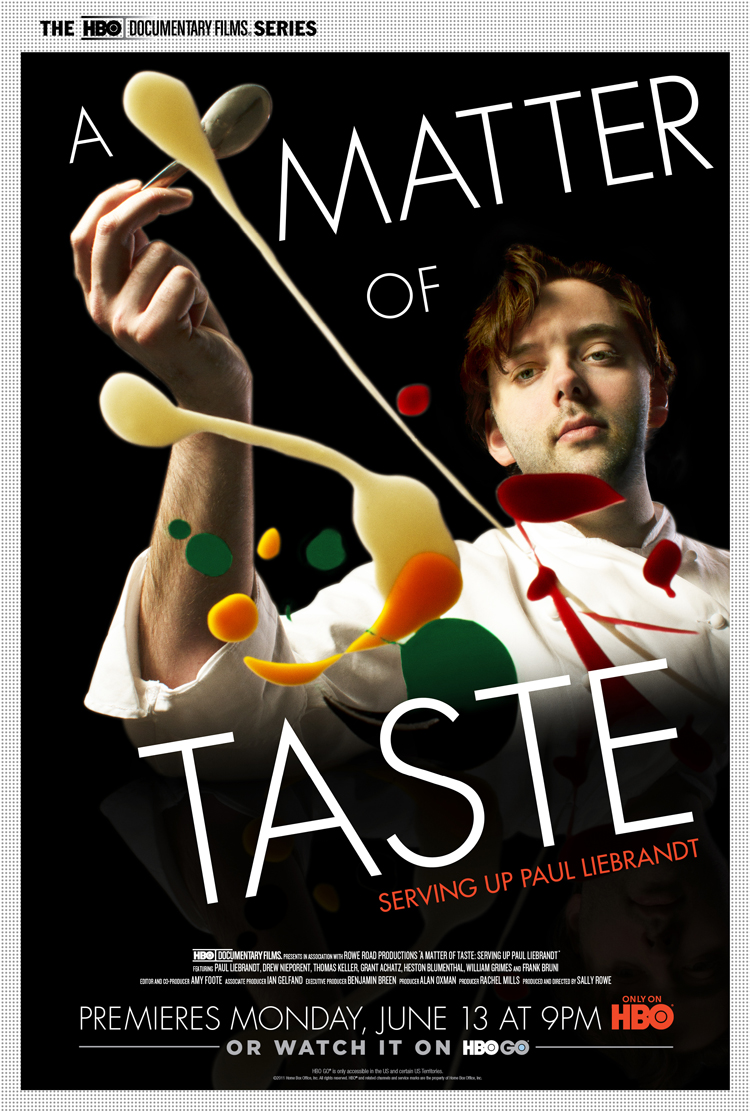 Prominent winners in this section are: Nina Barrett for hosting "Fear of Frying: Culinary Nightmares," a radio show broadcast on WBEZ; Paul Liebrandt's 'A Matter of Taste,' a special documentary shown on HBO; and Andrew Zimmern, the host of 'Bizarre Foods,' which is a Travel Channel program. Other exemplary winners in this section were Martha Teichner (for her television segment CBS News Sunday Morning), Jamie Tiampo (for the video webcast eatTV), and Ted Allen (for his show Chopped on Food Network).
When winners talk everybody listens as happened in case of JBF award winner Chef Michael White, whose picnic tips are still popular among people. Other award winners over the years have also left an indelible mark on the American culinary scene. As JBF declares on its website, it follows its mission of "celebrating, nurturing, and preserving America's diverse culinary heritage and future." These awards are a means to fulfill that mission and thanks to the same, you get to see new culinary talent in the form of writers, chefs, TV and radio hosts, and bloggers, coming up tops.
Image Courtesy: awards.jamesbeard.org, en.wikipedia.org, joannagoddard.blogspot.in, robotceleb.com
Disclaimer: The image copyrights belong to its owner. The usage of the image in this blog is purely for the entertainment purpose. No copyright infringement intended.
JBF Awards 2012 Honor Best Gastronomes In America