Foodie SEO: Your Cooking Videos Are Now Featured On TV And Mobile

26 Apr 2012
Here at iFood.tv, we're always looking for ways to bring our recipe videos to new eyes and new users. Due to the growing popularity of mobile apps and Connected TV, we decided to expand into these platforms. We've worked very hard to curate our video library into categories and channels to produce fun and relevant video recipe apps for each platform. 
Connected TV
We've launched Video Recipe apps on the following platforms: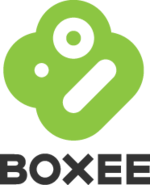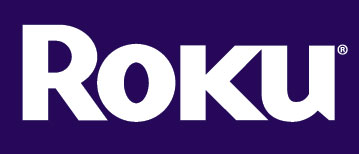 These video recipe apps basically allow users to stream recipe videos directly on their television. Our apps organize recipes according to a variety of categories such as Ingredients, Cuisine, Occasion, etc, to help viewers find exactly what they're looking for. All the videos in these apps are being pulled from our website. As a result, your recipe videos are probably being watched on TV at this moment!
 iFood.tv is our main app, with over 200,000 downloads on Roku and over 500,000 videos streamed per month. It offers all kinds of recipes.
We then created other apps which present organized videos from specific cuisines and categories. So if you're in the mood for just a cocktail recipe, or Italian cooking, you can download an app just for that.
These are the apps that we've released so far: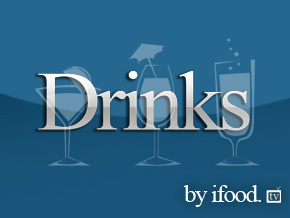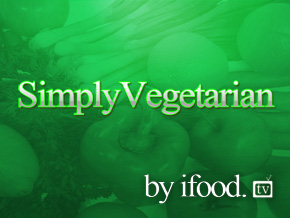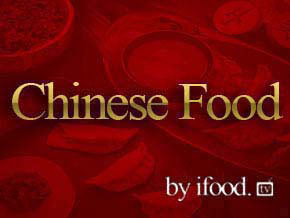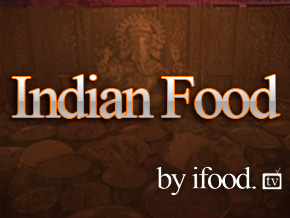 Mobile Apps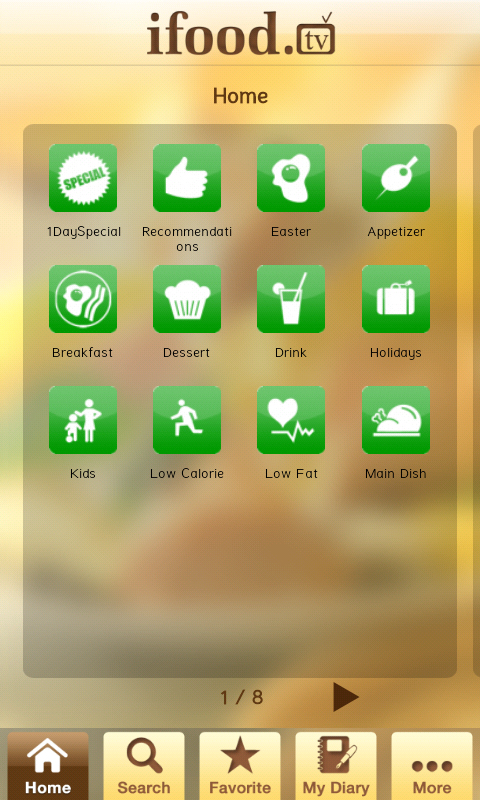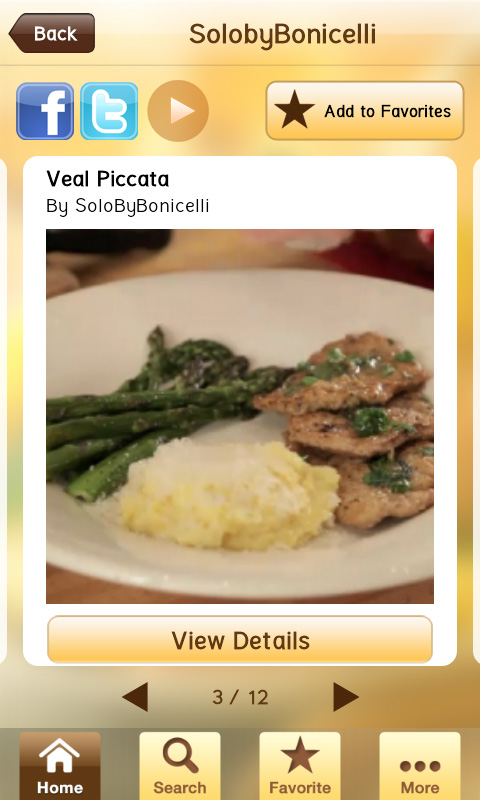 We have released similar video recipe apps for the Android and iPhone.
These apps allow you to browse over 25,000 recipe videos pulled from the iFood.tv site, which have been divided into categories organized by Cuisine, Course, Ingredients, etc. We have even featured specific users in our shows section!
The mobile apps also contain written recipe information. In addition you can also add recipes to your favorites so you can refer to them later.
The Mobile apps also contain a Food Diary. You take photos of your meals for the diary and then share these photos on Facebook and Twitter.
So far, we've had over 100,000 iPhone app downloads!
Media Coverage
We've received a lot of press lately regarding our new apps. This is good news: more publicity means more people learning about our apps and seeing your videos! 
Here's the coverage we've received so far. Take a look and comment on the articles!
 
iFood.tv lands on connected TVs, expands mobile strategy

IFood.tv is coming to a TV near you
iFood.tv Lands On Connected TVs, Expands Mobile Strategy
IFOOD.TV TV APPS COMING SOON TO A TELLY NEAR YOU
Forget Food Network, Hello ifood.tv

iFood.tv now on connected TV gadgets, soon Android

Gizmo Guy Jonathan Takiff's Internet TV picks

Connected TVs Offer Appetizing Distribution Platform

iFoodTV Updates iPhone App - Brings 35,000 Recipe Videos to Your Smartphone


We're continuously developing and organizing videos to create more apps, so this list will continue to grow! The more apps we have, the more chances your videos have to be featured. Developing specialized apps also allows us to target viewers who would be the most interested in your content.
Got any questions or comments about these apps? Leave a comment below!
Foodie SEO: Your Cooking Videos Are Now Featured On TV And Mobile