YoLo Combines Health & Style In Frozen Yogurts

17 Apr 2012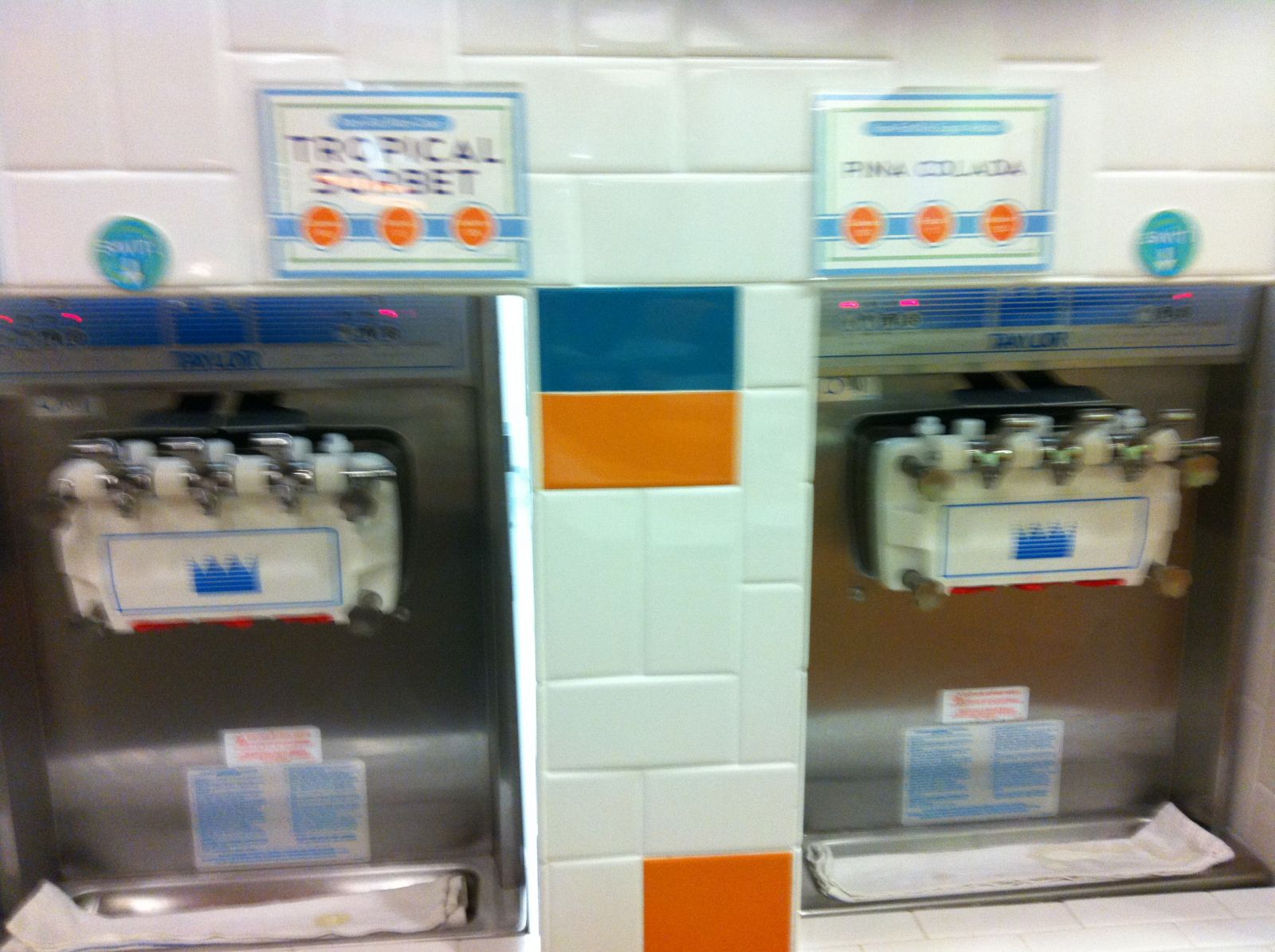 YoLo, the dessert café chain's outlet located at Cary Park Town, NC, opened its doors last year and has already managed to become the talk of the town. Its unique customer-centric approach along with spectacular events and competitions have succeeded in drawing in the crowds.  The latest offering has certainly piqued the interest with hordes of young people thronging the outlet for some mouth watering, yummy frozen yogurt  with the best part being that it is completely gratis if you do manage to gulp a pound of it down within the stipulated time of 1 minute.
Healthy desserts that satiate both the body as well as the mind have been made trendy to woo the young and old alike. Popular as a happening place for events and celebrations, the youngsters are often seen hanging with the hip crowd even as they get set to beat the heat with the nutritious yogurt made tastier by the addition of toppings of their choice.
While the commonplace vanilla and plain chocolate are available no doubt, it is the more exotic combos that have the young people excited.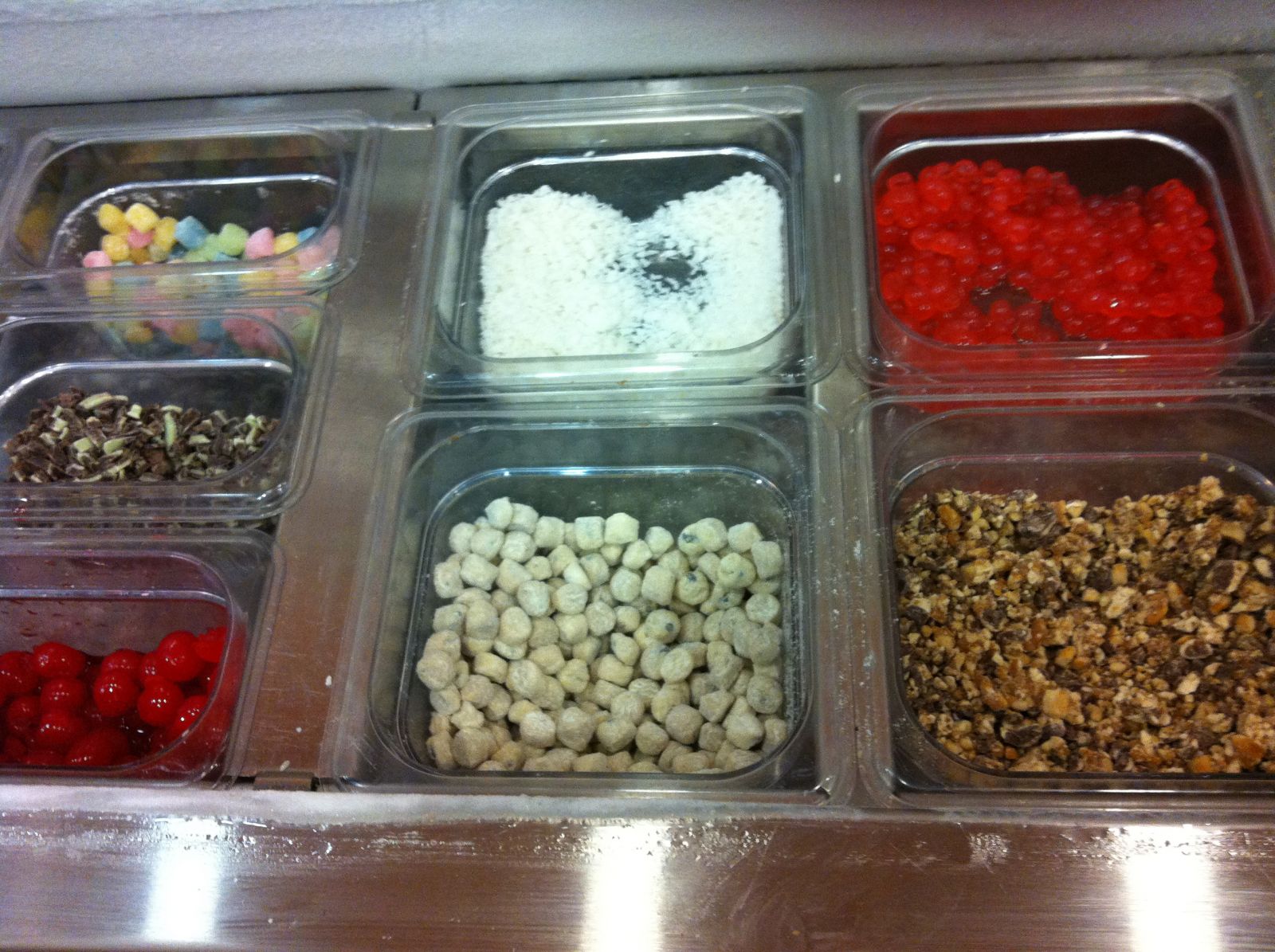 The fruit toppings include:-
Blueberries
Raspberries
Kiwi
Strawberries
Cherries
The nutritious nut encrusted ones do not lag behind when it comes to popularity either. Walnut Halves, roasted peanuts as well as sliced almonds have all found their way atop the delicious local yogurt known by its simple and short moniker, YoLo.
People with a sweet tooth or the ones who are out to impress their sweethearts cannot get enough of the sugary delights though.
A few of the decadent sweet offering that YoLo has include:-
Caramel
White Chocolate
Butterscotch
Mini Gummies
Jelly Beans
Choco Waffles
The best thing about the cozy café is the self-serving system. You do get the satisfaction of checking out whether your order looks right by proceeding to top your frozen yogurt dessert according to your taste. The eating competition winners earn kudos as the café highlights their name  which keeps changing even as another dessert buff succeeds in putting away a pound of yogurt well within a minute.
The dessert enterprise has decided to opt for local produce only which has paid off by making it a dependable eatery known for its healthy and nutritious products. Earning the "Project Green Fork" for running a sustainable business is yet another feather in YoLo's cap with its popularity speaking for itself.
Do try it out the next time you are in the vicinity of the café and tell us all about your sweet experience.
YoLo Combines Health & Style In Frozen Yogurts