Skittles Candy – Wrong Place, Wrong Time
13 Apr 2012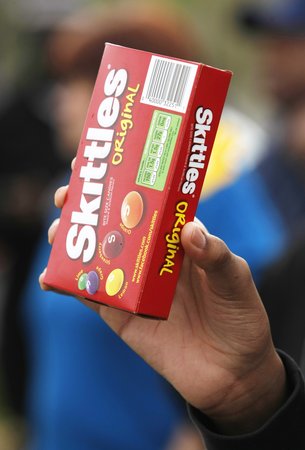 Popular candy brand, Skittles, is in trouble for being at the wrong place at the wrong time - all because a 17-year-old boy, Trayvon Martin, was carrying a bag of Skittles when he was gunned down by a neighborhood watchman. And the makers, Mars Inc., don't know what to do with the unfound publicity that has followed the tragic death. In the recent times, Mars may have done a lot to become a responsible conglomerate, but nothing could prepare it for what happened on that cold February night in Sanford.
1) Skittles in a Tragedy
Martin was gunned down while walking home by the watchman, George Zimmerman. His death resulted in protests throughout the nation, where protestors were carrying bags of Skittles in hand, wrapped around their mouths or pinned to their chests like badges. That was not all – eBay was abuzz with vendors selling $10 T-shirts on which was printed "Justice for Trayvon Martin" across a rainbow of pouring Skittles. Since then Skittles has become a symbol of tragedy, especially in case of human tragedies.
2) Mars' Dilemma
While the public has been identifying Skittles with the Martin tragedy, its makers, Wm. Wrigley Jr. Company to be precise, could do nothing more than issue a brief condolence statement, addressed to Martin's friends and family. Saying that commenting further would be inappropriate, the company bosses said they didn't "wish for our actions to be perceived as an attempt of commercial gain."
3) Skittles at NFL
Last winter, Skittles was, once again, caught up in an exposure of a different kind. The candy was in news when NFL star Marshawn Lynch scarfed down a full bag in front of the cameras after a touchdown. After wolfing down the bag of Skittles, Lynch explained that he started this tradition of eating this candy right in high school. On hearing this, the fans started throwing Skittles around at the Seahawks games. On the occasion, Mars did not lose time to come forward and capitalize on this publicity stunt. The company supplied a custom-made Skittles dispenser to keep in his locker and a free two-year supply.
4) The Benefits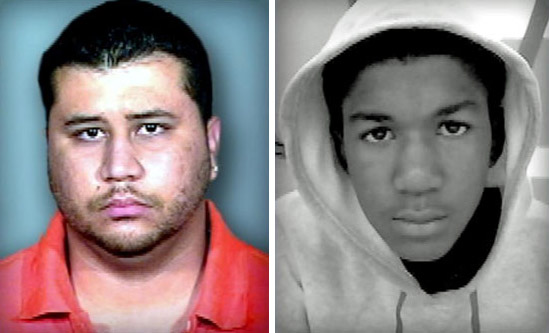 However, it has chosen not to tread the same path in case of the 17-year-old's death. Despite that, the company may still benefit from the whole incident. A marketing expert explains why, "The many people who see Martin as an innocent victim might buy the candy in solidarity or an act of protest. Skittles have always symbolized youth and innocence. They're so brightly colored and almost pure sugar."
5) Others in the Fray
Skittles is not the only popular brand to get caught in a major controversy, unintentionally. Twinkie, Kool-Aid, and Doritos have found themselves to be in a similar situation where something wrong happened or was associated with it. Doritos was in the news when it became known that the chips were a favorite of the hanged Iraqi dictator Saddam Hussein. The phrase "don't drink the Kool-Aid," was originated in the 1978 mass suicide in Guyana, where 900 members of the Peoples Temple were dead after drinking a grape flavored drink containing cyanide.
For Mars Inc. this incident has ended up being both an opportunity as well as a curse. The candy Skittles was already popular nationwide when 17-year-old Martin lost his life in the mindless violence but by becoming the symbol of the tragic death, it has found a new popularity as people continue to stack these packets in makeshift memorials, send them to the Sanford Police Department with their appeals for justice, and carry with them during rallies and protests. There is a very blurred line between what is wrong and right in the commercial world and although the Skittles' manufacturers may not have bargained for this, they certainly will benefit from the tragedy.
Image Courtesy: spiritualrevoluutions.com, Kansas.com
Skittles Candy – Wrong Place, Wrong Time