Nutritious Food & Interactive Menu Helps Team Balanced Kitchen Become A Finalist

13 Apr 2012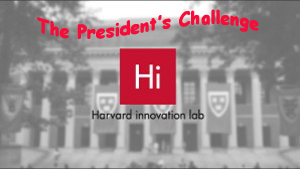 The team of "Balanced Kitchen" was announced as one of the finalists in the personal health category at the Harvard University's "President's Challenge" for entrepreneur ideas. President of the Harvard University, Drew Faust was the main sponsor of the challenge and set a tall task for the participants.
Student teams across Harvard University participated in the challenge enthusiastically living up to it as they provided some extremely innovative and simple solutions to the serious problems that plague the world now.
The team of Balanced Kitchen faced the challenge of dealing with health problems like obesity which has become a growing problem across the United States. Their proposal of serving food that is balanced nutritionally was well accepted as were their innovative idea of having an interactive menu that contains food items based on the latest research results.
What Is A Nutritionally Balanced Meal?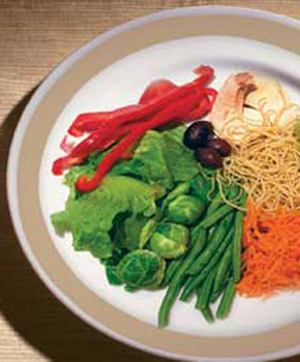 A meal designed around the food pyramid recommended by the USRDA constitutes a healthy meal. An average adult is advised to intake 30%-35% of carbohydrates, fat and proteins while the fat that goes into the food should ideally be unsaturated.  
The meal plan for meat eaters, vegetarians, and vegans vary according to the restrictions and people afflicted with medical conditions need to adhere to specific kinds of food in order to contain their disease.
People who do not care to follow a balanced diet plan usually become over weight or suffer from malnutrition. This was the primary focus of the Balanced Kitchen team and they strove to address all the related issues as well.
The taste along with the cost of the food was not ignored either and their plan showed how to use the casual restaurant approach in order to serve nutritious and affordable meals which would be high on the taste factor too.
The team received a grant of $5,000 as well as the use of Harvard's i-lab to get to develop their ideas further. Balanced Meal team is now in reckoning for the grand prize of $100,000 next month when the "President's Challenge" will get its winner along with three runner-ups.
Our best wishes to the team as we wait to see the outcome and hope that such an innovative idea will gradually take shape and become a concrete business plan before too long.
Nutritious Food & Interactive Menu Helps Team Balanced Kitchen Become A Finalist