Superfoods That Cost Nothing
2 Apr 2012
Have you ever wanted to have food, which cost you the least and gave you the most in term of nutrition? Well, here is a list of "superfoods" that cost nothing as compared to what they pack your body with.
1) Lentils
These cost just 15 cents per serving, which is roughly equal to a cup. These are good for you because they contain fiber and protein, both of which are great for your body. The lentils are easy to prepare and digest as compared to beans and what's more, you can eat these as sprouts too if you do not want an overdose of oil or fat.
2) Kale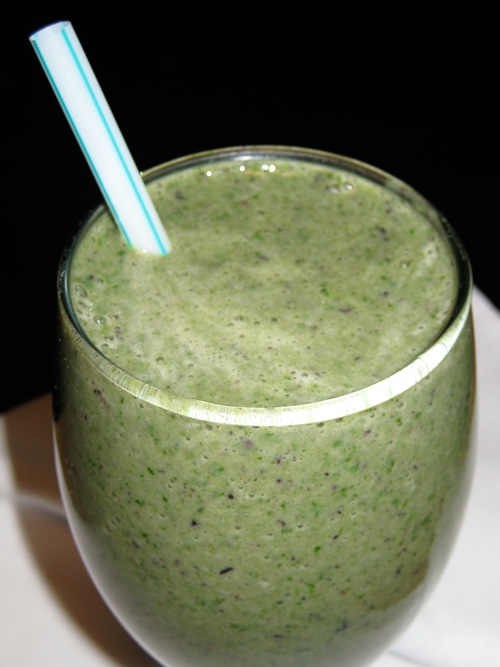 Start your day with about a cup of kale for just 60 cents. The staggering effect of this superfood is that it contains, in a single serving, 10 times the daily value of Vitamin K, which is good for your bones, and 3 times the daily requirement of Vitamin A. Wanna have good vision, eat kale because it also has lutein and zeaxanthin.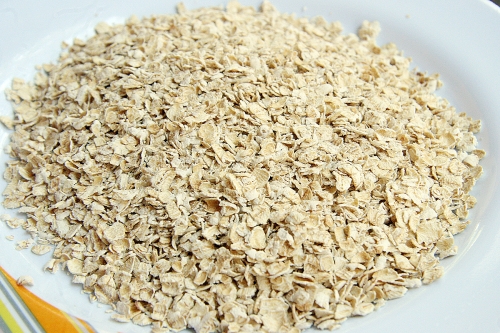 3) Oats
Well, oats are good for you and you may have been hearing it all your life but that doesn't do any justice to the fact that the amount of soluble fiber you get from just a serving of oats, which costs you a measly 10 cents, is enough to get you through the day. It also "drops" your bad cholesterol, i.e., LDL.
4) Tea 
Now when you go out for a cup of tea, don't feel guilty because the tea is actually giving you a good dose of antioxidants and it doesn't cost you a bomb, just 10 cents per serving. Tea, especially green and black, is the best to have.
5) Almonds
Now who doesn't like almonds, right? Well, here is one more reason to go for that handful of almonds, they cost zilch. To be precise, at just 63 cents per oz. almonds are cheap superfoods. They supply you with Vitamin E, which the Americans are already falling short of.
6) Oranges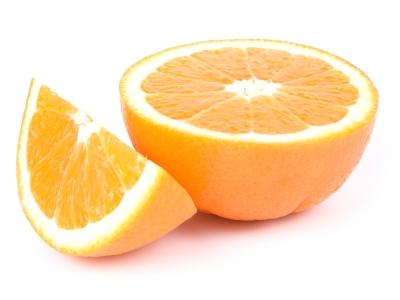 Forget the blood oranges, though they are healthy too, you can get your daily dose of Vitamin C with just one orange and it costs you just 34 cents. Fiber and water that you get from orange is also a good thing for your system.
7) Peanut Butter
We can hear you slobbering already but then that is what peanut butter does, not just to kids, but to adults as well. So, at 21 cents per 2 tbsp, you get deliciousness, heart-healthy mono as well as polyunsaturated fats, Vitamin E and zinc. So, you see, peanut butter, especially the natural one, is good to eat.
8) Tuna 
Tuna is good for you, not only because it costs about 60 cents per serving, but also because it is a huge source of omega-3s. As per the 2010 Dietary Guidelines ask Americans to eat tuna up to twice a week, instead of their daily dose of red meat.
9) Apples
They cost just 28 cents per piece and they are terribly good for your heart health. A recent study, done at Florida State University, also shows that eating 2 apples a day for about a year improves your heart functioning.
10) Carrots 
Forget about the rabbits, you should love carrots too. This superfood delivers beta-carotene, good for your eyes, and Vitamin A, which is good for your bones and immune system. Also, it costs just 32 cents per serving.
11) Eggs
Eggs are, probably, the most nutritious of the superfoods, not only because they deliver protein, Vitamin D, Lutein, and Xeanthanin, but also lower your risk for macular degeneration, which is currently affecting one in eight Americans. At 80 calories per egg and just 17 cents cost, there is nothing to not like about eggs.
12) Cabbage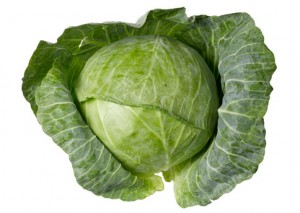 Forget sauerkraut, cabbage is good in any form, because just like Kale, it is a cruciferous vegetables and is believed to be good at curbing spread of cancer in the body. Besides, it supplies your body with fiber, so, get eating because it comes at just 27 cents per serving.
So, now that you have in front of you the list of superfoods that come really cheap, it is time to stock up your pantry and start planning. In case you need help  read about how to buy good cheap healthy food.
Image Courtesy: ifood.tv, tinyfarmblog.com, wakemedvoices.org
Superfoods That Cost Nothing