Corruption Forces Nestle Out Of Azerbaijan
15 Mar 2012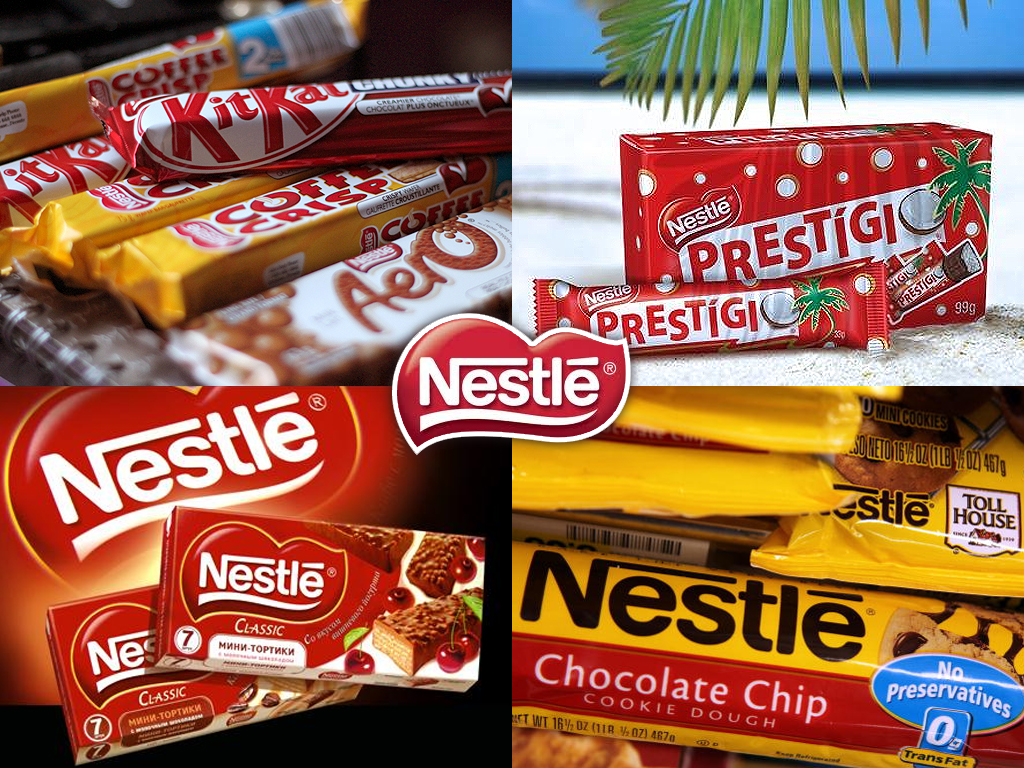 In January 2012, corruption forced Nestle to suspend all trade ties with the country of Azerbaijan, although, at the same time, the company also hopes that it would be able to resume the supply of its products "as soon as possible." The world's largest food company, which has also been a controversial food giant, has blamed supply problems for its decision to move out of the country but local sources say that the real problem lies with the corruption prevalent in the war-ravaged nation.
1) Nestle's Dilemma
Nestle Russia's corporate communications manager informed the media that all Nestle products have been withheld from sale in Azerbaijan as of January 1, 2012. The company said that delivery problems were the main reason behind its decision since the company doesn't have an operational base in Azerbaijan and it is dependent on local distributors. The official also informed that the company's decision was specific to the Azerbaijan market and that the supply of Nestle products to the CIS markets will not be affected by this. Although the company refrained from making any further comments, it did say that it would make all efforts to resume supply of its products to Azerbaijan at an earliest.
2) The Real Reason
Local sources reveal that the real reason behind the company's decision is rampant corruption that plagues the local distribution network as well as the Azerbaijan customs authority. Since the company reportedly did not pay bribes to get business in the country, its job was made more difficult by the corrupt local distributors. The first time this was reported to the company headquarters in Switzerland was when a region audit found discrepancies in the accounts of the Aylin company, Nestle's exclusive distributor in Azerbaijan.
3) No Surprise
Those who know would not be surprised at the corruption allegations being put up against Azerbaijan, especially since the country was placed 143 out of 182 countries on Transparency International's Corruption Perception Index. Since Nestle, which mainly supplies coffee, confectionary, and baby food products, refused to adopt dishonest book keeping methods to evade tax payments, the customs authorities, along with local distributors, allegedly, made it difficult for the company to operate in Azerbaijan.
4) The Present Scenario
At present, local distributors have enough stock of Nestle products to last for a few months although the distributors are making limited sales in lieu of cash only. One of the representatives of Aylin informs,  "Product stock will suffice for 1-2 months. Therefore, goods are being sold in small consignments for cash only."
For now, Azerbaijan has enough Nestle products to last for two to three months but after that, all will depend upon whether Nestle resumes its supply to the said country or not. Do you think Nestle was right in severing ties with Azerbaijan? Do feel free to comment.
Image Courtesy: flowergiftsdelivery.com
Corruption Forces Nestle Out Of Azerbaijan