Irish Pub Hubs In America Wish You 'Happy St. Patrick's Day'
7 Mar 2012
Looking for a nice place to celebrate St. Patrick's Day over Jameson whiskey and pints of Guinness, catch up the list of Irish pub hubs in the country, which serve grub as good as their craic: 
1) The Irish House, New Orleans
The Irish House is the place to be if you have just become free from the Mardi Gras revelry and are looking for a swig of Irish beer this St. Patrick's day. The place was thrown open in the Garden District of New Orleans last year in September and the fact that its chef and owner was born in Dublin adds to the beauty of the pub. His expertise lies in the Emerald Isle cuisine, which includes bangers and mash, shaved corned beef, Guinness-braised short ribs over colcannon, and, of course, fish and chips. On the St. Patrick's Day, you will get a sumptuous Irish breakfast buffet and live bands all day. The pub also contains a shop stocked with all Irish staples, which you can use for some DIY action in the kitchen.
Pub Address: 1432 St. Charles Avenue; Phone: 504-595-6755
2) Local 149, South Boston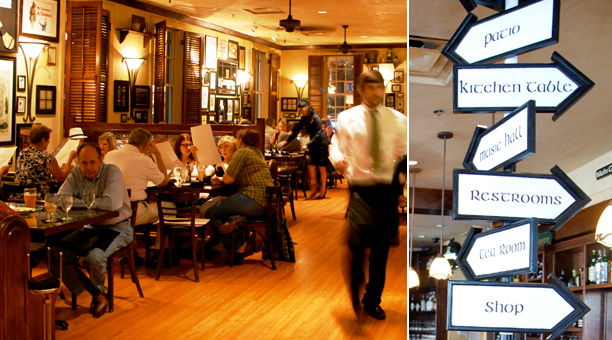 The pub was opened in 2011, just in time for the previous St. Patrick's Day and it is located close to the heart of the Irish America, just two blocks from where Boston's St. Patrick's Day parade passes through. This pub specializes in 22 beers on the tap, which include Massachusetts brews like Pretty Things Babayaga American Stout, BBC Berkshire Ale, and Cisco Sankaty Light. The co-owner is from down South  and his roots are visible in the menu made up of chicken and waffles, sea scallops, mac and cheese fritters, and braised oxtail cheesy grits. The Local 149 pub is all about community spirit and comfort food, which is what makes Irish pubs so popular throughout the world.
Pub Address: 149 P St.; Phone: 617-269-0900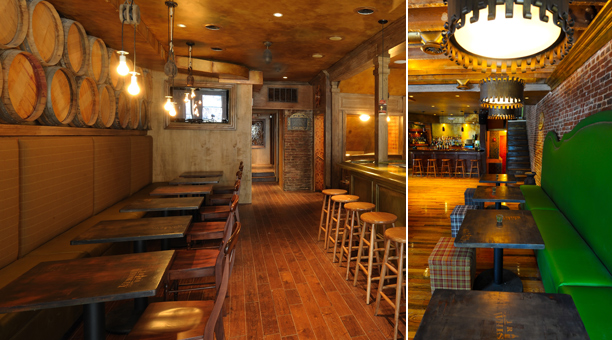 3) The Wren, New York City
Just as the canyons echo around midtown Manhattan, bagpipes create a cacophony of sounds near Fifth Avenue, and all the sidewalks are awash in green, the revelers will head down to The Wren, where a live band will be belting out traditional Irish music. It is, once again, a Dublin native, who heads the team behind this popular gastropub, which opened in December 2011. The pub is famous for its rustic charm, which comes from its brick walls and beamed ceilings as well as the home-like food, including Guinness-braised steak and Stilton pies, chicken liver mousse, and heritage pork sausage sandwiches. The only issue would be that after gorging upon all this delicious fare, you may  not be able to button up your jeans again.
Pub Address: 344 Bowery; Phone: 212-388-014
4) Irish Whiskey Public House, Washington, D.C.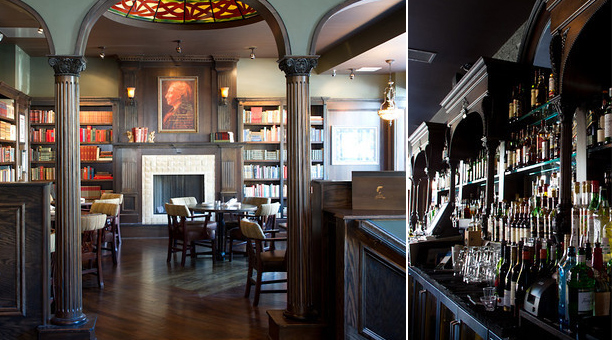 This place should come with a statutory warning that it will turn you into a drunkard. Obviously you cannot resist the temptation when it is served in the form of 53 Irish whiskeys, six Scotch whiskeys, six American craft whiskeys, and close to 80 beers. The Irish whiskeys include names like Kilbeggan and Tullamore. The interiors of this pub boast of whiskey barrels, brass fixtures, and a taxidermied fox. The dishes are served with a twist like corned beef and cabbage, "reimagined" as a spring roll with crème fraîche. And if you are up for some challenge, the pub sponsors a trip to Ireland through a draw twice every year and to qualify for that, you need to sample all the whiskeys on the must-try list of the pub's Irish Whiskey Club.
Pub Address: 1207 19th St.; Phone: 202-463-3010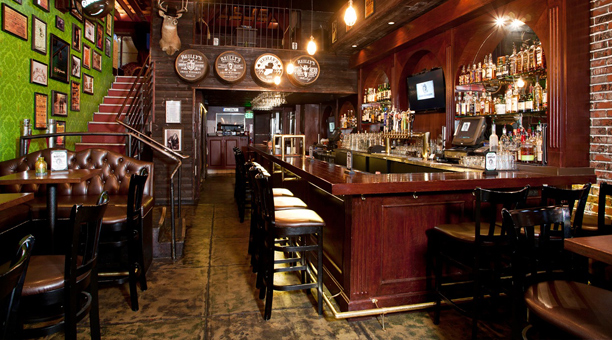 5) Rock & Reilly's, Los Angeles
This Irish pub, which likes to call itself an "Irish Rock Pub," has stayed true to its rock 'n roll pedigree, more since the venue, where it is located, used to be the London Fog, also home to the in-house band "The Doors" way back in the 1960s. The place is frequented by Hollywood celebs such as Zooey Deschanel and Owen Wilson and it is known to play music cranked up to the volume 11. The place already boasts of having the largest selection of Irish whiskey and it is going to add another one to the list on St. Patrick's Day. The menu has the classic Irish dishes such as Corned beef and cabbage, Irish nachos, and a collection of five types of grilled cheese.
Pub Address: 8911 W. Sunset Blvd.; Phone: 310-360-1400
6) Lady Gregory's Irish Bar & Restaurant, Chicago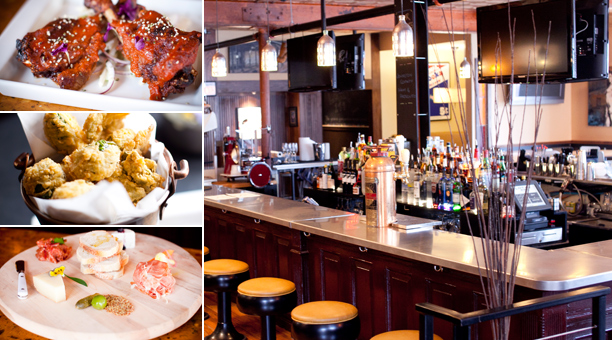 Would you be interested in visiting this bar if you were told that the bar menu has been dubbed, "The Drinks Bible," because it lists 300 brands of whiskeys, including 40 Irish, along with more than 100 beers? Of course, you would. However, what is more endearing about this place is that on St. Patrick's Day 2012, it is going to host a kid-friendly celebration, with balloon artists to entertain you along with Irish dancers. The dishes, prepared by Executive chef Henry Pariser, include mushrooms shepherd's pie, minted mushy peas, and fish and chips. However, the bar remains true to the American heartland as well with names such as country chicken pot pie, whole-grain penne with asparagus, and grape tomatoes.
Pub Address: 5260 North Clark St.; Phone: 773-271-5050
So, if you have nowhere else to go on St. Patrick's Day and if you happen to be in any of the above American cities, don't forget to drop and cheer with other revelers. And if you are not able to do so, here is how you can organize a pub party at home and still enjoy the St. Patrick's Day.
Image Courtesy: epicurious.com
Disclaimer: The image copyrights belong to its owner. The usage of the image in this blog is purely for the entertainment purpose. No copyright infringement intended.
Irish Pub Hubs In America Wish You 'Happy St. Patrick's Day'