Are These The Best Grilled Cheese Sandwiches Of America?
24 Feb 2012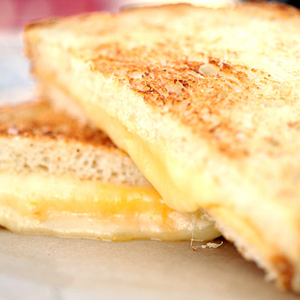 Forget about the excuse of the grilled cheese sandwich served at the deli next door. Here are the top grilled cheese sandwiches served in America. The places mentioned in the list below serve sandwiches that are gooey, delicious, and, of course, dripping with cheese but that is not all. You get much more than just cheese and bread in these sandwiches. So read on:
1) American Grilled Cheese Kitchen
Started by Heidi Gibson, an MIT engineer, this shop sells 'Mousetrap,' that comes loaded with cheddar, havarti, and Monterey Jack inside a sandwich made with artisanal sourdough.
2) Grahamwich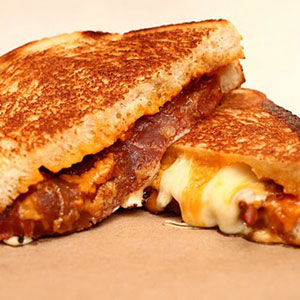 Being run by Graham Elliot Bowles, this take-out joint is known for its inventive sandwich, made up on a sliced Pullman load, with Wisconsin cheddar, prosciutto, tomato marmalade, and cheese curds. The last ones are melted for the extra gooeyness.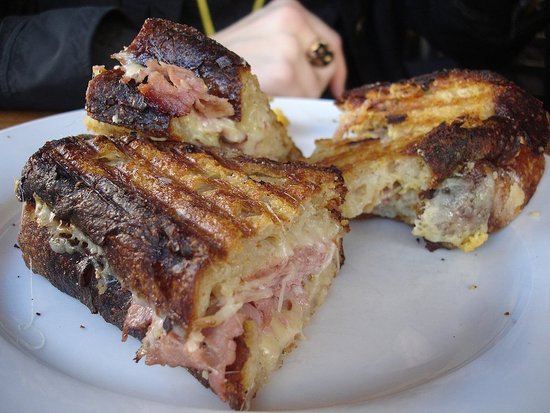 3) Tartine
This bakery, run by a couple, Chad Robertson and Elisabeth Prueitt, serves organic bread loaded with large slices of Gruyere with ham as well as Humboldt Fog goat cheese on walnut bread. Take your pick!
4) Grilled Cheese Truck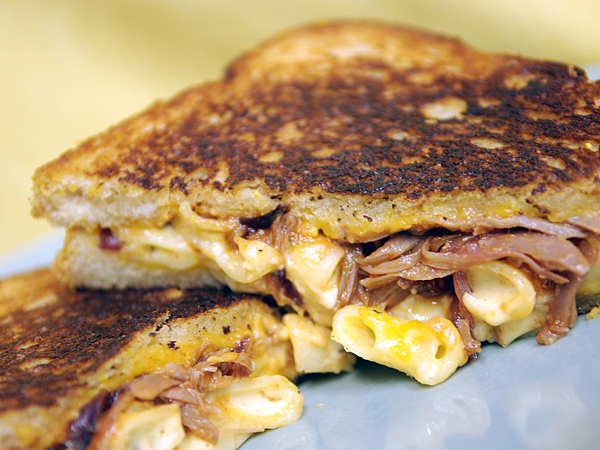 What else would you expect from a place named after grilled cheese but the best? The truck serves a Cheesy Mac and Rib Sandwich, whose base is the delicious macaroni and cheese. They also serve the Brie Melt, which is basically a decadent mix of brie and smoked pork, infused with peach preserve.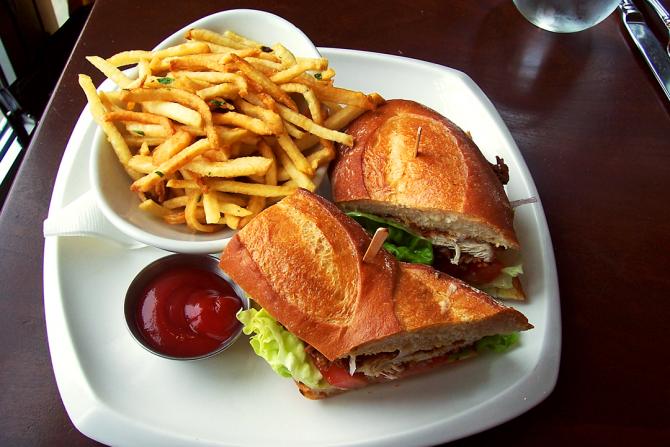 5) Roxy
The name may sound racy but the sandwich is made leisurely. Mac and cheese is, once again, a sandwich filling and one important point, the restaurant serves sandwiches grilled with mayonnaise instead of butter. Now how's that for a twist in the tale!
6) Queen's Kickshaw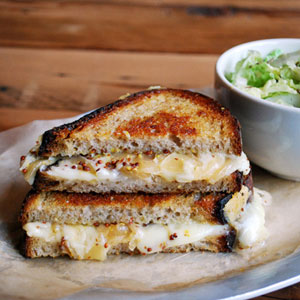 Don't let the location mislead you. You get the authentic Greek-influenced feta cheese atop a roasted red pepper spread on the sandwiches, French-style Gruyere with caramelized onions and a global-version of Gouda, hummus, and pickled jalapenos. Truly global fare!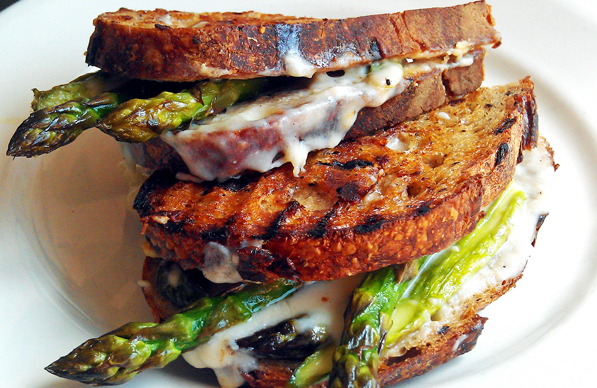 7) Clementine
Chef Annie Miler has been offering a large variety of Grilled cheese sandwiches lately but her favorite order is the white Tillamook cheddar on bacon or cherry tomatoes and the bread, of course.
These grilled cheese sandwiches will really make your mouth water but are they really the best in the country. Have your say in the comments. Also, if you have your very own special grilled cheese recipes, do share them here.
Image Courtesy: kcet.org, delish.com, sacmag.com, tastespotting.com, betweenthebreadblog.com
Disclaimer: The image copyrights belong to its owner. The usage of the image in this blog is purely for the entertainment purpose. No copyright infringement intended.
Are These The Best Grilled Cheese Sandwiches Of America?