You Drink, You Starve, You Stay Thin – Drunkorexia On The Loose
22 Feb 2012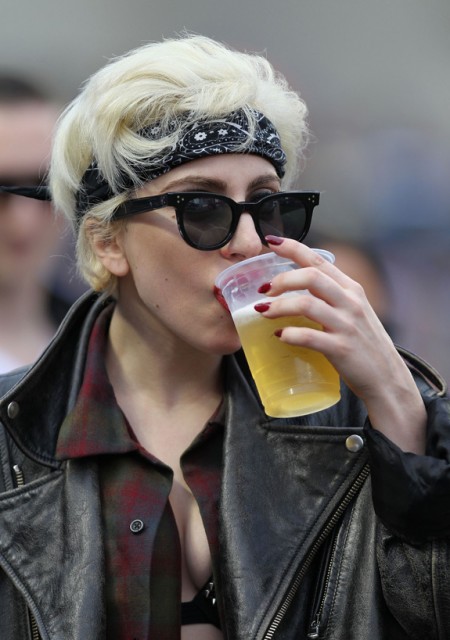 Eating disorders and the danger associated with them has long been known, but among the list of the most discussed eating disorders, "drunkorexia" is definitely a new addition. Not only is this eating disorder scary, unhealthy, and  toxic for the body but it is becoming increasingly popular among young women. More imporatntly, with role models like pop diva, Lady Gaga, openly endorsing this lifestyle in her "drunk diet" declaration, women have fewer positive role models to look up to in order to prevent this disease from spreading. 
This wild diet is all about drinking and no eating. The disorder has already rattled the health statistics in the US and the UK and is forging ahead into the lives of young women in the rest of the world.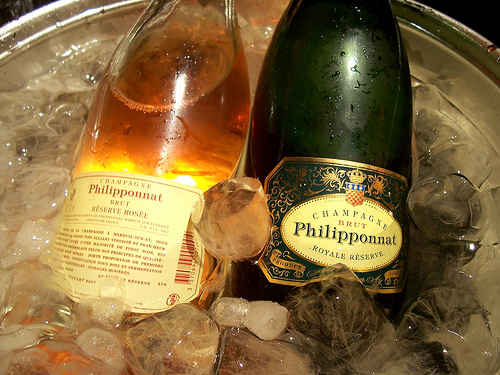 Young college girls are the most vulnerable among the victims of this drunk diet according to experts. As if to corroborate their fears, one such college student admits, "Our monthly allowance is hardly sufficient to fund drinking, so most of us end up borrowing from our daily food budget to do so. We're forced to do this, because, if we don't have some fun now, when will we ever?"
However, young college kids are not the only victims of this trend. This drunk diet is affecting even the professional crowd. A media professional in a reputed organization says that she works very hard to stay fit and doesn't want to waste those hours. So, she doesn't eat anything from morning until the time she is ready to hit the pub.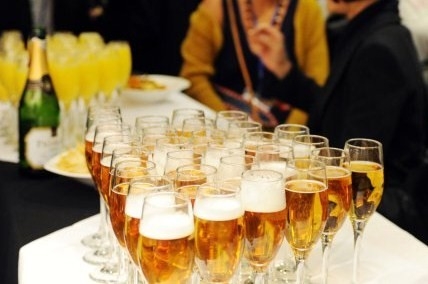 Image Courtesy: ifood.tv, heavenhollywood.wordpress.com
You Drink, You Starve, You Stay Thin – Drunkorexia On The Loose