What's That? World's Most Strange Packaged Foods
21 Feb 2012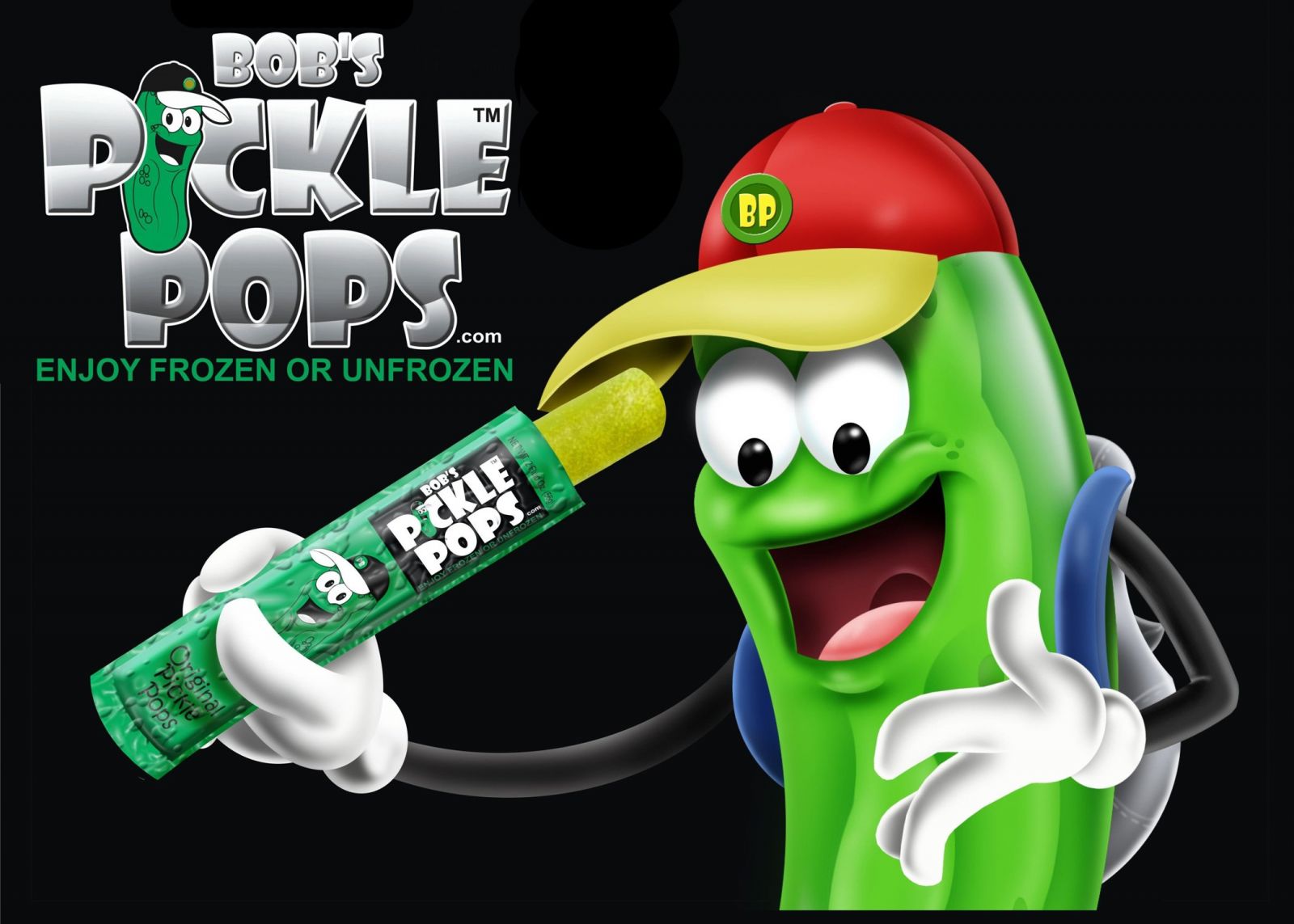 You will definitely think twice before and after purchasing these foods but that does not deter the manufacturers of world's most strangely packaged foods. The American companies are really pushing the envelope with products such as pickle-flavored popsicles, buffalo wing soda, and many more such bizarre items. Take a moment to read about these food items and then decide for yourself whether you would like to pick them.
1) Pickle Pops
For your next beach trip, these pickle-flavored popsicles are the perfect companion on a hot summer day. It is still better than these weird ice cream flavors.
2) Canned Cheeseburger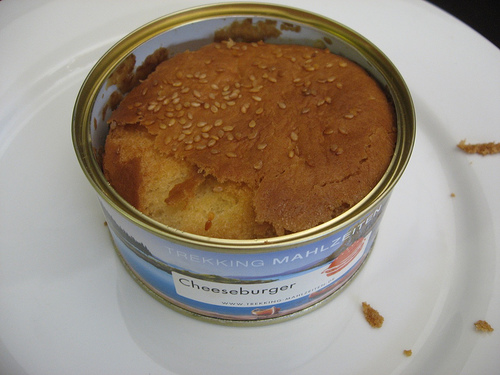 Looks like it was made for a very lazy customer but this canned cheeseburger is the perfect solution to a midnight craving in the middle of wilderness.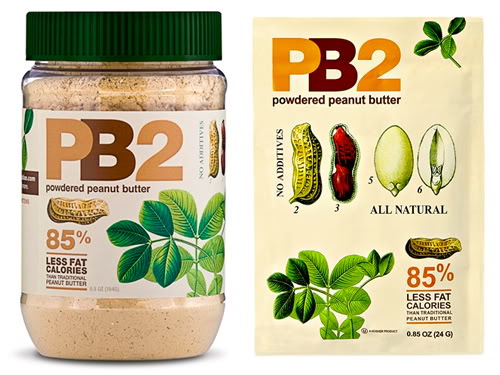 3) Powdered Peanut Butter
If you are concerned with the powder bit, don't worry, you can just mix it up with a little water and you have your craving satisfied. In addition, the powder is low-fat and low-sodium.
4) Diet Chocolate Fudge Soda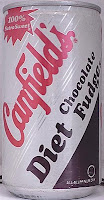 Believe it or not, this chocolate fudge soda is sugar-free soft drink, it has no calories, and it is rich in chocolate taste. Now, the dieters never had any better than this.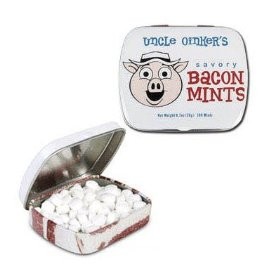 5) Bacon-Flavored Mints
Do you like bacon in everything, even in the mint? Well, the Accouterments heard your wish and it has been granted. It also sells mints flavored in cupcakes, nacho cheese, and dill pickle.
6) Rattlesnake Meat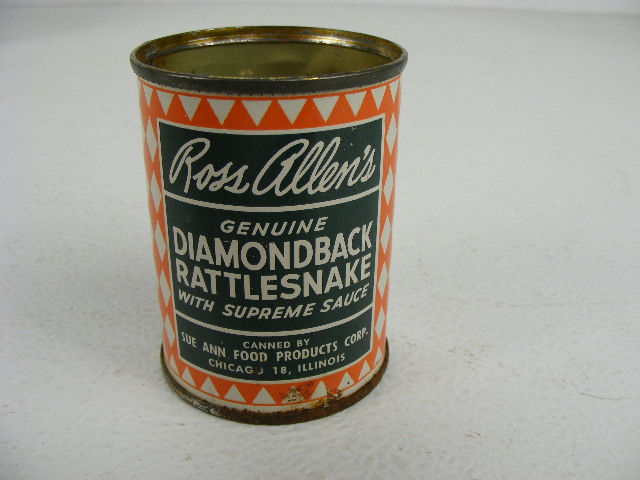 The deadly rattlesnake may not be everybody's everyday choice but for those who are more than just adventurous, this meat is the right choice.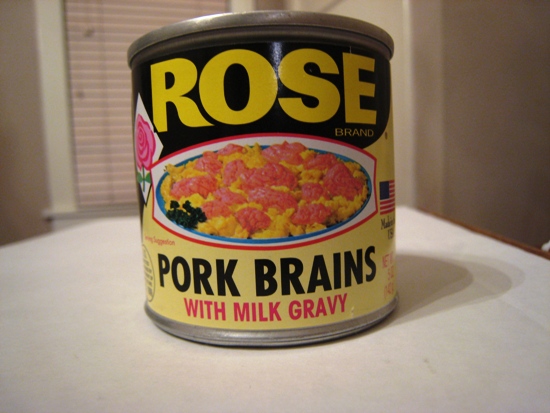 7) Pork Brains in Milk Gravy
This one is gigantic so it was saved for the end. Just a few cans of this gravy can supply you with about 1,170% of the daily cholesterol needs of the body. Scary, isn't it?
These foods are weird and their packaging is weirder. You may not take a shine to them in an instant but do let us know via your comments, whether you would like to order one  of them.
Images Courtesy: bobspicklepops.com, availableforfunerals.com, briangreen.net, genxtinct.com, kaboodle.com, antiquemystique.com, ihatemymessageboard.com
What's That? World's Most Strange Packaged Foods