McDonald's Goes French With McBaguette
17 Feb 2012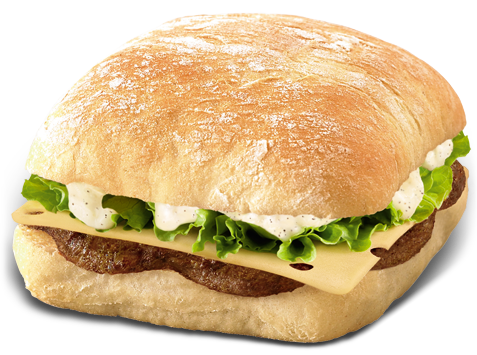 After struggling with public health activists over its mascot, happy meal toys, and McRib, the leading fast food chain of the world, McDonald's is now trying to bring things back on track, at least in France with McBaguette. The McBaguette and cheese sandwiches are made with gourmet "terroir" cheeses and the range will be launched in France to start with.
1) Go French
The McDonald's Franche is changing its menu to taste French taste buds and the first step in this direction is "Frenchification" of its products, like McBaguettes and sandwiches. Apart from that, the fast food chain is also going to replace its sesame seed buns with crusty baguette breads and the American processed cheeses, which it uses in America, with local French gourmet cheeses like Fourme d'Ambert and the Saint-Nectaire. Both these cheeses are certified by the Appellation d'origine controlee (AOL), which roughly translates to meaning "controlled designation of origin." The McBaguette was formally launched in Paris at a press conference on February 16, 2012.
2) Cheese Line 
The fast food chain had launched Cantal AOP sandwich last year after which it also sold about 4.6 million of its pieces in 2011, which used about 180 tons of cheese. Inspired by the success of Cantal sandwiches, the company is also going to launch a cheese line, called "Les Grandes Envies de Fromage", which means "Cheese Cravings." The Cantal cheese line is made in the Auvergne region of France and is known for its buttery, tangy, and strong flavor.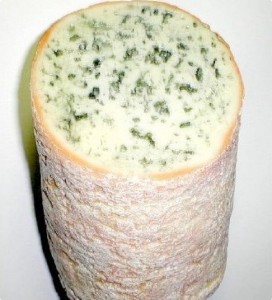 3) Cheese Sandwiches 
Not wanting to rest on the McBaguette and the Cheese line, McDonald's is also going to introduce two new cheese sandwiches to its range, which is believed to be a result of the success generated by the Belgian fast food chain "Quick" with its Star Wars-inspired burgers. The new sandwiches would be Fourme d'Ambert (made with a semi-hard blue cheese) and Saint-Nectaire (which has dense cow's milk cheese).
McDonald's is looking for enormous success with its McBaguette, cheese sandwiches, and cheese line in France and in order to do so, these choices will be available in 1,226 McDonald's restaurants in France till March 27. So, make your next trip today.
Image Courtesy: mcdonalds.fr, marcellathecheesemonger.com
Disclaimer: The image belongs to the owner. No copyright infringement intended. The usage of the image in this blog is purely for entertainment purpose only.
McDonald's Goes French With McBaguette