Bittersweet Contest- A Unique Opportunity To Protest Against Child Labor On Valentines Day

7 Feb 2012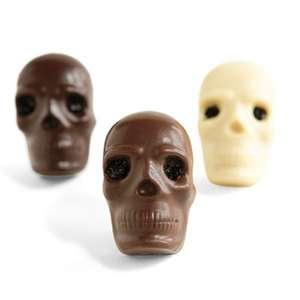 Chocolates are known as apt tokens of love and are the easiest way of showering your affection on a child. But ironically, this very sweet delight is manufactured with the help of child laborers , young kids who are not given a chance of enjoying the carefree life due to them. Instead, 1.8 million of them are known to toil in the cocoa industry of Ghana and Cote Dívoire.
"Fairfood International", an NGO based in Amsterdam has decided to spread awareness among the general public by means of a photography contest. 'Bittersweet' is a unique opportunity for wannabe photographers to snap images of chocolates crafted lovingly in an ethical way. The idea by the 'University of Utrecht' students has  emerged as a full blown contest that aims at stopping child exploitation by the cocoa growers.
The entries for the contest can be submitted from January 17th to February 14th . All you have to do is to submit your entry by clicking on www.fairfood.org/bittersweet . You can also check out the latest situation by visiting the website. You stand to gain fair products worth €50 and say 'No' to child labor simultaneously.  
Image Credit- ifood.tv
Bittersweet Contest- A Unique Opportunity To Protest Against Child Labor On Valentines Day