5 Weirdest Polish Snacks
2 Jan 2012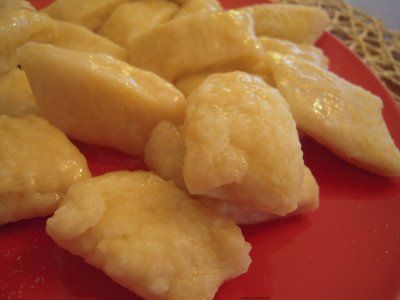 Visiting a nation without getting to know about its culture and cuisine might land you in trouble. Poland is no exception to this rule. This blog introduces you to some of the strange Polish snacks, which have gained entry due to their name as well as its choice of ingredients.
Top Bizarre Polish Snacks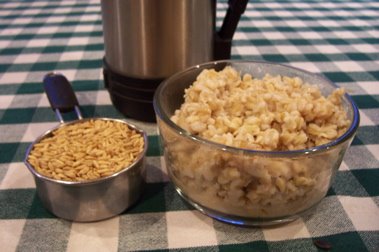 1. Nozki
This is Jellied Cow's Foot. To be clearer, the foot of a cow is cooked for a long time along with spices. While people claim that it has a wonderfully pleasing smell and taste, I do doubt!
2. Groats
It is actually a healthy dish made using assorted whole grains including oats, wheat, and buckwheat. The water-soaked grains are cooked slowly until they soften and then served alongside a mushroom sauce or meaty stew.
3. Leniwe
This Polish word means lazy in English. These Pierogi are dumplings sans fillings. Despite having a weird name, these hand rolled delicacies taste superb.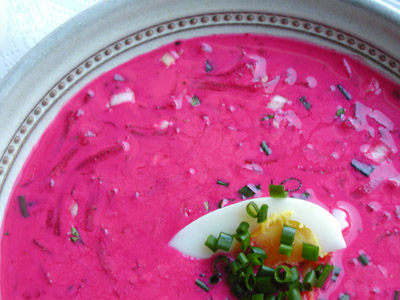 4. Placek Z Owocami
This is a classic Polish cake and the cake is available in assorted flavors depending on the fruits available in the season. Served alongside cream, these Polish goodies taste wonderful as accompaniments for evening tea.
5. Chlodnik
If you love gazpacho, then you will like this. A cool, refreshing summer soup with a strange name, this is a piquant delicacy made using beetroot leaves, beets, sour milk, cucumber, and fresh dill. The hot version is available during winters.
While most of the Polish snacks are classic delights, there are certain food items that could be considered as bizarre. So, be a little careful when you order something!
Image Credit: mllenoelle.files.wordpress.com, ninawkuchni.blogspot.com, thedeliberateagrarian.blogspot.com
5 Weirdest Polish Snacks