5 Weirdest Dutch Snacks
26 Dec 2011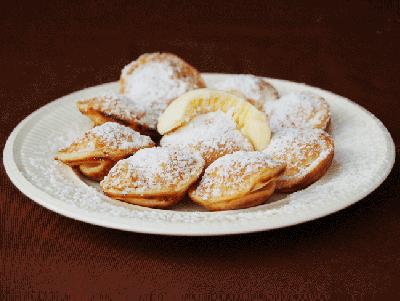 Dutch snacks are much stranger than what you have ever expected. The Dutch love to indulge in chocolate sandwiches at breakfast, while cabbage, cheese, and potatoes form their favorite foods.  I am speaking about weird food items from The Netherlands, which have made their place in my list due to their unfamiliar names. Take a short ride with me and learn about the weird Dutch food items…
Top 5 Strange Dutch Snacks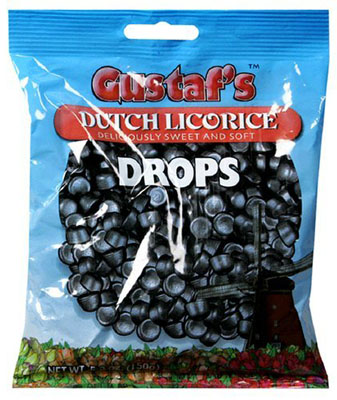 1. Poffertjes
Tiny little Dutch pancakes, served with loads of powdered sugar and butter! A very common among the Dutch street foods during winters, it is quite taste as compared to its bizarre sounding name.
2. Drop
These are candy-sized Dutch liquorice goodies available in assorted textures, shapes, and flavors. Available in both soft and hard variants, these are available in both sweet and salty flavors. They taste fabulous as well and you are prone to become addicted.
3. Vlaai
The name does sound odd, but these sweet pastries make ideal gifts for the sweets lovers. The traditional Dutch birthday cake, it is available, more commonly, in two of the Netherland provinces – Brabant and Limburg. It is available in fruit fillings as well as other fillings.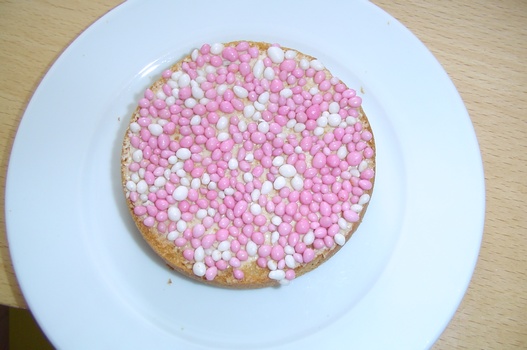 4. Muisjes
To put it subtly, this means mice. Wait, the dish is not made of mice! These are anise-rich goodies with a generous coating of sugar. Served atop a crispy, round, thick bread as a gift to the newborns, you can see them in blue and pink colors to indicate boy and girl respectively.
5. Herring/Haring
This is a fish, eaten raw, by the Dutch. A very popular street food in Netherlands, it is often relished with onions at a haring cart, after removing the head, bones, as well as thingies.
These Dutch snacks do taste fabulous! So try them and relish them!
Image Credit: wikimedia.org, comestibleswafa.blogspot.com, 1.bp.blogspot.com
5 Weirdest Dutch Snacks