5 Weirdest Hong Kong Snacks
22 Dec 2011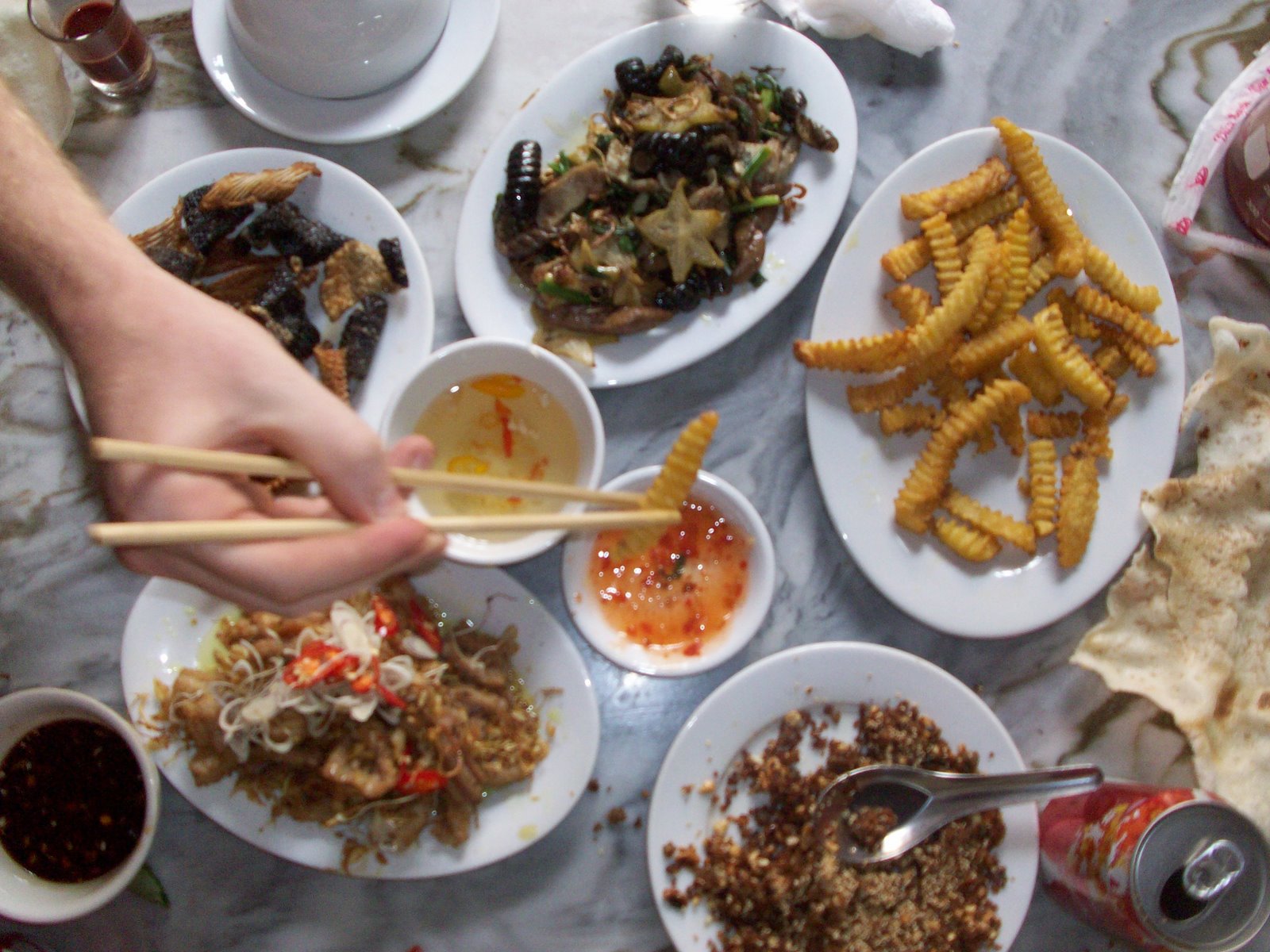 Hong Kong is a wonderful destination for some fantastic snacks, some of the best in the world. However, there is no dearth of weird Hong Kong snacks as well. So, here we go on a tour trying to locate strange snacks from the city of Hong Kong…
Top 5 Creepy Hong Kong Snacks
1. Chicken Testicles
These are one of the most popular dishes on any menus of Hong Kong restaurants. Available in the fried, whole, and boiled forms, these look more like sausages having a soft core.
2. Hong Kong Style Coffee And Tea Together
If you wish to drink coffee and tea from the same cup, then you ought to try this and that too, in Hong Kong. This drink contains two thirds of tea and one third of coffee. Try it hot during winters and with oodles of ice cubes for scorching summer.
3. Snake Soup
How would you feel if you get a snake in a soup? Now, this is considered as a gourmet Hong Kong dish. Filled with shredded snake, many claim that it tastes somewhat like chicken soup.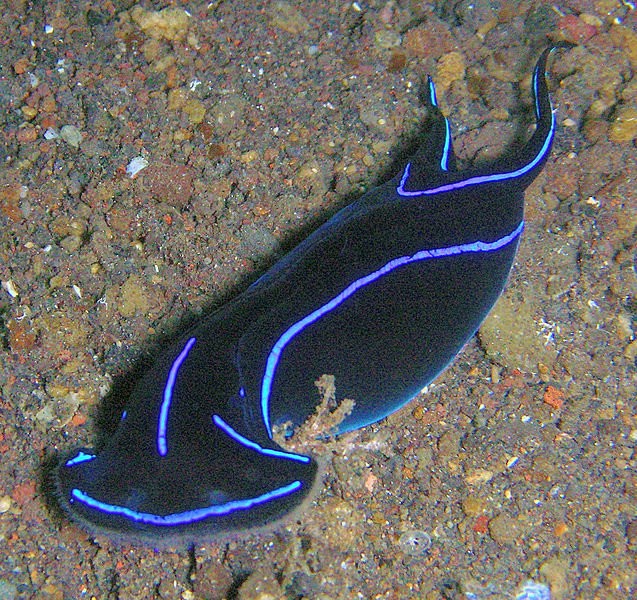 4. Roast Pigeon
Crispy roasted pigeons are quite in demand in this nation. With the flavors of soy sauce, the pigeons are braised with wine, star anise, and rice. Rich with earthy flavors, this is a satiating dish.
5. Sea Slugs
The slimy, rubbery sea slugs are adored by the people of Hong Kong. Nevertheless, if you are trying it for the first time, choose a fried one.
Hong Kong street foods come with oodles of surprises hidden in them. So, be cautious before you sink your teeth into them!
Image Credit: wikipedia.org, sethsnamblog.blogspot.com, vanillalatte.com
5 Weirdest Hong Kong Snacks