5 Weirdest Chicago Snacks
20 Dec 2011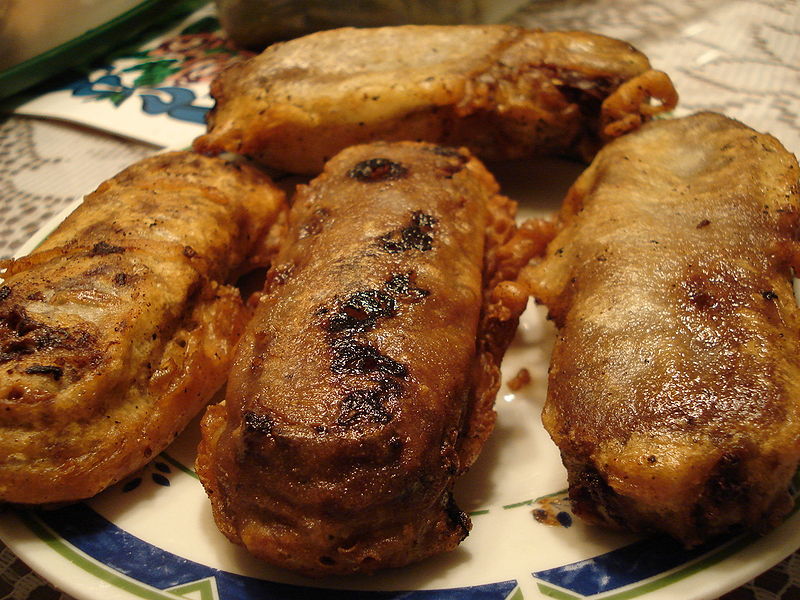 Cupcakes, fried chicken and deep-fried French fries of Chicago are quite popular and tasty. Nevertheless, this American city is also the abode of some strange snacks that are sure to invoke the curiosity of any gourmand. From the creepy deep-fried delicacies to worms, these Chicago snacks do come with an unusual look and flavor. Read on for more…
Top 5 Creepy Chicago Snacks
1. Eyeball Tacos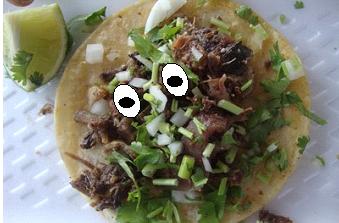 The eyeball-popping Mexican delicacy is quite a rage among the people of Chicago as well as the strange food lovers. Made using goats' eyeballs, these are truly spooky and you should have some guts to taste them! Try them at the Maxwell Street Market! I will not say the image is perfect, but yes it looks quite similar.
2. Chocolate-Covered Ants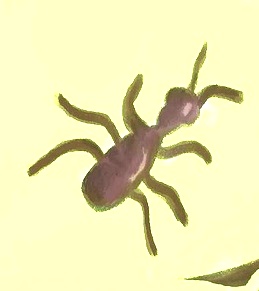 Do people really eat ants, and that too by dipping in chocolate? Yes, they do. And, to my surprise, I found that this was considered as one of the most exotic desserts of the place, at a cheaper rate.
3. Deep Fried Coke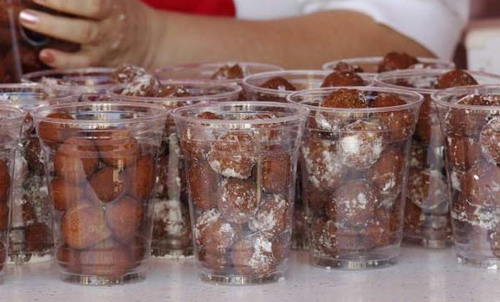 A deep-fried batter containing Coke! Sounds exciting or odd? Nevertheless, people do adore it and it is one of the popular Chicago street foods. Topped with cinnamon, whipped cream, and additional Coke, these do taste good.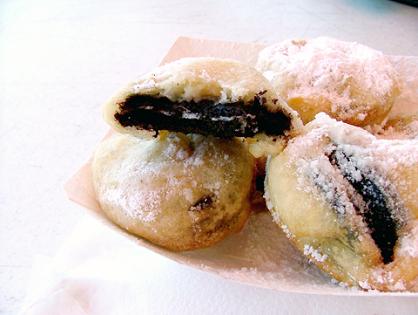 All of you would have relished Oreos as such or dipped in milk or as a part of a cupcake, but deep-fried Oreos? You can find them in Chicago. Dipped in an egg, milk, and pancake flour batter, and deep-fried to crispy, these are tribute to junk food.
5. Mashed Potato Stuffed Chocolate Cupcake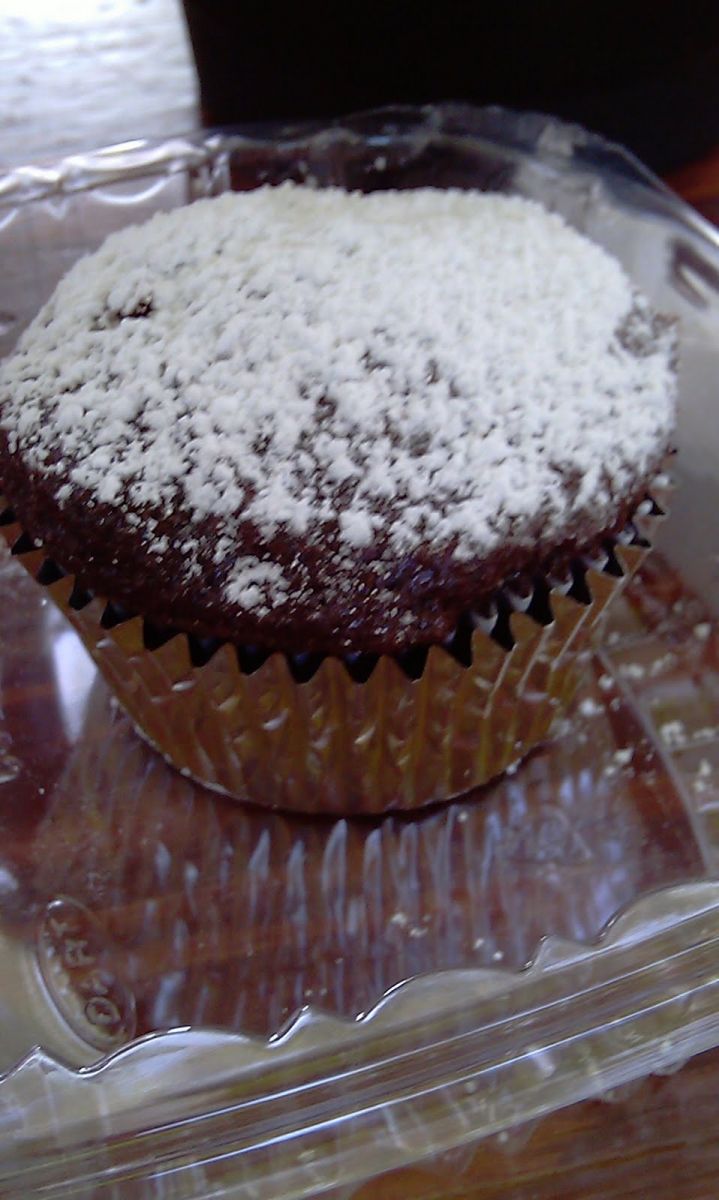 It looks as if someone wanted to spoil the whole flavor of chocolate cupcakes, or that is what I personally feel. Stuffing a chocolate rich cupcake with mashed potato really seems like a bizarre idea. Priced at $2, these cupcakes are available in Taste of Chicago. Try them!
Every country has its own share of uncommon food items, and these Chicago snacks are a few samples from this American city. Try them yourself before you agree with my views.
Image Credit: 2010taste-imonials.blogspot.com, ifood.tv, thisiswhyyourefat.tumblr.com, en.wikipedia.org
5 Weirdest Chicago Snacks