5 Weirdest South Indian Snacks
15 Dec 2011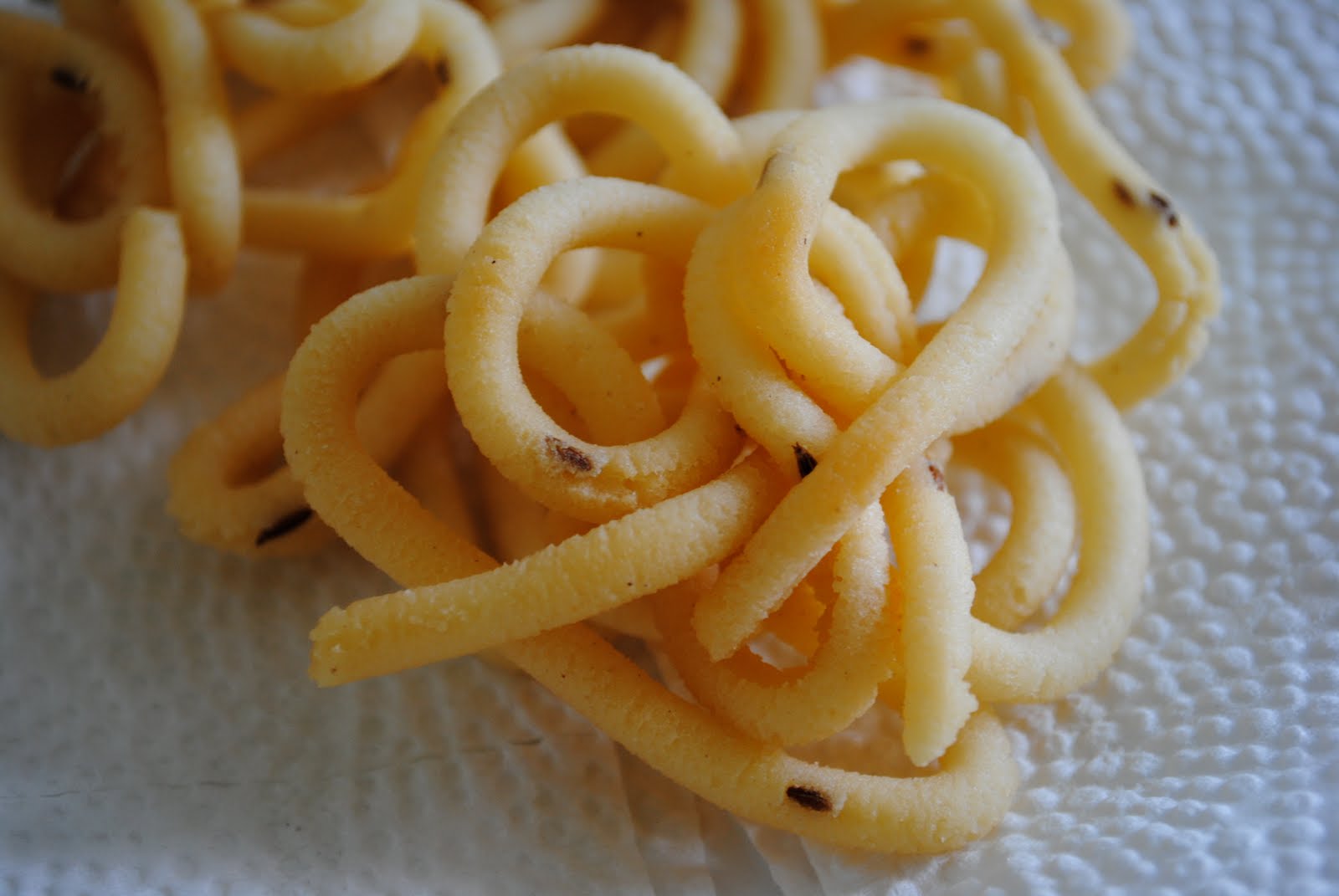 Talking about weird South Indian snacks is indeed a tough task. There are countless varieties and types of snacks coming from the four southern states of the Indian peninsula. While none of them are bizarre in nature, they are snacks which are definitely unusual and unique. This write-up talks about some such weird delights from Southern India..
Top 5 Curious South Indian Snacks
1. Mayfly Fries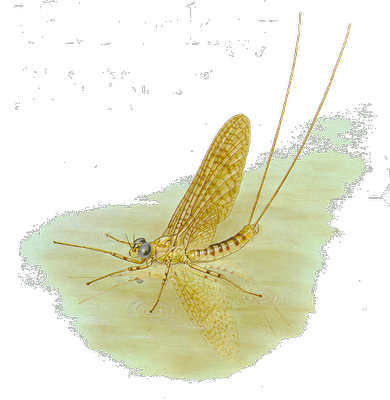 This bizarre snack is quite popular in South India, especially in Tamil Nadu. Considered to be a excellent source of protein, this weird snack is also famous as an appetizer with medicinal values.  Cleaned, sun-dried mayflies are fried along with sugar to sweeten them.
2. Vattayappam
This is a traditional snack served along with the evening tea amongst Syrian Christian families in Kerala. Prepared from rice flour, coconut, and semolina, it is quite a tasty, yet unusual snack.
To be very precise, this is banana chips with the flavors of jaggery and dry ginger powder. This hails from Kerala and is a very important ingredient in a sadya. A yummy delight, the queer taste of this ingredient plus its visual appeal made me include it as a part of this write-up.
4. Pal Therattipal
A traditional product of Tamil Nadu cuisine, it is a delicious sweet snack. However, you will never be able to guess that it tastes splendid from the way it looks.  The dish gets its name from its ingredients. Pal in Tamil means milk and this snack made from milk and sugar is a very important part of Tamil Brahmin weddings. Truly delicious, yet weird in their look!
5. Sauthaekaai Dose
This dosa is found in several parts of Karnataka but is rarely served in restaurants. It is easy to make and is delicious to taste. Prepared using a rice and cucumber batter, this is a spicy treat. I would prefer to call it a tasty snack with an atypical name.
Each of the South Indian snacks listed above is unique in its taste and flavor. You do not have to worry  they are just fabulousI So, try them now!
Image Credit: indiencooking.blogspot.com, trichisundar.blogspot.com, rbcuisines.blogspot.com, ifood.tv, sherlyaji.blogspot.com, oursquarefootgarden.blogspot.com
5 Weirdest South Indian Snacks